Pragmatic Play to Have Significant Presence at SBC Summit Latinoamérica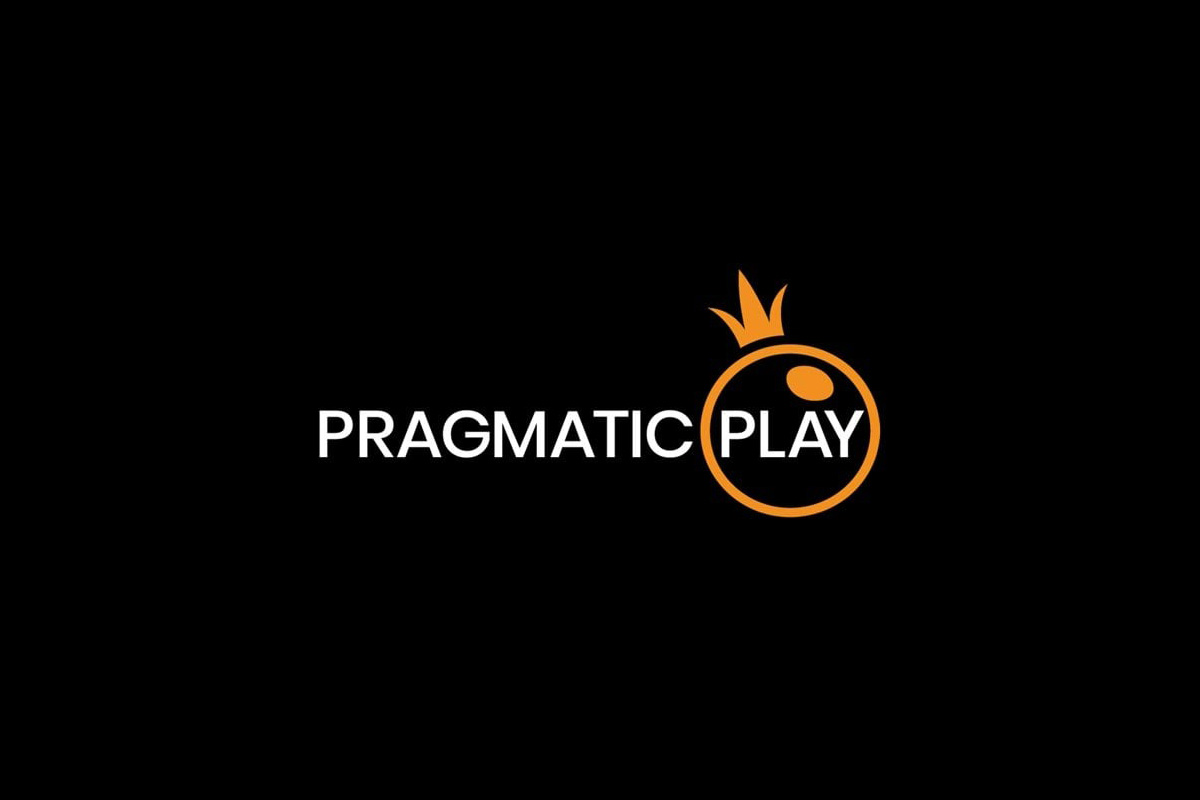 Pragmatic Play, a leading content supplier to the iGaming industry, is set to be in attendance at the upcoming SBC Summit Latinoamérica.
Exhibiting at stands G40 and H40, Pragmatic Play's leading portfolio of multi-product content will be on display to cement its standing as the leading supplier to the Latin American market.
Pragmatic Play will be a Gold Headline Sponsor of the event, where the team will join attendees at the Seminole Hard Rock Hotel & Casino in Miami from the 31st of October to the 2nd of November.
The conference forms part of its LatAm Mission Itinerary, a campaign to inform delegates across leading industry events how Pragmatic Play can twist, transform, and elevate gaming experiences. Marking Mission #12, the provider's attendance will be figure-headed by its Spaceman, the main character from its market-leading crash game title.
The Pragmatic Play team will be on hand at its stands to greet both current and potential clients and detail the advancements it has made in the realms of Slots, Live Casino, Virtual Sports, and Bingo.
Victor Arias, Vice President of Latin American Operations at ARRISE powering Pragmatic Play, said: "Pragmatic Play is thrilled to announce its attendance at the upcoming SBC Summit Latinoamérica and looks forward to welcoming attendees and gaining a deeper understanding of the lively Latin American market.
As Mission #12 in Pragmatic Play's LatAm itinerary, it has a lot in store for the conference and will reaffirm its commitment to providing new dynamic experiences that allow its partners to excel."
IGT Recognized as a Top Employer in the US and Canada by Top Employers Institute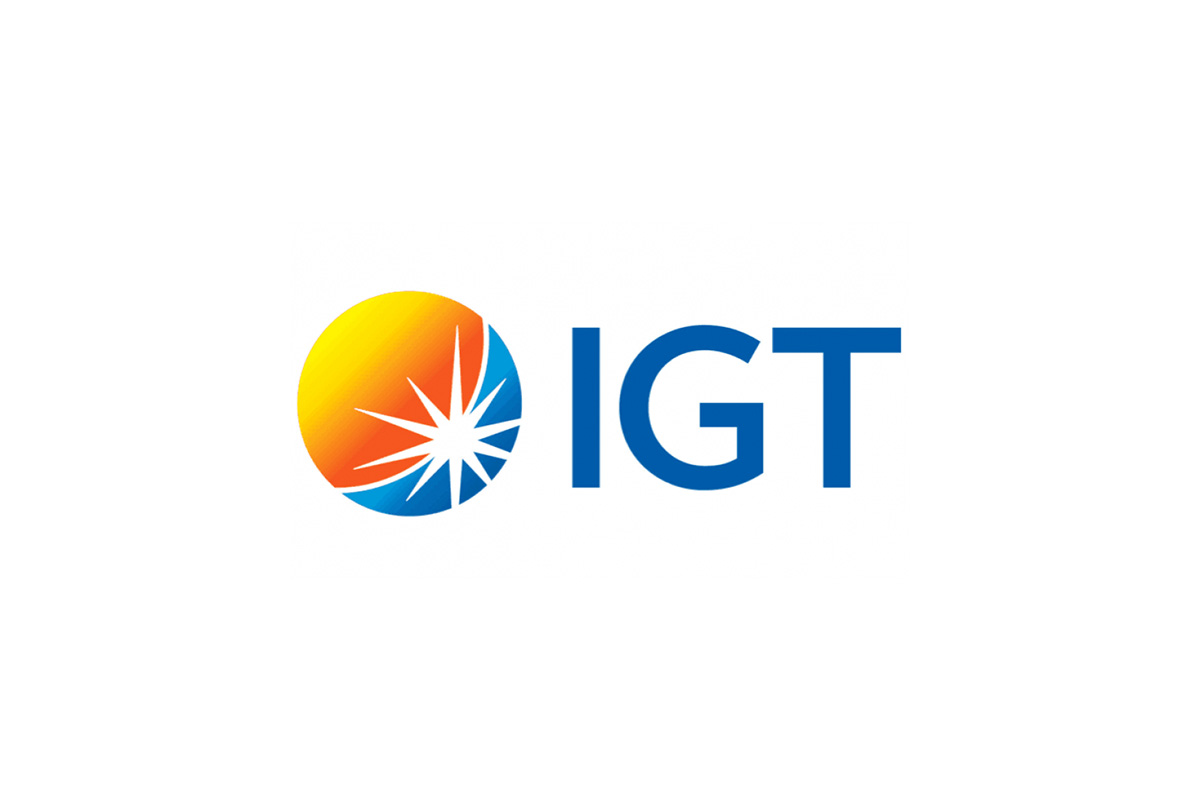 International Game Technology PLC announced that it was recently recognized as a Top Employer in the US and Canada by the Top Employers Institute, a global authority in recognizing excellence in people practices.
This announcement follows the news that IGT Italy earned the Top Employer distinction earlier this year. The Top Employers Institute also independently certified that IGT is an employer of choice, joining more than 2100 organizations in more than 120 countries.
"Earning the Top Employer distinction in the US, Canada and Italy is a significant achievement for IGT, as more than 70% of the Company's workforce resides in those three countries. The Top Employers Institute provides meaningful benchmarking data that will help IGT drive continuous improvement and provide a working environment where professional growth, inclusion and communication are paramount," said Dorothy Costa, IGT Senior Vice President, People & Transformation.
To earn this achievement, IGT went through a rigorous application process and provided detailed responses to more than 225 questions pertaining to the Company's people strategy, which includes its commitment to sustainability, diversity and inclusion, and ethical operations. The application process also encompassed IGT's achievements in digitization, talent acquisition, professional and leadership development, well-being and performance management.
Scientific Games' New Era Optical Technology Modernizes Lottery Retail Experience In Germany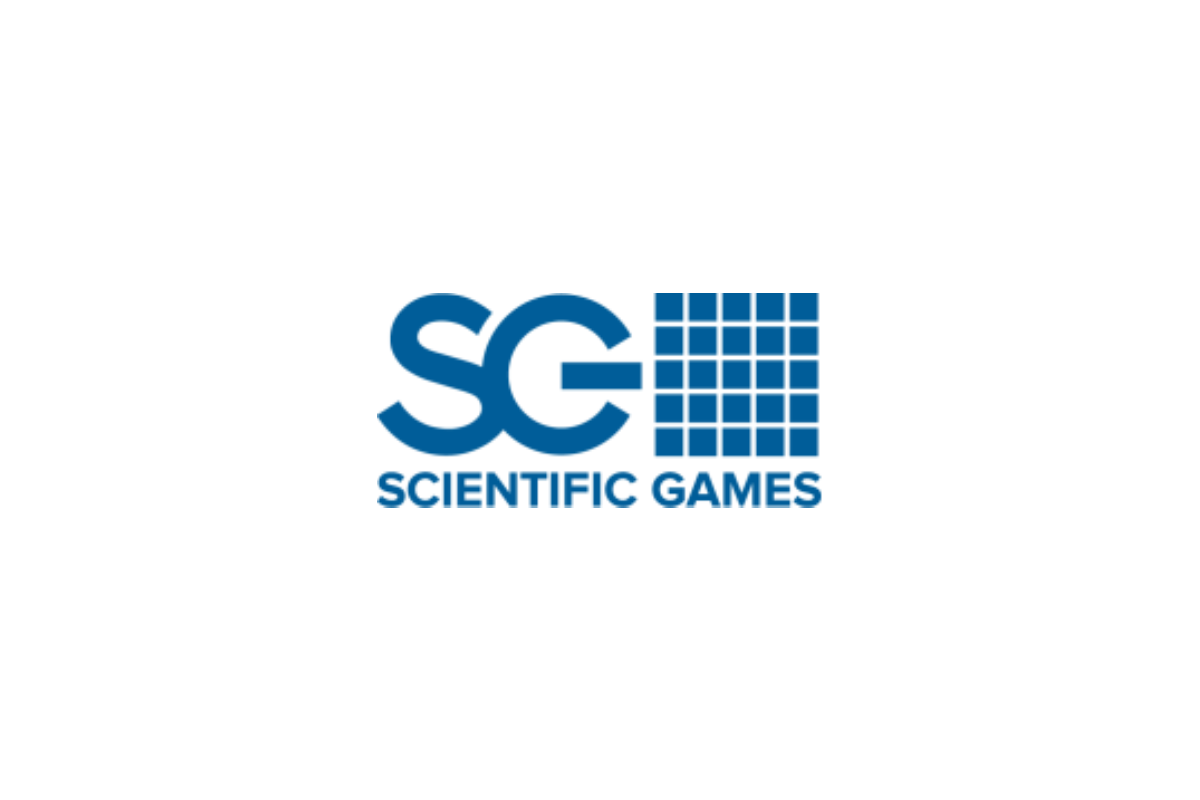 Scientific Games will bring the company's new, camera-based lottery retailer technology to LOTTO Bremen in Bremen, Germany. The company's high-performance Contour.v moves the lottery retail experience beyond reliability to maximum transactional transparency for both retailers and players. Scientific Games will install Contour.v terminals at LOTTO Bremen retailers, in addition to providing the cloud-based SYMPHONY terminal management system.
Michael Barth, Managing Director for Bremer Toto-Lotto GmbH, said, "Moving to more advanced lottery terminals across the LOTTO Bremen network brings us another step closer to modernizing the lottery experience with Scientific Games, our  longtime technology provider. We are confident that this is a very positive move that will be well-received by our retailers and players."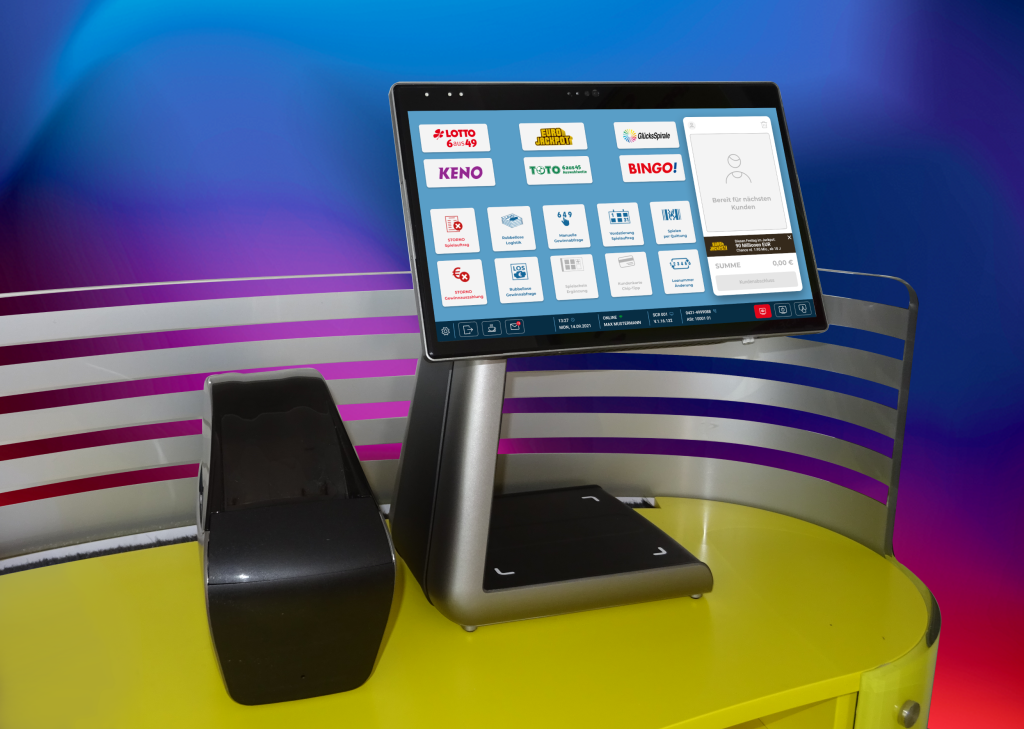 LOTTO Bremen is the first in-market implementation of Contour.v. Offering both clerk and player HD screens, contactless player interactions and mobile features, the Contour.v terminals represent Scientific Games' new-era optical technology. Contour.v was innovated by the company as part of its newest line of high-performance Contour terminals to meet evolving market demand in integrated lottery retail and digital environments.
The camera-based terminals feature an easily viewable and accessible ticket scan area and HD screens configurable for both clerk and player view, the Contour line of terminals was designed with durability and an unparalleled user experience in mind. A sleek, uni-body eliminates unnecessary parts, making the terminals extremely reliable. Unique, advanced optics technology enhances the speed of service. The Contour terminals also offer easy processing and a variety of options for ongoing software upgrades.
"As our first Contour.v terminal and SYMPHONY terminal management system customer in Germany, we applaud LOTTO Bremen on its innovative vision and leadership in Germany toward modernizing the lottery retail experience," said Matthias Müller, VP of Strategic Sales & Marketing for Scientific Games.
Scientific Games has supplied LOTTO Bremen with lottery technology for more than 25 years and currently provides the Lottery with its world-leading instant games, a digital lottery subscription program and a central gaming system.
The company is a supplier to all 16 lotteries in Germany, and the largest lottery systems technology provider in Europe. Scientific Games currently supplies games, technologies, analytics and services to 130 lotteries in 50 countries.
Ohio Becomes First State to Provide Gambling-Blocking Software Free-of-Charge, in Partnership Between Time Out Ohio & Gamban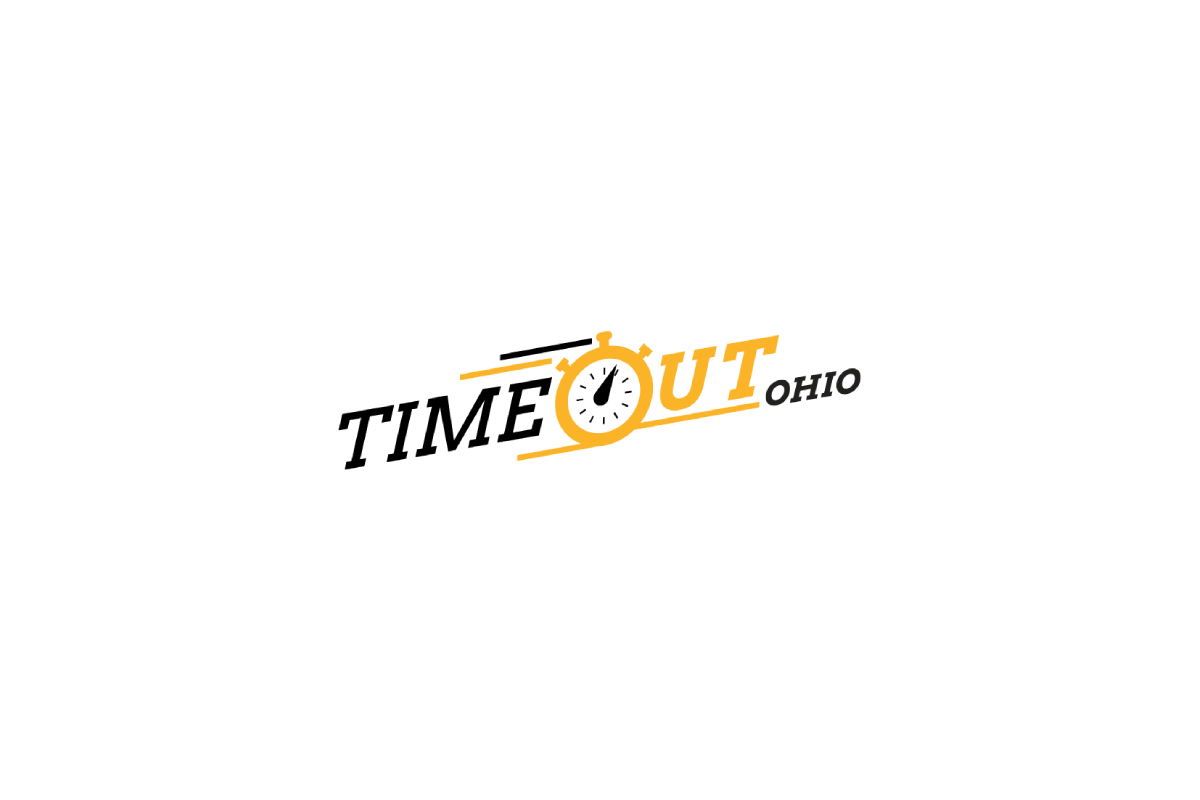 Time Out Ohio (TOO), which offers individuals the ability to ban themselves from both Ohio's brick and mortar casinos / racinos, has teamed up with Gamban to offer state-wide access to software that blocks online gambling sites and apps across all of a person's devices.
Ohio is the first state in the US to offer this kind of support and protection.
The partnership will see TOO provide effective aid for any individual looking to self-ban from gambling, free-of-charge. Individuals can sign up to Gamban alone if they just want to block online gambling, or they can use both TOO and Gamban together to ban all gambling including offline. 
Jimmie Hicks, Deputy Director of Responsible Gambling at Ohio Lottery Commission said: "A Gamban one-year subscription is being offered at no cost to anyone looking for protection from mobile sports betting and other online gambling coupled with Time Out Ohio or as a stand alone protection."

Gamban also works with FanDuel, Unibet, Bally's and WagerScore in the US, giving those experiencing harm from gambling access to their software for free. 
Gamban's co-founder, Matt Zarb-Cousin, said: 
"Time Out Ohio is a fantastic voluntary program that helps individuals who are at risk at a time when gambling harm is increasing. Our goal is to help people regain control and balance of their life, without compromising on the benefits of new technology. Through this partnership, they can do that. 
"We hope other states will follow the lead of Ohio, which has been incredibly forward-thinking at a time when mobile sports betting across the US is growing rapidly."
In the UK, Gamban works with the self-exclusion scheme GAMSTOP and the leading treatment provider GamCare to give those experiencing harm from gambling access to their software for free. Gamban is also available for free through Norsk Tipping in Norway and Veikkaus in Finland.
With the introduction of mobile sports betting in Ohio, the Ohio Lottery and Casino Control Commissions developed a fully online version of the Voluntary Exclusion Program, TimeOutOhio .com. Anyone wanting to be excluded from Ohio gambling sites may self-ban from their computers or mobile phones. 
Players self-banning via TOO will be offered the opportunity to claim a fully paid for one year Gamban licence. Once the player signs up to and installs Gamban, it's designed to be as difficult to remove as the various devices allow, while providing a balance between protection and intrusion.