Sportradar Wins Major Bid for CONMEBOL Rights as Official Global Betting Partner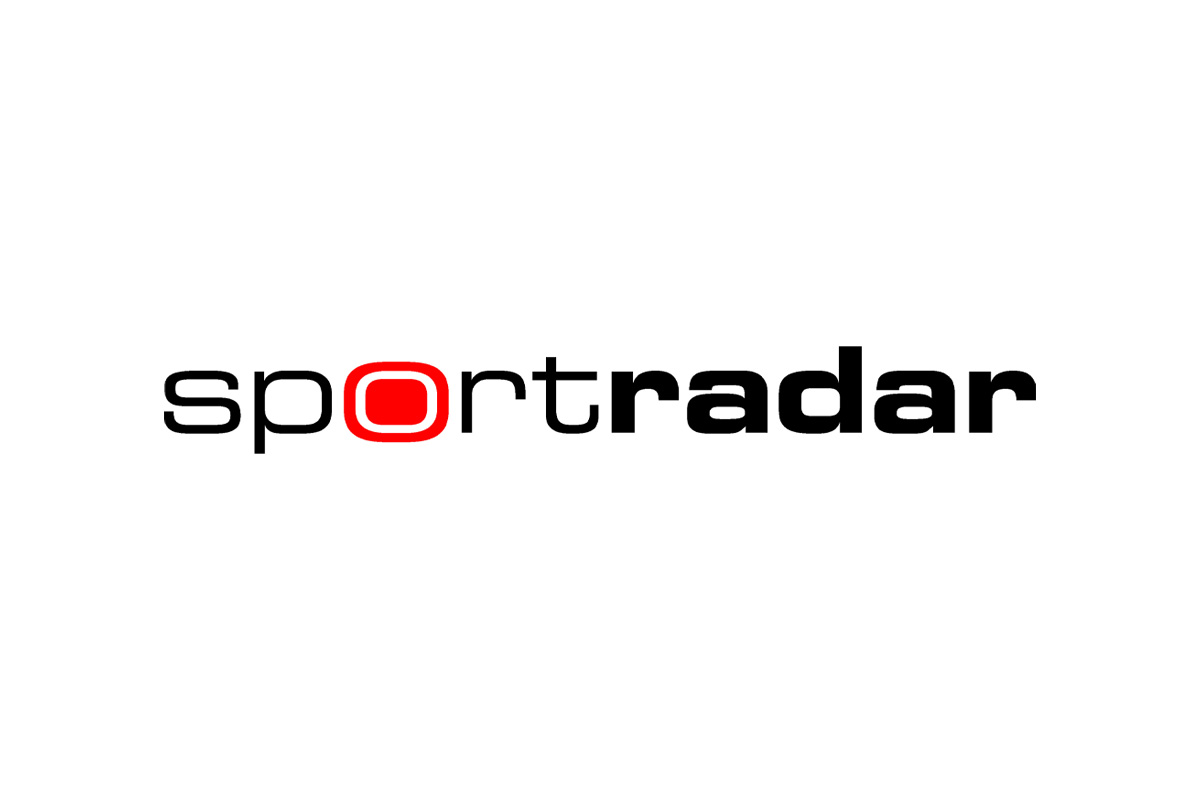 Following a highly competitive selection process, the South American Football Confederation (CONMEBOL) today announces that it has selected Sportradar (NASDAQ: SRAD) as the successful bidder for exclusive global audio and video (AV) and betting data rights, that will enhance the accessibility and engagement of South American football for a broader global audience.
CONMEBOL, the governing body of ten National Soccer Associations in South America, entertains millions of fans from around the world each year and has experienced a remarkable rate of viewership growth year over year as the sport continues to attract an ever-expanding base of international fans.
Under the terms of the agreement, the rights encompass the major regional club tournaments organized by CONMEBOL, including the prestigious CONMEBOL Libertadores (Men's and Women's), CONMEBOL Sudamericana and CONMEBOL Recopa, for the next four seasons. It also marks the first time that domestic AV betting rights for CONMEBOL club competitions are offered in the region.
"We are glad to strengthen the relationship with Sportradar, one of the best companies in terms of technological innovation and transparency in global sports betting. We are sure that the prestigious CONMEBOL club tournaments, with more than 60 years of history, will be a great showcase to be able to get closer to the true fans of South American football", indicated José Astigarraga, CONMEBOL Secretary General.
Sportradar's commitment to product innovation for its more than 900 clients globally and its superior development in advanced technologies, such as computer vision and AI, in addition to its industry-leading integrity services, were key considerations in the selection process.
"We are delighted that Sportradar has been selected as the official partner who can support the most historic club tournaments in South America," said Carsten Koerl, global CEO, Sportradar. "Sportradar has more than 20 years' experience building innovative products from data, and as the market leader, we are best positioned with the technological expertise and industry relationships to help CONMEBOL expand its reach. South American football has one of the most passionate fan bases in the world, and we look forward to working closely with the federation to support their engagement."
Since 2019, Sportradar has provided CONMEBOL with Compliance, Risk and Governance Services via its Intelligence & Investigations unit (I&I), which is a global team of due diligence experts, intelligence specialists and investigators. Services provided to CONMEBOL include eligibility checks on the senior appointments of the confederation and its member associations.
The agreement between CONMEBOL and Sportradar commenced with the current season and covers the betting rights for CONMEBOL Libertadores U20, CONMEBOL Libertadores Futsal (Men's and Women's), and CONMEBOL Libertadores Beach Soccer.
Jackpot Digital Receives License to Install Three Jackpot Blitz(R) ETGs at Jackson Rancheria Casino Resort in California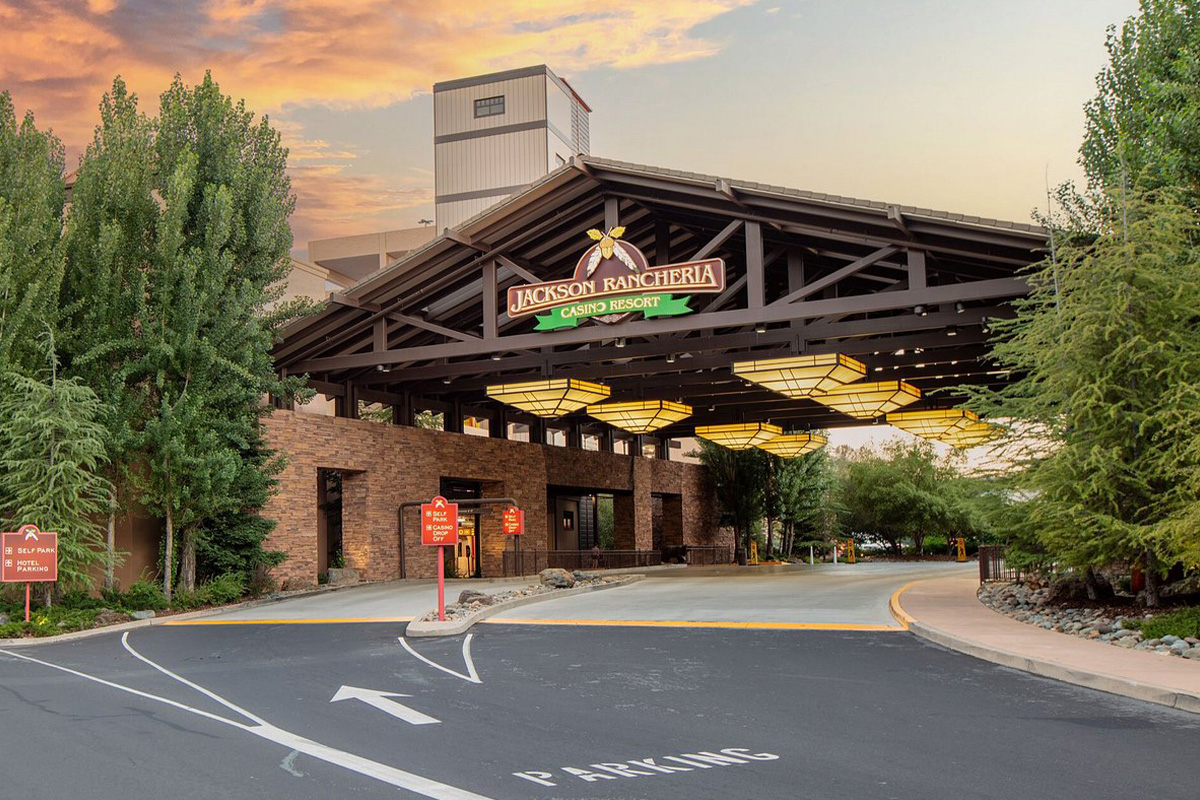 Jackpot Digital has announced that it has received licensing approval from the Jackson Rancheria Tribal Gaming Agency, the regulator for Jackson Rancheria Casino Resort located in Jackson, California. The vendor's license was the final step required for the Company to install Jackpot Blitz ETGs at Jackson Rancheria. The Company is now scheduling installation for three of its next-generation, dealerless Jackpot Blitz ETGs at the property.
Each new table installed will represent additional monthly recurring revenue to the Company.
In addition to Jackpot's cruise ship customers, which include Carnival Cruises, Virgin Voyages, Princess Cruises, Holland America, AIDA, and Costa Cruises, Jackpot has announced land-based installations or orders in 12 states and territories in the US and growing, including California, Kansas, Louisiana, Michigan, Minnesota, Mississippi, Montana, Nevada, Oregon, South Dakota, US Virgin Islands, Washington, as well as several international jurisdictions.
iGaming Ontario to Request Proposals for a Centralized Self-Exclusion Solution in Early 2024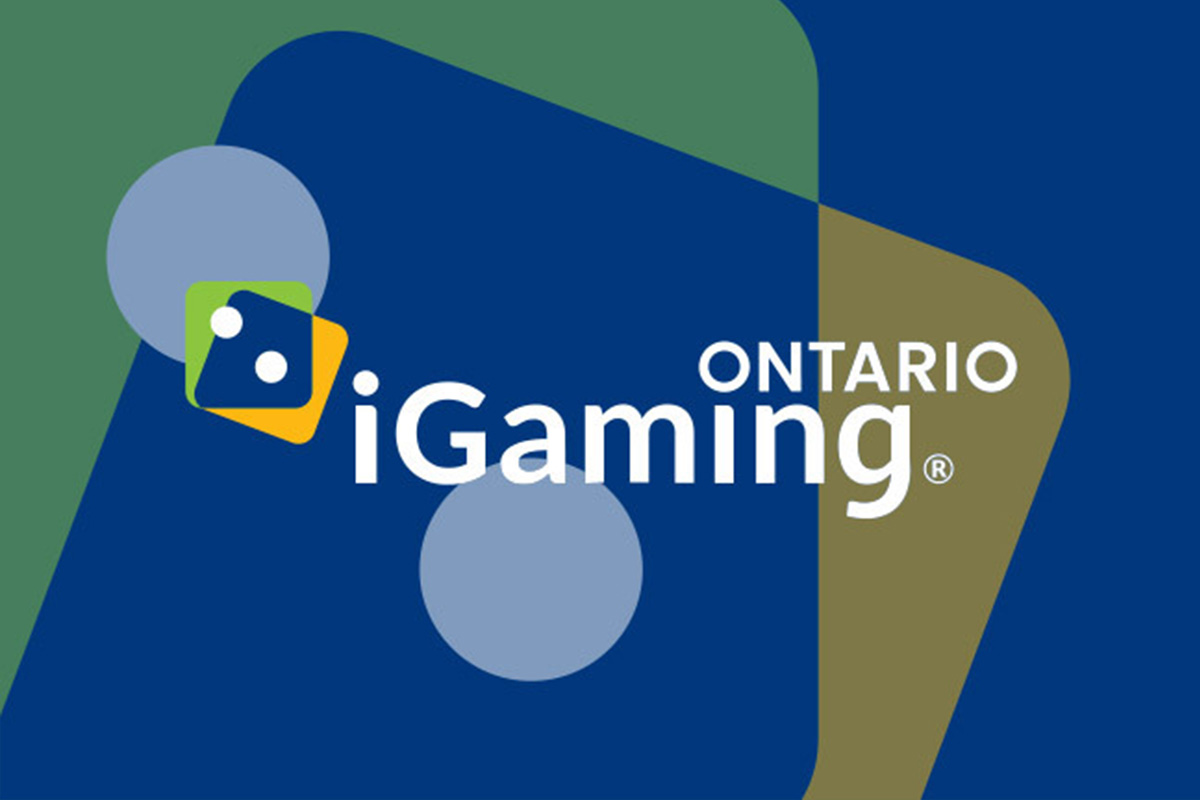 iGaming Ontario (iGO)'s vision is to lead the world's best gaming market, which includes building a safer and more enjoyable experience for all igaming players in Ontario. To support players who decide to stop or take a break from gambling, iGO is going to issue a request for proposals (RFP) in early 2024 for a centralized self-exclusion solution that will enable a player to self-exclude from all Ontario regulated igaming operators in a single registration process.
Given the coordinated nature of the program across all regulated igaming operators, including Ontario Lottery and Gaming Corporation (OLG)'s igaming site, the successful bidder will be expected to develop and implement a centralized self-exclusion system that integrates with all operator systems and supports players' self-exclusion registration, renewal, and reinstatement.
The following are iGO's principles for centralized self-exclusion:
PLAYER FOCUSED – to provide options to players to support their commitment to take a break, to ensure processes are easy to use with minimal barriers and challenges, and to offer a seamless connection to relevant support services.
SUPPORTIVE – to deliver and execute the program in a non-stigmatized, non-judgmental manner; to be supportive and encouraging so that players feel good about registering in self-exclusion.
TRANSPARENT – to ensure expectations and consequences for players and Operators are clear and information is comprehensive and well-promoted.
SECURE – to ensure player information is securely protected and shared only with relevant employees for the purposes of administering the program.
ROBUST – to implement strong processes and procedures bolstered by secure, responsive, and highly available technology to enable an effective program that supports a player's goals.
VIABLE – to develop systems and procedures that are manageable and practical for Operators to implement.
With these principles in mind, iGO is seeking interest from responsive and nimble companies that are able to build modern, innovative, secure cloud-based SaaS solutions that are high-profile, public-facing and critically important to building and maintaining the trust and confidence of a wide range of stakeholders. The successful bidder will partner with iGO on a multi-year program to develop best-in-class user experiences by leveraging modern, innovative technology.
Some features for an effective centralized self-exclusion solution include:
Allowing players to create and manage their self-exclusion profile and including Know Your Client (KYC) identity verification
Providing players with easy access to self-exclusion at any time including while they are gambling on any regulated igaming website
Having registration, renewal, and reinstatement processes that are intuitive, simple and offer supporting information.
A $1 Million Amenity is Coming to the Former Buffet Space at Golden Nugget Casino Biloxi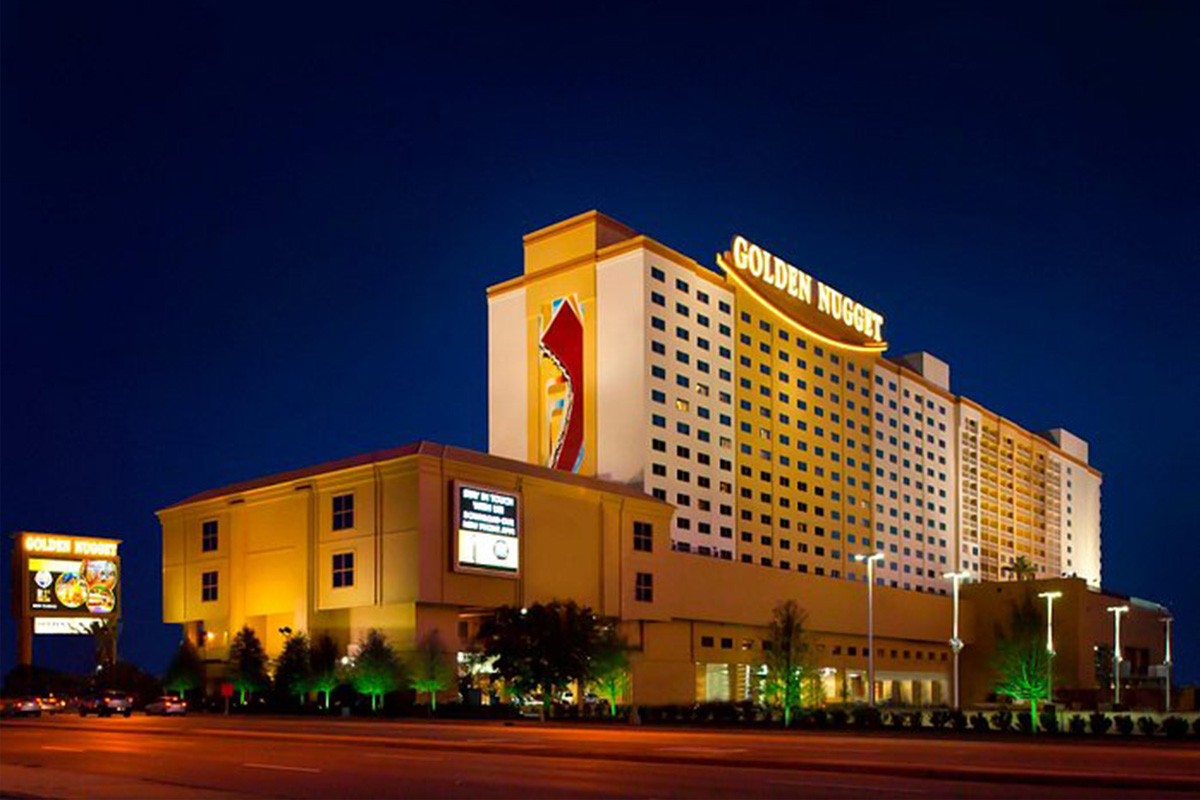 Golden Nugget Casino Biloxi was one of several Coast casinos where the buffet didn't return after the pandemic, and now that space is about to be repurposed.
Golden Nugget and DraftKings announced Tuesday the addition of a high-tech retail sportsbook area that will open in January.
"We are in the process of building that now," said general manager Chett Harrison. The plan is to invest about $1 million and have the new area ready by early January for the playoff games and the Super Bowl.
"It's going to be a grand place to watch a game," he said.
A portion of the former buffet area will become the expansive DraftKings Sportsbook, with video walls and state-of-the-art LED screens that he said will be "the largest seamless screen on the Mississippi Gulf Coast".
The viewing area will get about 40 of the big, comfortable lounge chairs, he said, and food and drinks will be available during the big games. Placing a bet will be streamlined by 17 live betting kiosks and five betting windows.
The sportsbook at Golden Nugget Casino Biloxi now is powered by DraftKings' products and technology after the company bought out the former supplier of the services at the Biloxi casino.
Customers will have access to many of the same features available on the DraftKings Sportsbook app, allowing them to place same game parlays, prop bets and a variety of in-play betting options.
"Together with the leadership team at DraftKings, we are creating an amenity that patrons can enjoy, while offering sports fans an unparalleled sports betting experience at one of the top entertainment destinations in Mississippi," Harrison said.
The current sportsbook and kiosks remain open while the new area is under construction. The new sportsbook will fill half of the former buffet at Golden Nugget Biloxi.