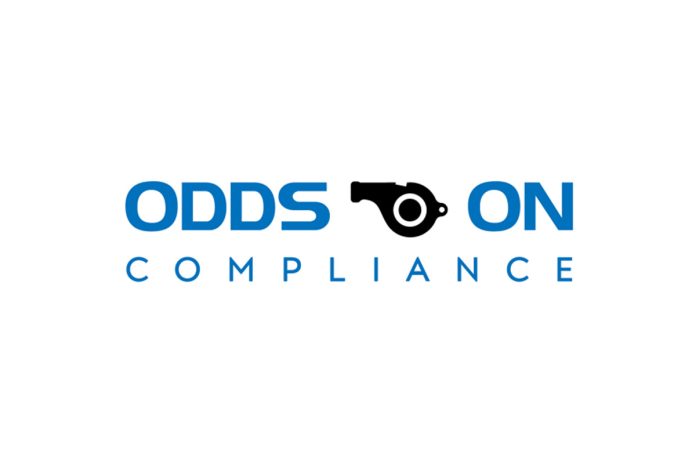 Odds On Compliance, the leading provider of compliance technology and service solutions for the sports betting and iGaming industry, has announced the beta launch of its Marketing Affiliate Licensing Portal. The portal is designed to streamline the affiliate licensing process, helping sports betting and iGaming affiliate marketers achieve regulatory licensing compliance more efficiently and cost-effectively.
"At Odds On Compliance, we are committed to leveraging technology to make compliance easier and more efficient in order to help our clients achieve regulatory compliance while minimizing the impact on their bottom line. The Marketing Affiliate Licensing Portal is intended to shed light on the licensing process for affiliate marketers and is a key part of our strategy to provide the industry with the tools needed to stay ahead of the curve in an ever-changing regulatory landscape," said Eric Frank, CEO of Odds On Compliance.
The portal is a comprehensive solution that provides marketing affiliates with a single point of access to a wide range of licensing and compliance-related information, an ability to automate the process of application submissions, track and manage the status of applications and manage ongoing compliance with licensing requirements. It also provides an access point to the team of Odds On Compliance experts who provide support and guidance throughout the process.
The launch of the Marketing Affiliate Licensing Portal is the latest in a series of initiatives by Odds On Compliance to provide innovative compliance solutions to the Sports Betting and iGaming industry.