Betr Launches its Real Money Gaming Product in Ohio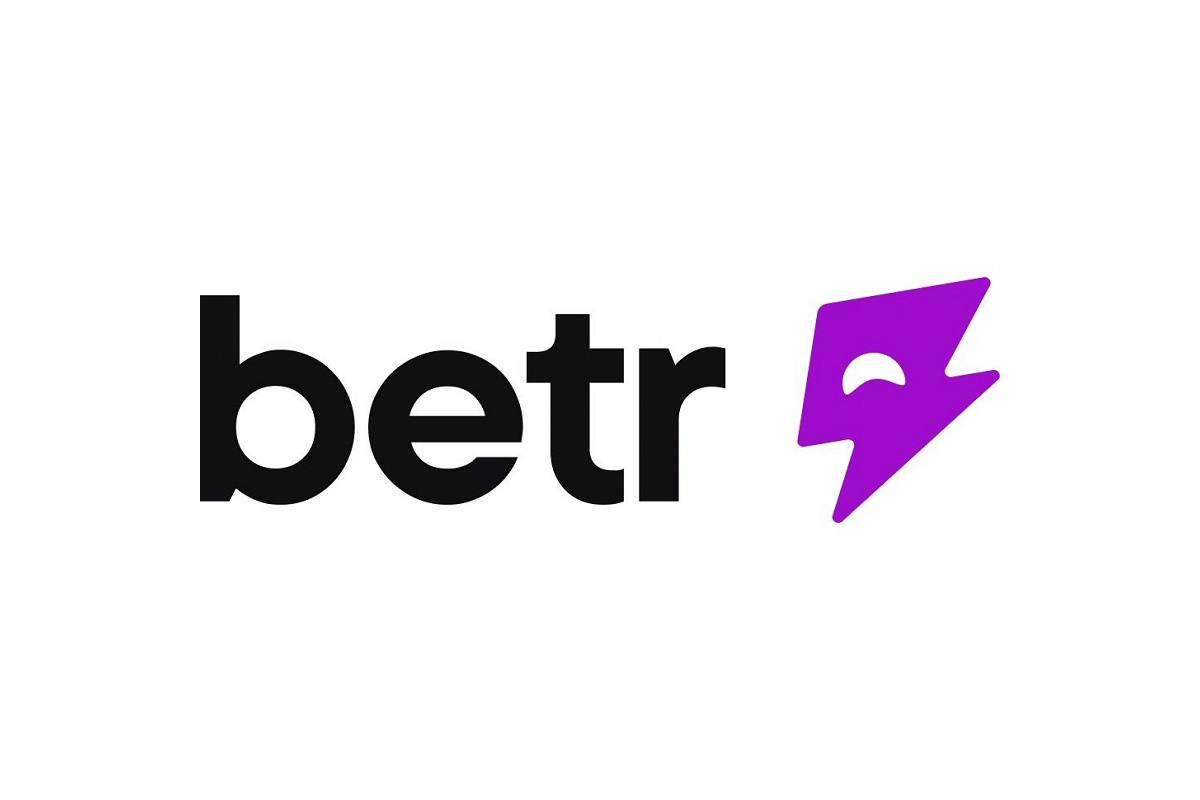 Betr has officially launched its real money gaming product in Ohio. After a successful soft launch in the state beginning January 1 – Ohio's first legal day of sports betting – Betr has activated account deposits and withdrawals statewide. The company set a U.S. online sports betting record for fastest launch from company founding to a fully licensed & regulated real money betting product. Betr comes to Ohio through their 10-year partnership with Hall of Fame Resort & Entertainment Company (HOFV) as official mobile sports-betting partner. The app is available on both the iOS and Android stores with plans to launch the real money gaming product in additional states over the coming months.
Betr, founded by sports betting veteran Joey Levy and Ohio native and entertainment mogul Jake Paul, is the world's first microbetting focused app, featuring a user experience initially exclusively focused on enabling users to predict the outcomes of every moment of every sporting event. This includes but is not limited to every possession of an NBA game, every play and drive of all NFL and College Football games, and every pitch and at-bat of all MLB games. The app also features a reimagined user interface layer, depicting the betting markets as more intuitive multiple-choice questions, while odds are displayed in easy-to-understand payout multiples to simplify the sports user betting experience.
"We are thrilled to launch our real money betting business at Betr in Ohio. This launch marks the beginning of our gradual, methodical approach to state-by-state expansion where we will take the time necessary to discover and validate product-market-fit of our highly differentiated product experience to ensure we scale in a profitable manner. This launch also sets a U.S. online sports betting record for the fastest launch from company founding to a fully licensed & regulated real money betting product, speaking to the capabilities of the Betr team to execute quickly and efficiently," Joey Levy, Founder and CEO of Betr, said.
"I couldn't be happier that my home state of Ohio is the first to receive access to Betr's real money gaming product. People are going to love watching and rooting for bets tied directly to their favorite players, whether it's a Donovan Mitchell 3-pointer, a Ja'Marr Chase 50-yard bomb, or a Jose Ramirez home run. Betr makes every game more fun by adding these stakes throughout. Download today and bet responsibly," Jake Paul, Founder and President of Betr, said.
GLI Named Approved Data Standards Auditing Body by IBIA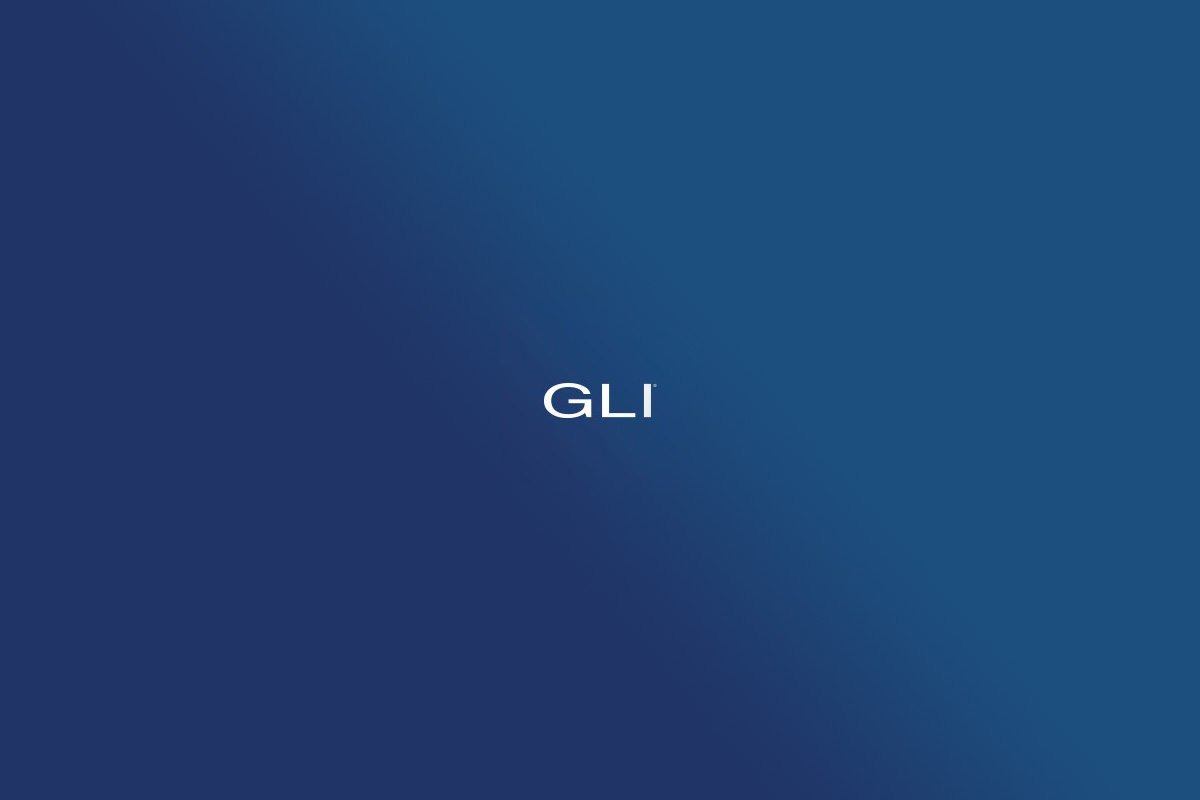 Gaming Laboratories International (GLI) has been named an approved auditing body for International Betting Integrity Association's (IBIA) Data Standards. Sports data providers wishing to be audited for the IBIA Data Standards and its kitemark will now be able to utilize GLI's unparalleled expertise and global network of testing locations, streamlining the product auditing process and ensuring seamless compliance with IBIA standards.
This milestone underscores GLI's commitment to excellence in gaming compliance and further solidifies its position as a trusted industry leader.
IBIA's Data Standards process was launched in 2020. The association, which represents many of the leading regulated sports betting operators in the world, established the Standards in response to concerns about the adverse impact of the manipulation of data and the related corruption of betting markets. IBIA believes that the Data Standards are an effective means of protecting the integrity of sport, its data, betting markets generated by that data and consumers enjoying those products. Leading global data providers Stats Perform, Sportradar and GRID are all currently accredited.
IBIA CEO Khalid Ali said: "GLI is a globally recognized leader in its field, and IBIA welcomes the company's desire to gain accreditation as an auditing body for the Data Standards. It recognizes the importance of the Data Standards and to maintaining the integrity of the processes underpinning the creation of the sports betting market. We look forward to working with GLI, which becomes one of only two companies that are accredited to provide auditing services for the IBIA Data Standards."
Joseph Bunevith, VP of Government and Regulatory Affairs at GLI, said: "We are grateful for the opportunity to embark on this promising partnership, and we are thankful to IBIA for placing their trust and confidence in GLI. GLI's testing, auditing, and depth of knowledge in sports betting is second to none, and we expect this relationship to foster great outcomes for the global sports betting industry."
Playtech Opens the Eagerly Awaited Third State-of-the-Art Live Casino Facility in Pennsylvania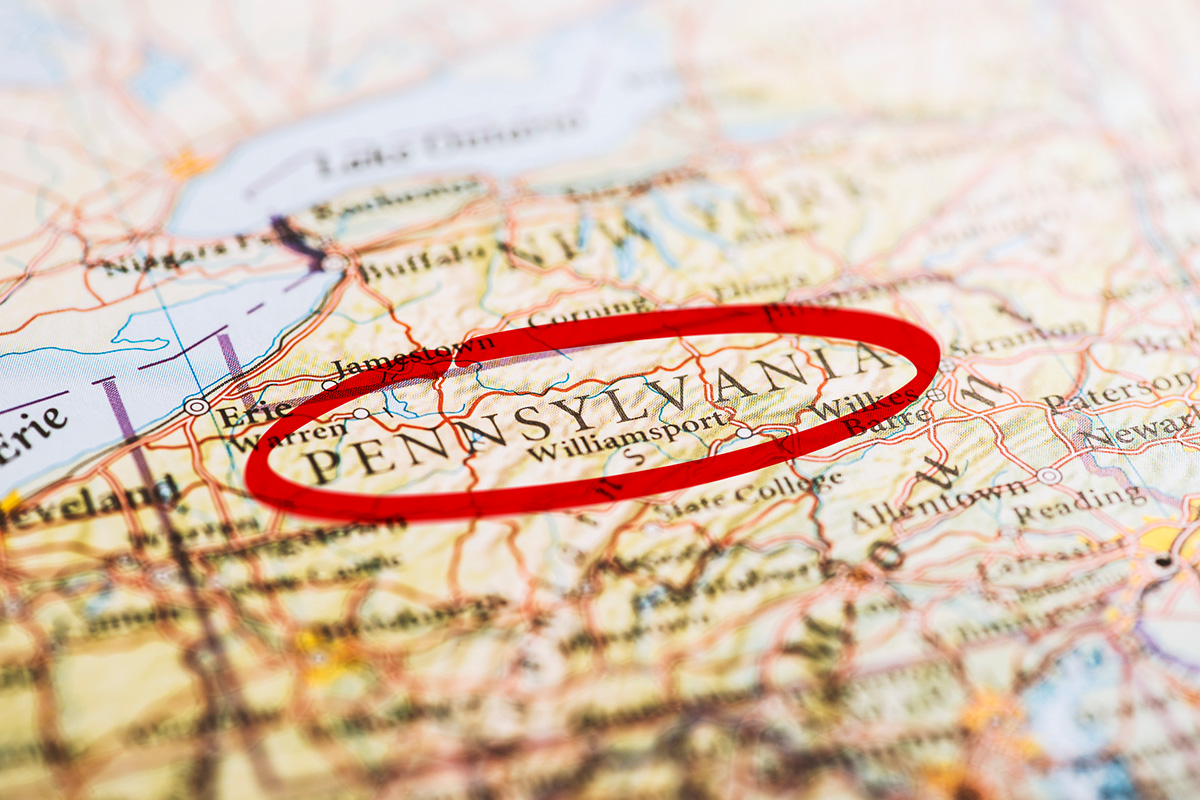 Playtech has opened its third and latest state-of-the-art Live Studio in the US. The highly anticipated studio, which officially soft launched on November 28, will soon continue to run operations 24/7, marking a significant milestone for Playtech Live as it conquers its third US state, completing the tri-state iGaming project.
Located in Pennsylvania, the new Live Studio offers an exceptional Live Casino experience, allowing players to indulge in the thrill and excitement of VIP Blackjack and Roulette games. With an unwavering commitment to delivering unmatched gambling opportunities, Playtech Live has exciting plans to expand its game offerings to further cater to the diverse preferences and interests of esteemed players in the near future.
The launch of the long-awaited Pennsylvania Live Studio continues to showcase the Playtech Live team's dedication to innovation and its belief in creating dynamic, immersive, and state-of-the-art online casino experiences. This studio is a testament to Playtech's commitment to driving the evolution of the iGaming industry by bringing cutting-edge technology and highly engaging content to players worldwide.
As a leader in the Live Casino market, the Playtech Live team has taken great pride in expanding its footprint within the US, solidifying its presence in three key states for iGaming. The continuously growing team in the US is consistently delivering these key milestones and the newly opened Pennsylvania Live Studio is a testament to Playtech's position as the go-to provider for Live Casino solutions further strengthening its partnerships with leading online operators across the US.
Edo Haitin, CEO of Playtech Live, said: "I am very proud of this significant achievement for Playtech Live as we open our Pennsylvania Live Studio. This achievement is a testament to the outstanding dedication and expertise of our team, as well as our commitment to delivering exceptional Live Casino experiences to players worldwide. We are thrilled to complete the tri-state iGaming expansion and conquer yet another key territory. The launch of our state-of-the-art studio represents an exciting new chapter in our growth, showcasing our commitment to driving innovation within the industry with our dedicated focus on crafting customised gameplay experiences for the American market. We remain committed to delivering players of Pennsylvania an extraordinary online gaming experience."
66 US & International Lotteries Raise Awareness About Risks of Youth Gambling This Holiday Season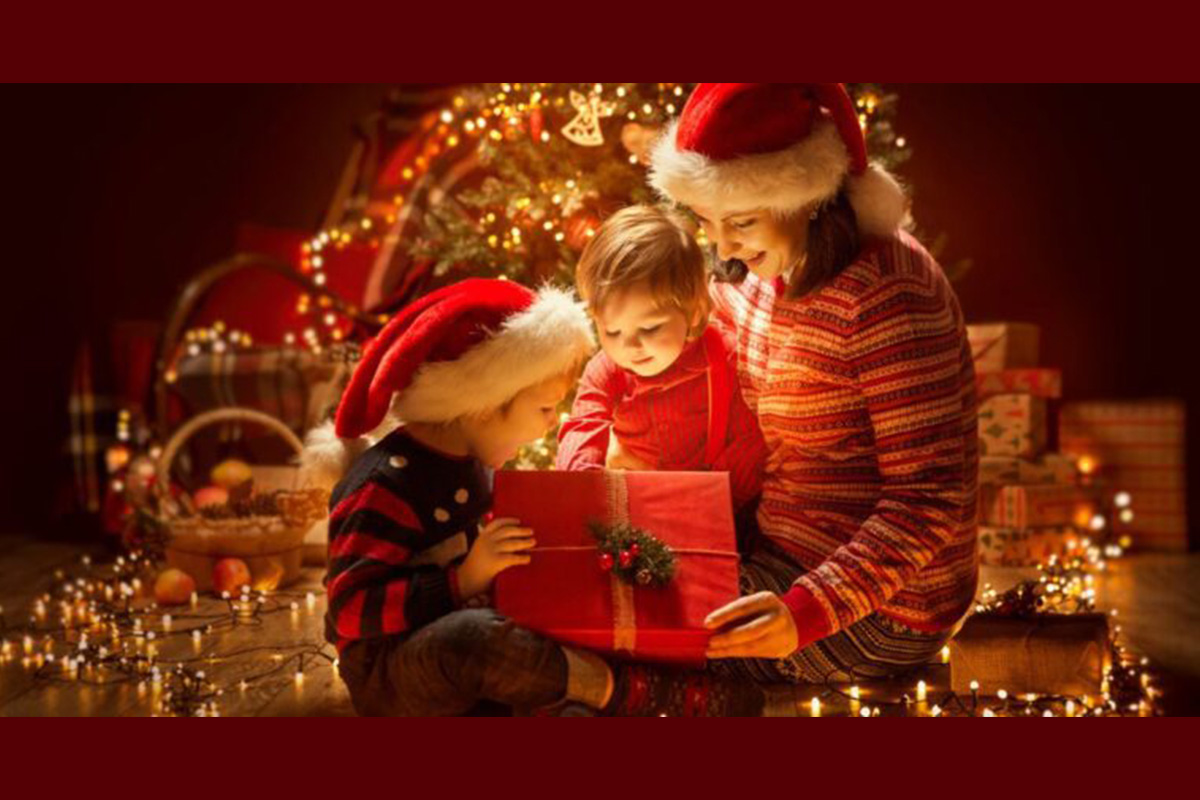 A total of 66 lotteries and 84 community organizations from around the world have joined the 2023 Gift Responsibly Campaign. Presented by the National Council on Problem Gambling (NCPG) and the International Center for Youth Gambling Problems and High-Risk Behaviors at McGill University, the campaign aims to spotlight the risks associated with purchasing lottery tickets for children.
Throughout November and December, participating organizations will work to educate communities about the dangers of gifting lottery tickets to children, raise awareness about the risks of youth gambling and promote responsible gambling practices for those of legal age who choose to gamble. The campaign offers a tiered approach for lotteries, with increasing levels of participation. Participant activities may include but are not limited to public service announcements, social media messaging, digital advertising, in-store signage and retailer training, all united by a singular message: lottery products are not appropriate gifts for children.
Jeffrey Derevensky, Director of the International Center for Youth Gambling Problems and High-Risk Behaviors, said: "With the growing social acceptability and opportunities available for gambling on an international level, it is important to remember that even young people may experience gambling-related problems. The Gift Responsibly Campaign is a great reminder for adults not to gift lottery tickets to minors."
For the sixth consecutive year, 100% of eligible U.S. and Canadian lotteries, and numerous international lotteries and non-lottery organizations have joined the campaign. Endorsed by the North American Association of State and Provincial Lotteries, the World Lottery Association, and the European Lotteries, the campaign stands as a collaborative, international effort to safeguard the well-being of young people.
"As we embrace the spirit of giving during the holiday season, it's crucial to recognize that lottery tickets are not suitable gifts for children or teens. We applaud the numerous lotteries and community organizations for joining the campaign to amplify this vital message, fostering public awareness and understanding of the potential risks associated with youth gambling. The Gift Responsibly campaign stands out as one of the largest international responsible gambling awareness campaigns, underlining our collective commitment to safeguarding youth and promoting responsible gambling practices worldwide," Keith Whyte, Executive Director of NCPG, said.