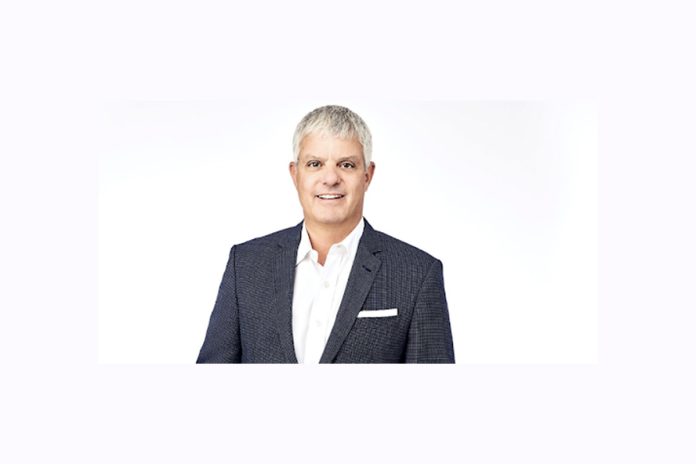 SimWin Sports
, the world's first virtual sports league that provides daily fantasy players and esports fans with the ability to watch, predict, collect, play, and earn, today announced its newest advisory board member and team owner: David Levy, Horizon Sports & Experiences (HS&E) recently announced co-CEO and founder and former President of Turner Inc. Levy will offer invaluable insights to SimWin Sports and the future of the property in the metaverse through his advisory board position.
Following a 32-year tenure leading Turner to massive success in the sports broadcasting, cable, and digital space Levy is turning his attention to the next generation of sports: SimWin, the metaverse-based sports league that will bring fans 24/7 fantasy sports and real-money gaming through a first-of-its-kind web3 experience. Levy will own and manage the Arizona Roadrunners basketball team, operating a squad of virtual players that can be purchased and developed by everyday users. Levy's squad will face off against teams owned by other celebrities like Magic Johnson, Jerry Rice, LaMelo Ball, Penny Hardaway, and Tracy McGrady. Levy is no stranger to modern gaming, having brought esports to television with the creation of TBS' ELeague, along with several other broadcasted esports competitions.
Levy has spent the last three years focusing his attention on the world of sports betting, with investments in Simplebet, Underdog, and Phenix. Now, he will bring his valuable insights to SimWin as an advisory board member. Levy will work alongside other expert advisors like Ed Fries (former head of Microsoft Game Studios), Sheila Marcelo (founder of ProofofLearn.io and Care.com), and Dick Parsons (former CEO of Time Warner and the LA Clippers organization).
"The work being done at SimWin is groundbreaking," Levy said. "I'm of course pleased to be able to contribute to the company in its early stages as it continues to expand, but I'm even more excited to be advising on this as a metaverse property. SimWin represents the intersection of my three pillars of interest: sports & entertainment, betting, and Web3.
Founded by some of sports gaming's most celebrated veterans including CEO David J. Ortiz, who previously led the development of EA SPORTS' Madden NFL franchise, SimWin Sports is bringing cutting-edge 24/7 fantasy sports to the metaverse, where users can purchase NFT players to participate on teams owned by the world's biggest stars.
"Levy's commitment to SimWin as both a team owner and advisory board member shows the confidence he has in us as a company building the future of digital sports," SimWin CEO David Ortiz says. "David is another wonderful addition to what was already shaping up to be a powerhouse roster of leadership at SimWin, and we're grateful to have him as an advisor and owner. He has helped shape the modern sports media industry, so to have him on board to accelerate the convergence of video games, real-money gaming, and Web3 is an honor for all of us here at SimWin."