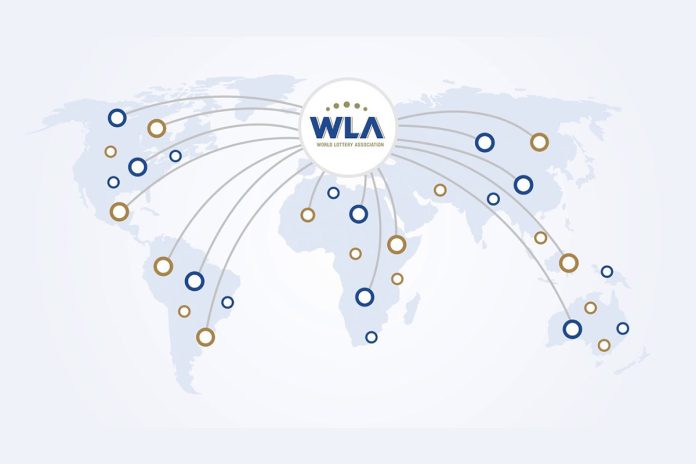 The World Lottery Association (WLA) has paid tribute to Guy Simonis, the organization's "founding father", who passed away on October 5 at the age of 91.
Simonis played an instrumental role in the lottery industry, particularly in Canada where he developed the country's first sports lottery to help fund the activities of the Manitoba Amateur Sports Federation he founded in the 1960s.
The scope of his initiatives soon expanded to cover lotteries, and he played a key role in organizing the Western Canada Lottery Foundation, uniting three Prairie Provinces and British Columbia.
Simonis also became the first president of the British Columbia Lottery Corporation (BCLC), assuming the role for 18 years.
He then helped to form the WLA in 1999 at the Oslo Relations convention, where he was chosen to be the new association's first president.
Shortly thereafter, he retired from BCLC and stepped down as WLA President.
The WLA said on its website: "Those who knew Simonis, knew a true showman, who inspired everyone around him and loved to entertain audiences, large and small, on the piano. He was also a great family man."
Rebecca Paul, President of the WLA, paid tribute to Simonis at the 2022 World Lottery Summit last month.
She said: "We all mourn his passing, and regret so much that he could not be with us, when the lottery world returned to Vancouver, but it is very fitting that we have an award that ensures his legacy will live on – The Guy Simonis Lifetime Achievement Award."