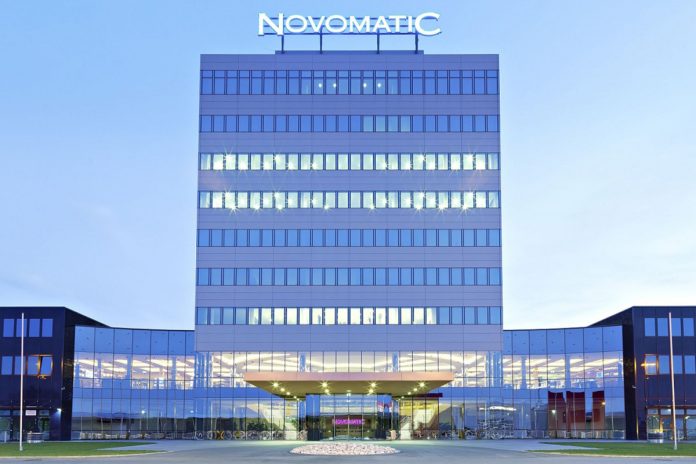 NOVOMATIC has announced that Marcelo Suhner has resumed his role as the Managing Director of Crown Gaming México, and will now become the acting CEO.
Suhner joins NOVOMATIC and the gaming industry after a longstanding successful career with Sulzer, a Swiss technology corporation in various senior executive positions in auditing, finance, and GM. He holds a degree in Business Administration and most recently acted as an independent consultant for businesses entering the Mexican market. In his new role as CEO of Crown Gaming México, he will devote his in-depth business knowledge of the Mexican market, strong commitment to strategic targets, and management skills to the best benefit of the company's success.
"I am honoured to assume this new role in the management of NOVOMATIC in Mexico and thrilled to be supported by such a professional team of experts. NOVOMATIC gaming technology products and industry solutions are renowned for their premium quality and performance, and I consider it a privilege to be able to assert my own skill set, business experience and commitment to achieve the goals we have set," Marcelo Suhner said.
Alongside the news of Suhner, NOVOMATIC also revealed that Cristian Olejnik has resumed his role as a Managing Director – while also being appointed CFO.
Cristian Olejnik joined the NOVOMATIC AG Group in 2010 and served in various senior executive management positions in the areas of finance, tax, M&A, controlling, IT, and HR for a number of subsidiary units. He is native of Argentina, with a professional background as a tax consultant and certified public accountant as well as a vast experience in financial management. His many years of experience in the gaming sector and excellent knowledge of internal structures within the Group will add great value to the business operations and management of Crown Gaming México.
"It is a pleasure to welcome Marcelo, whom I have known for many years, in the NOVOMATIC family and to now work with him and this strong local team to further develop the NOVOMATIC business in Mexico. NOVOMATIC has been active in the Mexican market with a long-term footprint and a record of success for more than 20 years. Our products have a substantial track record of leading performance across Latin America and are renowned for their outstanding design, immersive game play, premium quality and proven reliability," Cristian Olejnik said.