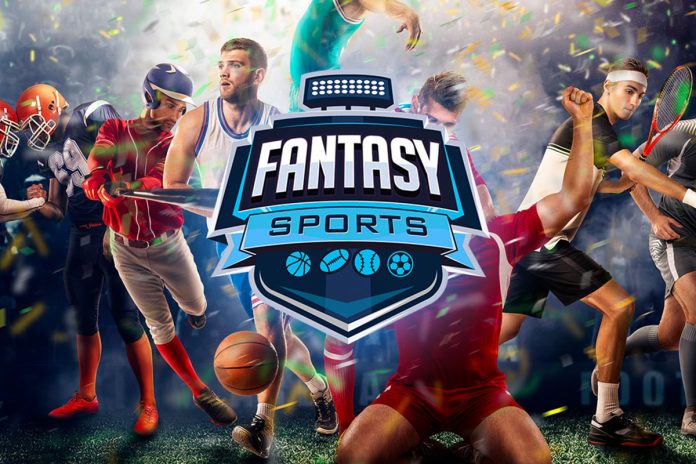 Fantasy sports company Underdog has announced that Brianne Doura-Schawohl has joined the company as a consultant to bolster efforts to provide users with a safe, fair, and reliable platform with the highest level of integrity.
Doura-Schawohl brings more than a decade of experience in advocacy, public policy, government, and communications, and has played an invaluable role in shaping gaming legislation. Prior to starting her own consulting firm, Doura-Schawohl Consulting LLC, she most recently served as Vice President of US Policy and Strategic Development for EPIC Risk Management and as Legislative Director for the National Council on Problem Gambling (NCPG). Named as one of the Top 100 lobbyists in 2021 by the National Institute of Lobbying & Ethics (NILE) and one of the Top 25 people watch in 2022 by Global Gaming Business, she currently sits on the Board of Directors for Kindbridge Behavioral Health and holds a leadership role within the NILE Next Gen Executives committee.
In her role, Doura-Schawohl will guide core concepts for Underdog operations with regard to responsible gaming, including the development of internal policies, the creation and execution of impactful strategic plans to increase understanding of problem gambling, and making introductions to key stakeholders within states to ensure the brand is well represented as a committed partner in responsible gaming efforts.
"A guiding principle of Underdog is to deliver the necessary resources and guidance to our community to ensure a responsible fantasy sports experience. Collaborating with a well-respected industry leader of Brianne's standing will strengthen our efforts as we accelerate our future roadmap," Jeremy Levine, President and Chairman of Underdog, said.
"I'm thrilled to be working with the incredible team at Underdog as we reimagine the fantasy sports experience. With the company's rapid growth and as it expands its offerings to new customers, it is critical that we uphold the highest degree of integrity while delivering users with a safe and reliable platform," Doura-Schawohl said.