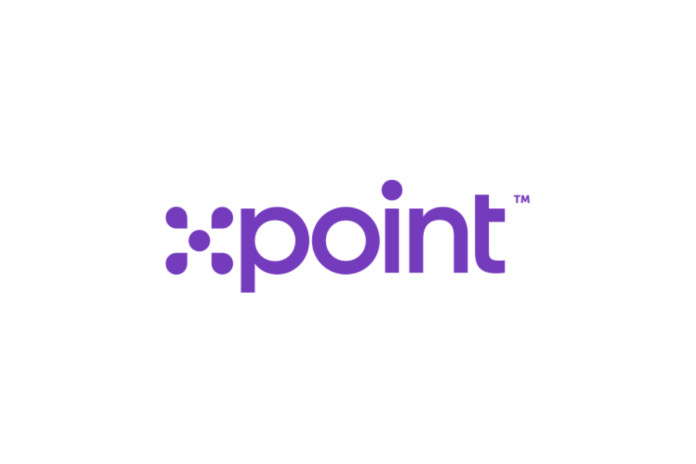 Xpoint, the leading geolocation technology company specializing in sports betting, iGaming, and daily fantasy sports (DFS) operators in North America, has announced a multi-million dollar round of investment funding that will support the company's continued growth in the USA, Canada, and worldwide. Xpoint welcomes Acies Investments, The Raine Group, and SuRo Capital Sports as new investors, joining existing investors Bettor Capital and Courtside Ventures, both of which have increased their investment as part of this new funding round.
"We're honored to have Acies Investments, The Raine Group, and SuRo Capital Sports join Bettor Capital and Courtside Ventures as investors in Xpoint. This news comes at an exciting stage of our growth and development, and these new funds will serve to accelerate our efforts to service the regulated North American online gambling market," Marvin Sanderson, CEO and Co-Founder of Xpoint, said.
"These are exciting times for Xpoint. We are now live in both New Jersey and Ontario with multiple partners using Xpoint Verify, our real-money gaming product, to fulfill their geolocation needs. Additionally, Xpoint Lite, our product designed specifically for daily fantasy sports operators is live across the United States with multiple partners, with more being added every week," Sanderson added.
As part of the investment round, David VanEgmond, Managing Partner of Bettor Capital, will join Xpoint's board of directors.
"We're thrilled to double down on our support of XPoint as the Company accelerates their product roll-out. We know how critical regulatory and compliance technology is in this industry and have seen how XPoint's best-in-class software provides significant value to its sportsbook and casino operator clients," VanEgmond said.
"We are excited to partner with Marvin and the Xpoint team who have created an exceptional geolocation platform that addresses mission critical services and provides valuable customer insights to the online gaming industry. We firmly believe Xpoint delivers truly valuable, differentiated technology to its clients," Dan Fetters, Co-Founding Partner and Co-CIO of Acies Investments, said.