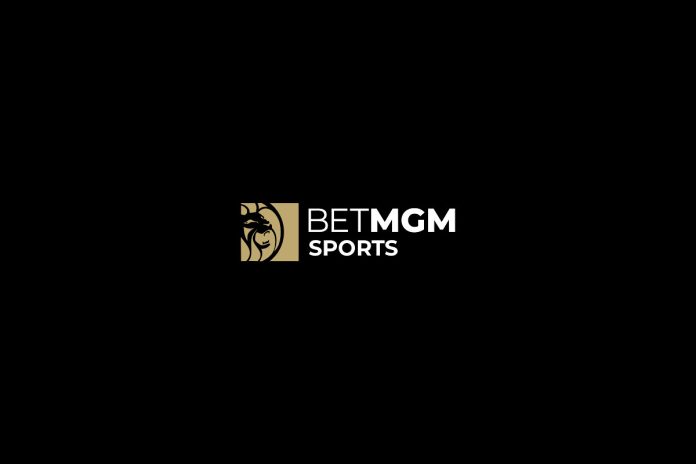 BetMGM, one of the premier iGaming operators in the world, has released a star-studded advertisement campaign.
The commercials, titled "IT'S ON" and released across social media platforms, features a host of actors, athletes and all BetMGM branch ambassadors. Jamie Foxx, Kevin Garnett, Wayne Gretzky, Jalen Rose, Barry Sanders, and Vanessa Hudgens all feature in the glitzy advertisements.
The campaign will be televised live across the country. New commercials of the "IT'S ON" campaign will be released regularly, showcasing the epic worlds of BetMGM's all-star list of brand ambassadors.