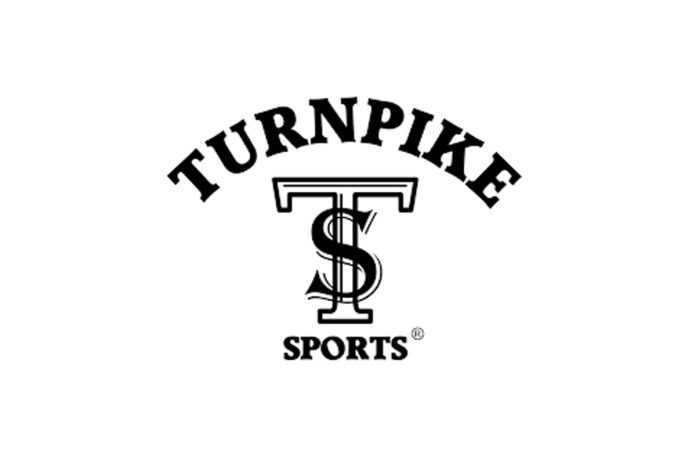 Granary Way Media LLC (Granary Way) today announced a partnership with Betfred USA Sports (Betfred) naming the sportsbook as it exclusive sponsor for the Turnpike Sports® Professional Football Picks segment. Granary Way will feature Betfred branding and game lines each week during the NFL season as part of its telecasts distributed on SmartTV outlets and its audio broadcasts.
"Turnpike Sports® has a long history of producing fantastic content, and we couldn't be happier about Betfred being the title sponsor of the Professional Football Picks segment," said Bryan Bennett, COO, Betfred USA Sports. "We look forward to working with the Turnpike team throughout the upcoming football season."
"Granary Way is excited to be working with Betfred on this upcoming NFL season for Turnpike Sports®," said Douglas E. Weischadle, Esq., COO of Granary Way. "Betfred is a legendary brand in the sports betting industry, and we are proud to be a part of their continued expansion in the US."
The deal was facilitated by Stephen Crystal and SCCG Management.