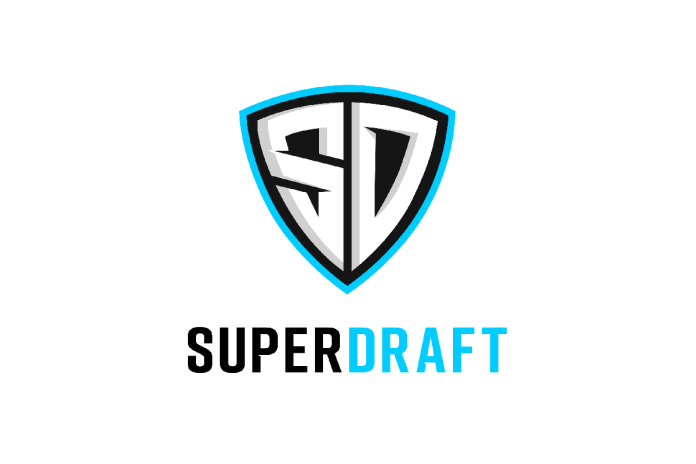 SuperDraft Inc., the daily fantasy platform within Caesars Entertainment Inc.'s (NASDAQ: CZR) portfolio, announced a partnership with Musical, the world's first music creation marketplace and sound platform, to launch a "Battle of Bands" app and competition.
The inaugural "Battle of Bands" is a 64 team bracket competition where anonymous artists and bandmates compete for song supremacy using Musical's innovative avatar system. Each song must be an original piece of work that does not exist on the Internet. Unique to this challenge is that each song is an NFT with valuable IP ownership rights that potentially increase in value based on performance.  Fans will vote weekly for match up winners with payouts predicated on changing odds. Champions will be awarded prizes from Musical and Caesars such as studio time, marketing funds and the opportunity to perform at its famed properties.
"Music contests and TV shows have long been a favorite of fans. We think the idea of applying gamification and NFTs to this concept is an exciting next step into what the metaverse will mean for music and independent artists charting their own path. We're excited to power the gaming experience for Battle of Bands and the Musical platform," said Chief Digital Officer Andrew Schaberg of SuperDraft
Musical is a decentralized platform and toolset for collaboration, ownership and channel distribution, bringing together global talent and fans, creating the Web3 system of record for sound, and "label" of the people. Built for creators, by creators, the platform is a one-stop-shop for musicians to collaborate, crowdfund, negotiate royalties, distribute multimedia content and mint NFTs. In addition to running its own marketplace, Musical is able to partner with companies across distribution channels such as streaming and sync, or create new experiences altogether a la "Battle of Bands."
"Musical's partnership with SuperDraft will further expand the daily fantasy platform's well-rounded portfolio of sports betting to offer something new – think The Masked Singer meets March Madness," said Phillip Rather, CEO of Musical World, Inc. "Together this alliance will offer new, untapped exposure and fan-engagement opportunities for musicians while also opening up a new monetary stream that allows them to share their original songs with the world."
SuperDraft x Musical's "Battle of Bands" will launch in January 2023, with sign ups starting now and more details to follow soon.