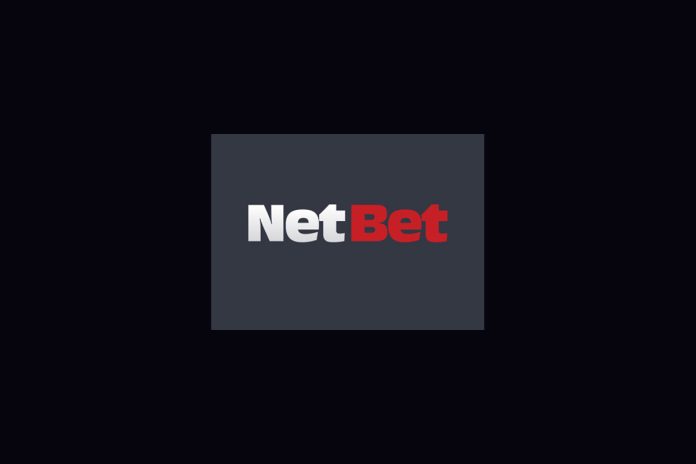 NetBet has signed an agreement with Ortiz Gaming to provide an important range of video bingo games from the supplier to the Mexican market.
At this first moment, the following titles will be available to NetBet customers:
6 Bingo
Ace Bonus
Ace Mania
Bingolé
Bubble Mania
Locomodin
New Triple
Triple Bonus
NetBet is an international online casino and betting company, hailed as the "original internet casino." The company operates all over the world and is one of the pioneers in the sector, with 20 years of experience in the market.
NetBet's objective is to expand the video bingo entertainment space on its website and as soon as the initial strategy is consolidated in the Mexican market, it will be made available in other Latin American markets, including Brazil, where bingo has great market penetration.