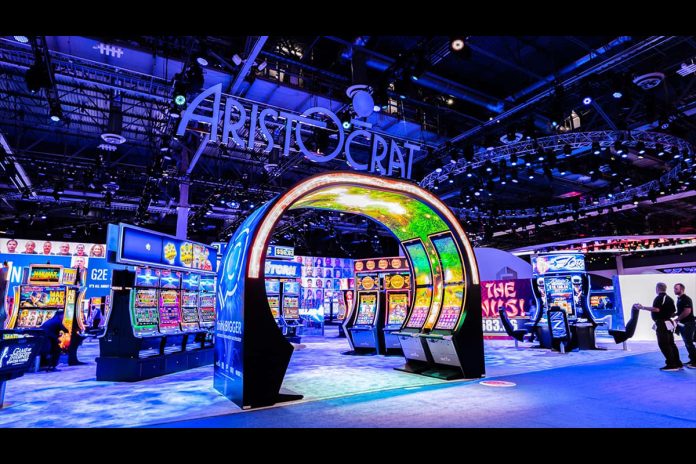 Aristocrat Gaming has appointed Oriana Branon as Vice President of Communications and Corporate Affairs.
Reporting to CEO of Aristocrat Gaming Hector Fernandez, Branon will be a member of the executive leadership team. In this newly created role, she will oversee all external and internal communications for the Gaming division, and provide strategic guidance on the organization's environmental, social, and governance (ESG) as well as sustainability and ethical impact, and diversity, equity, and inclusion.
"We are thrilled to welcome Oriana to the Aristocrat Gaming team, where she will support our mission to bring joy to life through the power of play. Oriana's extensive communications background across business and consumer markets, stellar track record of storytelling, and commitment to social impact demonstrate she will be an incredible asset to our company during a time of rapid growth," Hector Fernandez said.
Branon recently led corporate communications for financial tech giant Bill.com, where she drove the company's external visibility in the wake of their IPO. She was also the first PR hire for Alaska Airlines in California, helping the company to win the hearts and minds of consumers post-Virgin America acquisition.
"I am excited to join Aristocrat Gaming to build on the company's rich history of delivering award-winning and entertaining gaming experiences to players around the world. I look forward to working with the team to capture the tremendous opportunity ahead," Branon said.