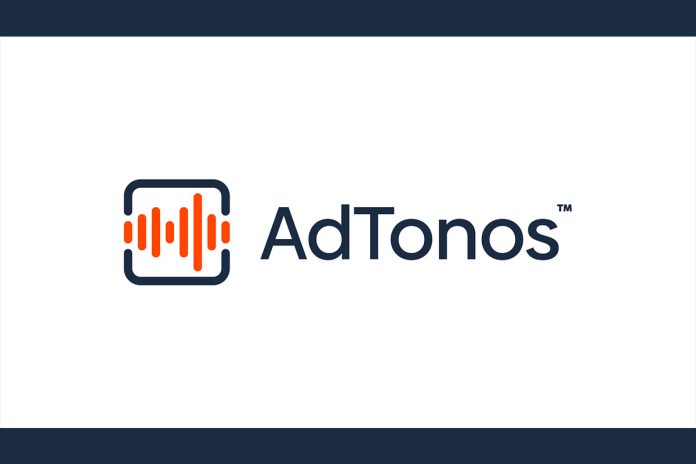 Digital audio advertising platform and one of the fastest-growing companies in the audio advertising industry, AdTonos, has appointed Tony Moustakelis, former Director of Business Development at iHeart Media, as Business Development Director (US).
Tony will be responsible for expanding AdTonos' client base and building awareness of its cutting-edge ad tech solutions in the US market.
This appointment coincides with the opening of AdTonos' first office in the US located in Manhattan, New York City, in the iconic World Trade Center One building.
Tony Moustakelis has over 10 years of experience as a Business Development Director at iHeart Media and has worked in sales for over 16 years among others at AT&T Mobility in the US. Tony's previous responsibilities have included managing client endorsements, sponsorships, digital initiatives, radio, and consumer experiences working alongside ad agencies. As well as overseeing corporate portfolios and creating business relationships with potential clients, Tony has assisted management teams to develop sales techniques and promotions based on data-driven strategy and analysis.
"Tony's appointment is a very exciting time for the business and we are delighted to welcome him. We are building great momentum and we are looking forward to expanding our presence on the ground in the US. Tony has a wealth of experience in the audio market, combined with the right attitude and ambition to compliment the direction of the business. I am really looking forward to working with Tony and supporting his development with us," Paul Smith, Senior Vice President of Sales at AdTonos, said.
"I am honoured and delighted to be joining such a great company. Together, with the team, I am excited to collaborate and help bring audio advertising opportunities and to grow AdTonos' presence in the United States," Tony Moustakelis said.