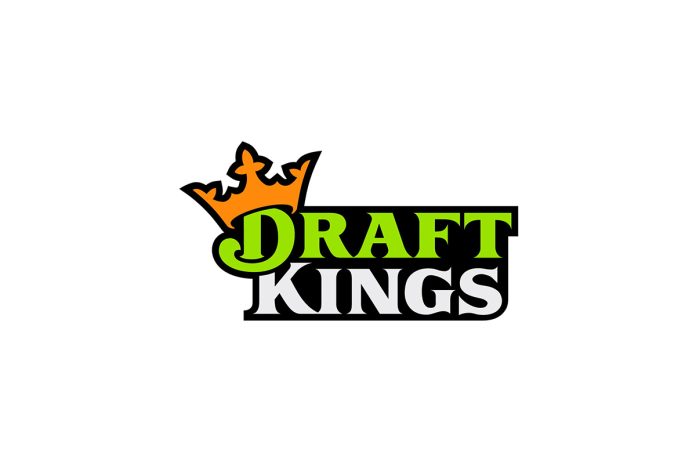 DraftKings has reported revenue of $417m in Q1 2022, an increase of 34% compared to $312m during the same period in 2021.
Revenue for the company's B2C segment grew to $404m, an increase of 44% compared to the three months ended 31 March 2021.
Adjusted EBITDA outperformed the midpoint of the guidance for the first quarter of 2022 previously provided by DraftKings during its fourth quarter earnings conference call on 18 February 2022 by more than 12%.
"DraftKings delivered significant growth across our key revenue and performance metrics," said Jason Robins, DraftKings' co-founder, CEO and chairman of the board.
"We are not seeing any impact from inflationary pressures on customer demand and we continue to improve the user experience by adding breadth and depth to our DFS, mobile sports betting and igaming products.
"We are also improving our efficiency in acquiring and retaining customers and have a strong pipeline of new jurisdictions to enter."
Jason Park, CFO of DraftKings, said: "We are pleased with our strong revenue and adjusted EBITDA performance in the first quarter, which was driven by healthy underlying customer behaviour and our ability to capture efficiencies.
"Therefore, we are increasing the midpoint of our fiscal year 2022 revenue guidance by $50m and improving the midpoint of our fiscal year 2022 adjusted EBITDA guidance by $75m."