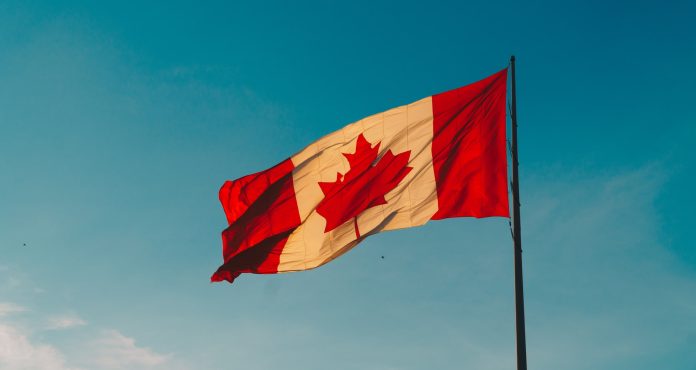 Gambling Regulations in Canada
Online gambling is a great way to have some fun. However, the trade is a regulated industry. Different countries have different laws and regulations that govern all forms of gambling. Being aware of the regulations can make you safe. In this article, we take an expert look at gambling regulations in Canada.
Any Unregistered Gambling Company is Unlawful
In Canada, any form of gambling not licensed by the Canadian government is illegal. This law applies mostly to physical location-based casinos as well as raffles and bingos. Even so, online gambling is still a grey area. Gambling legislation in Canada doesn't necessarily prohibit betting through online casinos. However, the betting company must be owned by a provincial administration or be licensed to operate.
Even so, Canadians still access hundreds of offshore betting companies. Such companies are available on the World Wide Web, hence accessible via the Internet. In this case, they are not answerable to the Canadian government. Therefore, they operate freely on the Internet.
Anyone above 19 years in Canada (or above 18 in Alberta and Quebec) can gamble. However, the user should conduct due diligence on the betting company to ascertain its registration and regulation. This is important to avoid losing money on fake sites that trick people. A fully registered online casino comparison website such as Stashbird, is free to operate in Canada. Hence, it is a safe place to begin your search for a lawful gambling site.
Different Provinces Have Own Gambling Laws
Even though gambling is mainly legal in Canada, different provinces and territories have their own gambling regulations. Here is a quick look at some regions and their gambling laws.
Ontario
This province has some of the most relaxed gambling laws in Canada. Here you can play at the regulated Pro-Line or PlayOLG, which are government-managed. Gambling using offshore online casinos remains unregulated.
Quebec
Quebec is also a relatively liberal province. Users can bet using offshore platforms. One can also bet using Espacejeux, which is government-run.
British Columbia
Here, there are 15 physical, legally regulated casinos. In addition, one can bet using PlayNow, the only Canadian sports and betting site available in British Columbia.
Manitoba
Manitoba's Liquor and Gaming Authority regulates all betting casinos (offline and online) in the province. PlayNow is also the only government-licensed online platform available in the region. Users are also limited to a maximum spend of C$250 per day.
Yukon Territory
Operating a physical casino in Yukon Territory is prohibited. However, various venues can access temporary licenses, but only for three days maximum. In addition, online licensed casinos are unavailable, but offshore betting remains largely unregulated.
Newfoundland and Labrador
Here, the law prohibits physical casinos from operating. Regulated gambling sites are also unavailable. However, one can place bets to a maximum of C$250 per day using the Pro-Line government service.
New Brunswick
Land-based casinos can operate, but only one venue is available in the entire province. The only regulated betting site is Pro-Line.
Nova Scotia
There are two government-owned casinos in Nova Scotia. Pro-Line service is also available for parley gaming.
Saskatchewan
There is a strict regulation against online casinos in Saskatchewan. However, it is possible to play using offshore platforms.
Northwest Territories
No land-based betting halls exist here. Online casinos are also non-existent, even if allowed by the law. The only legal gambling service is Sport Select.
The Take-Away
Gambling in Canada seems like a complex affair, especially when you are new to the country's gaming laws. However, some legit betting sites have a customer care expert who can answer some of your questions. When you visit any online casinos, ask questions from their experts before betting with them. In this way, together with your background checks, you will be sure that you are betting on a regulated site. There you go! You now have an idea of the gambling regulations in Canada. Always remember to gamble responsibly.