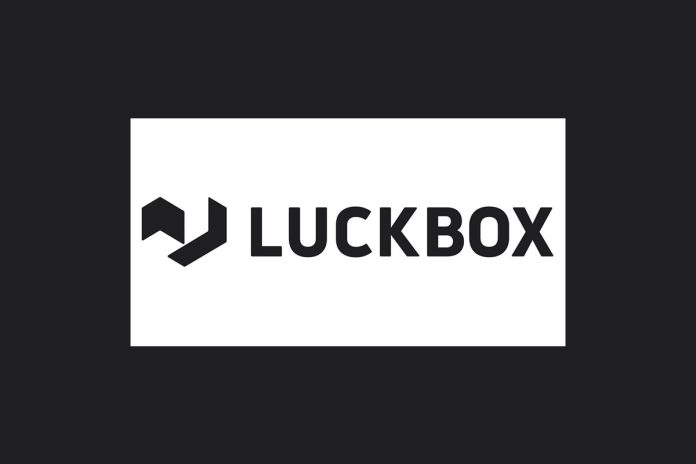 Real Luck Group, the parent company of esports betting platform Luckbox, has entered into a partnership with leading affiliate and performance marketing company Raketech Group Holding.
The agreement will see Luckbox listed on a number of Raketech-operated affiliate websites, designed to refer players to Luckbox's next-generation esports, sports, and casino betting services. The agreement builds upon prior agreements that Real Luck Group has signed with several key affiliate marketing networks to increase player traffic. Raketech, headquartered in Malta, operates more than 1760 sites, driving active players to igaming brands.
Luckbox Head of Affiliates Mike Bazzi said: "Raketech is among the biggest lead-generation companies in the igaming industry. I know from previous roles that Raketech is a proven driver of traffic, which is a key focus of our growth strategy at this time. This partnership is a continuation of Luckbox's efforts to increase our player base in a data-driven manner to grow revenues. We will continually monitor and optimize our marketing spend across our player acquisition strategies."
Additionally, Luckbox has submitted an application to the Alcohol and Gaming Commission of Ontario (AGCO) to become a fully registered operator of internet gaming and sports betting in the province.
Luckbox already holds an Isle of Man gaming license, allowing the Company to access over 80 markets globally. The Company intends to apply for additional licenses in selected regulated markets as part of its continued growth strategy.
Luckbox CEO Thomas Rosander said: "We're a Canadian company, listed on the Toronto Venture Exchange, so it's very important for us to operate on home territory.
"Canada already has a mature betting audience; however, the Canadian Gaming Association suggests that Canadians place over $4 billion of bets with offshore sites each year. Regulations have changed; Canadians are passionate esports and sports fans; and esports is a large and growing recreational activity in Canada. The Canadian sports betting market could be a multi-billion dollar market within five years, so now is the time for Luckbox to operate in Canada, starting with Ontario.
"With a population of almost 15 million, Ontario accounts for 40% of Canada's total population and 37% of national GDP. Ontario has established esports organizations such as Toronto Defiant (Overwatch League) and Toronto Ultra (Call of Duty League) as well as major sports teams such as Toronto Maple Leafs, Toronto Raptors, Toronto Blue Jays and Toronto FC. We are positioning ourselves to capture our share of Canada's esports betting market, and applying for an Ontario license is the first step."