Galaxy Gaming Secures Distribution Rights for Perfect Pairs Across North America, United Kingdom, Europe, and Beyond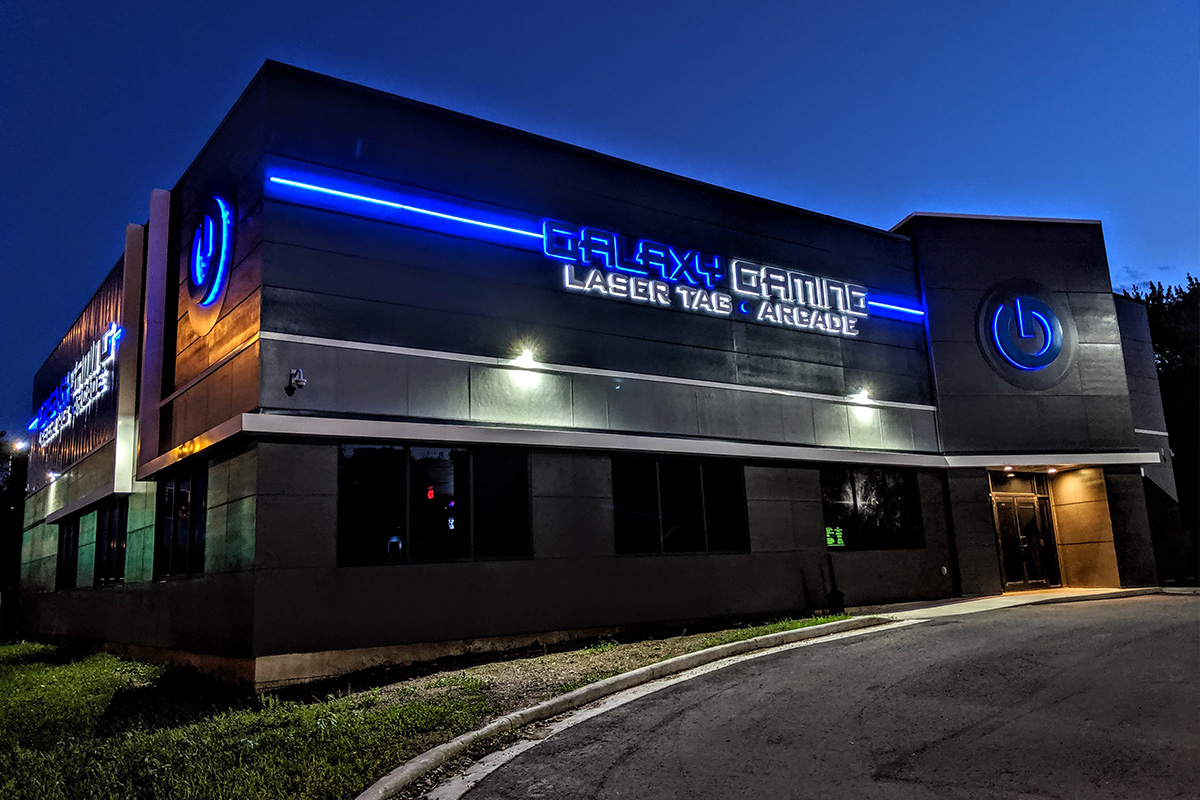 Galaxy Gaming has announced that it has reached an agreement with John Wicks, creator of Perfect Pairs, to distribute Perfect Pairs Blackjack and Perfect Pairs Baccarat on land-based table games across licensed markets globally.
This agreement is an expansion on Galaxy Gaming's existing partnership with John Wicks to exclusively provide Perfect Pairs live gaming progressive jackpots on land-based table games in the UK and their continued success with Perfect Pairs in the iGaming space. The addition of Perfect Pairs to Galaxy's robust Blackjack collection complements their catalog of best-in-class table game titles. Perfect Pairs and Galaxy Gaming's world-famous 21+3 and Lucky Ladies are the most popular Blackjack side bets in both the land-based and iGaming space.
"We are delighted to add these beloved side bets to our content portfolio. Perfect Pairs is already well-loved by operators and players, so we're thrilled to enhance the game by pairing it with our progressive system and industry-leading service," Todd Cravens, President and CEO of Galaxy Gaming, said.
"We are very happy to extend our distribution agreement with Galaxy Gaming to incorporate our land-based distribution rights for North America, UK and Europe. Galaxy Gaming is both an innovative and progressive company and they are at the forefront of casino games distribution in these areas. We feel that they are both best placed and motivated to extend and grow the market share for Perfect Pairs," John Wicks, creator of Perfect Pairs, said.
66 US & International Lotteries Raise Awareness About Risks of Youth Gambling This Holiday Season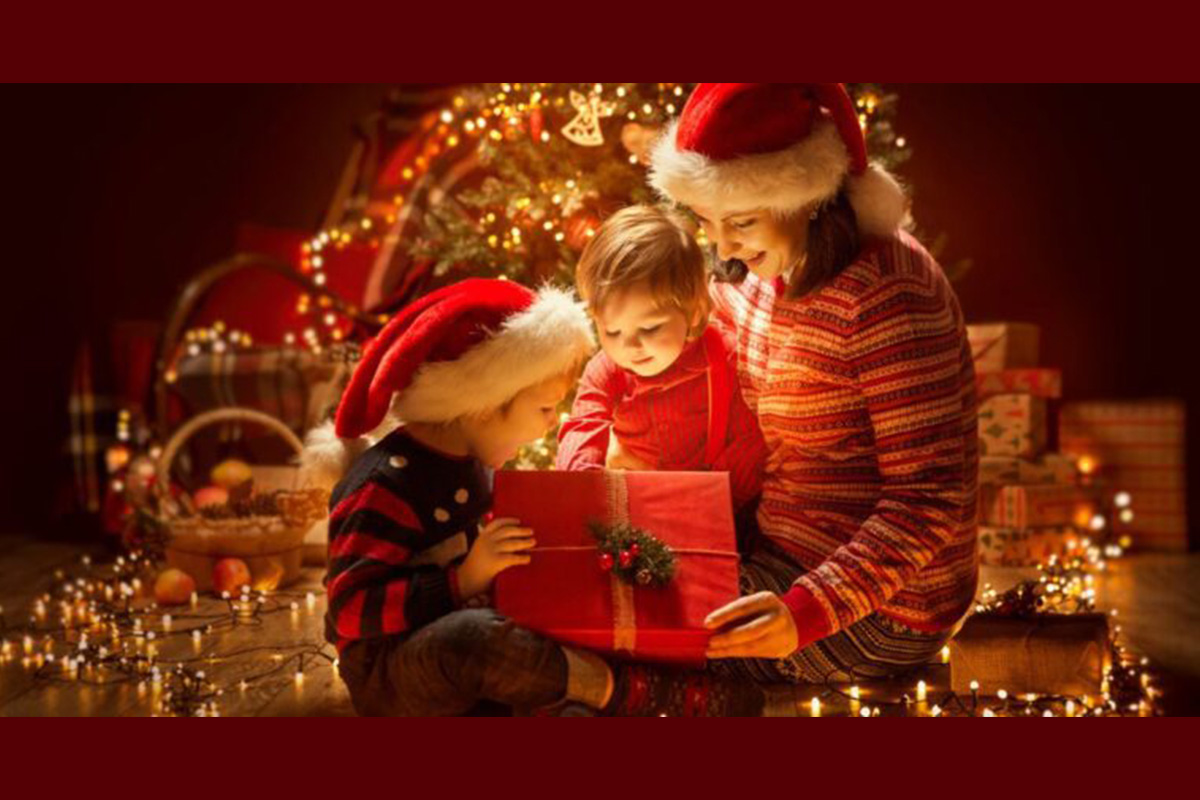 A total of 66 lotteries and 84 community organizations from around the world have joined the 2023 Gift Responsibly Campaign. Presented by the National Council on Problem Gambling (NCPG) and the International Center for Youth Gambling Problems and High-Risk Behaviors at McGill University, the campaign aims to spotlight the risks associated with purchasing lottery tickets for children.
Throughout November and December, participating organizations will work to educate communities about the dangers of gifting lottery tickets to children, raise awareness about the risks of youth gambling and promote responsible gambling practices for those of legal age who choose to gamble. The campaign offers a tiered approach for lotteries, with increasing levels of participation. Participant activities may include but are not limited to public service announcements, social media messaging, digital advertising, in-store signage and retailer training, all united by a singular message: lottery products are not appropriate gifts for children.
Jeffrey Derevensky, Director of the International Center for Youth Gambling Problems and High-Risk Behaviors, said: "With the growing social acceptability and opportunities available for gambling on an international level, it is important to remember that even young people may experience gambling-related problems. The Gift Responsibly Campaign is a great reminder for adults not to gift lottery tickets to minors."
For the sixth consecutive year, 100% of eligible U.S. and Canadian lotteries, and numerous international lotteries and non-lottery organizations have joined the campaign. Endorsed by the North American Association of State and Provincial Lotteries, the World Lottery Association, and the European Lotteries, the campaign stands as a collaborative, international effort to safeguard the well-being of young people.
"As we embrace the spirit of giving during the holiday season, it's crucial to recognize that lottery tickets are not suitable gifts for children or teens. We applaud the numerous lotteries and community organizations for joining the campaign to amplify this vital message, fostering public awareness and understanding of the potential risks associated with youth gambling. The Gift Responsibly campaign stands out as one of the largest international responsible gambling awareness campaigns, underlining our collective commitment to safeguarding youth and promoting responsible gambling practices worldwide," Keith Whyte, Executive Director of NCPG, said.
Aruze Gaming Global Appoints Betty Zhao as SVP of International Operations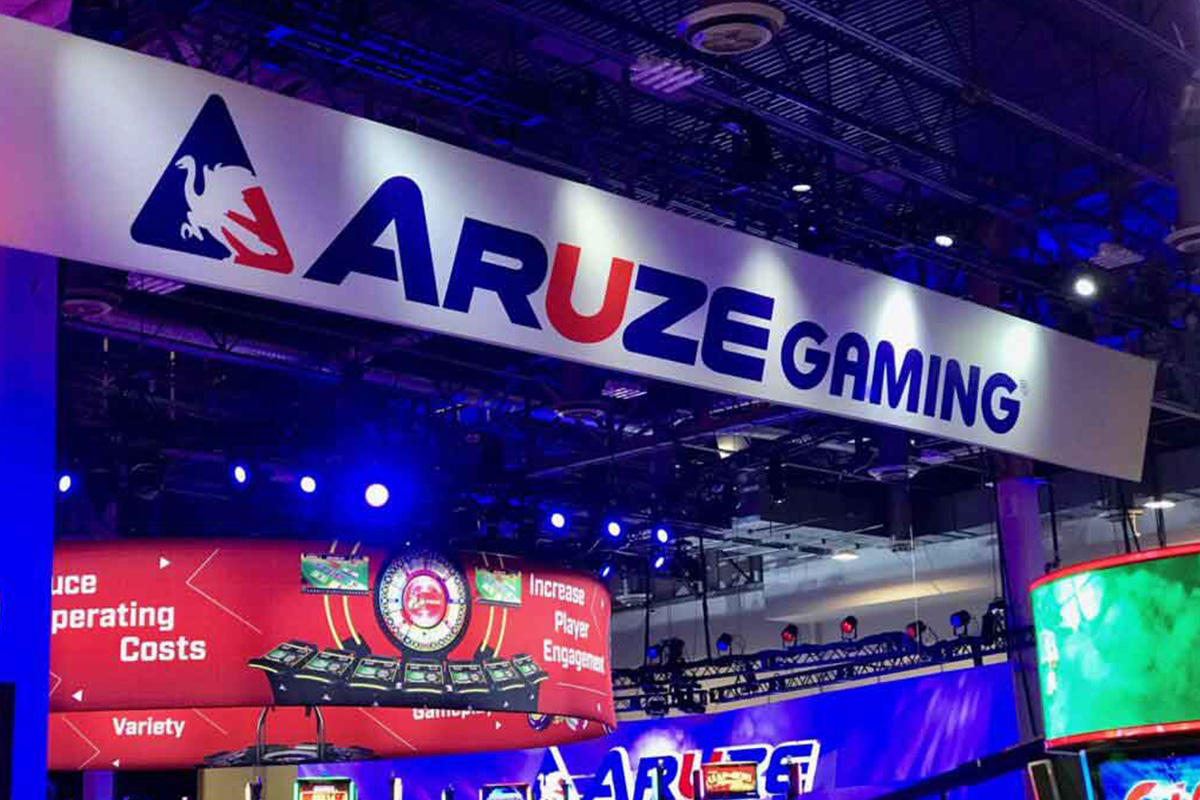 Aruze Gaming Global, operating under Empire Technological Group, a prominent supplier in the gaming sector, has appointed Betty Zhao as its new Senior Vice President of International Operations.
Formerly the Chief Operating Officer at LT Game since 2007, Betty Zhao demonstrated a unique blend of strategic vision and operational excellence in overseeing LT Game's operations, including marketing, sales, product development, and casino operations. As a key figure in building LT Game into a major gaming supplier in Macau, Betty played a crucial role in its development. Prior to LT Game, she served as a Product Specialist at Johnson & Johnson Medical.
Kelcey Allison, Global Chief Operating Officer, said: "We are thrilled to welcome Betty. Her proven track record and history of accomplishments will play a pivotal role in executing Aruze Gaming Global's International strategic plan. Betty's focus will be to establish Aruze Gaming Global's international segment as the premier provider of electronic gaming machines throughout the global gaming industry."
Betty Zhao said: "I am truly honored to be part of Aruze Gaming Global. It is an exhilarating time in the gaming industry, and I look forward to contributing to the team that will shape its future worldwide."
7777 Gaming Extends NetBet Deal in MGA Markets and Mexico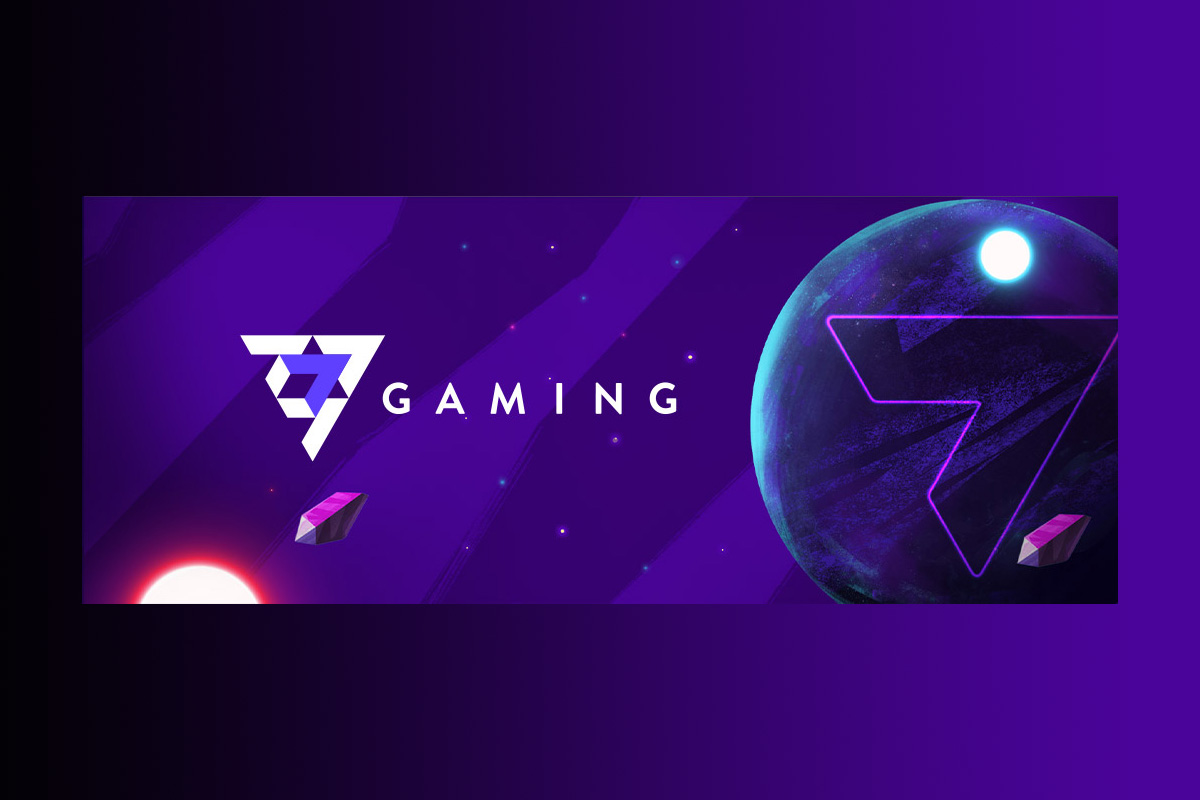 7777 gaming has expanded a collaboration with NetBet to secure growth across .com markets, in addition to expanding across the Mexican online gaming space.
Following an initial alliance focused toward the Romanian region earlier in the year, the iGaming supplier's latest venture concerns Malta Gaming Authority covered regions as well as the aforementioned Latin American region.
Under the jurisdiction of the Malta Gaming Authority (MGA), this collaboration brings more than 40 of 7777 gaming's certified games to NetBet.com, promising an unparalleled gaming experience for players in the region. The Mexican audience can now enjoy the unique and innovative content of 7777 gaming on NetBet.mx, with over 80 games available for this jurisdiction.
NetBet, a well-established and reputable online operator, has expanded its portfolio by integrating 7777 gaming's diverse range of casino games.
Elena Shaterova, CCO at 7777 gaming, said: "We are thrilled to go live with NetBet in their operations under the MGA jurisdiction and in Mexico, further expanding our reach with this world-class operator. This partnership strengthens our commitment to providing top-tier gaming experiences to players worldwide. After commencing our collaboration with NetBet in Romania earlier this year, we are confident the players will be delighted by the quality and variety of our offerings in the MGA jurisdiction and the Mexican market as well."
The MGA jurisdiction ensures that players can enjoy a secure and fair gaming environment while exploring a wide selection of 7777 gaming's popular titles, such as Club Mr. Luck, Cash 100, Zeus, Sea of Treasure, and much more.
With this expansion into MGA jurisdiction and Mexico, 7777 gaming continues to strengthen its position as a leading provider of online casino games on a global scale, promising even more thrilling gaming experiences for players worldwide.