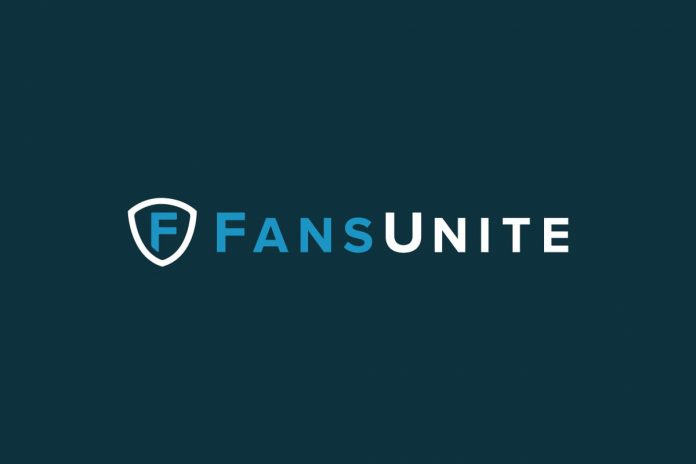 FansUnite Entertainment has appointed Michael Lee as Vice President of Gaming.
Lee will be responsible for directing FansUnite's efforts to launch new iGaming products, as well as crafting the Company's global strategy for distributing online casino solutions to the international gambling market.
Prior to joining FansUnite, Lee served as CEO of Genesis Gaming, where he oversaw the company's global business operations. Lee joined Genesis Gaming in January 2016 as Chief Product Officer, leading the development of Genesis Gaming's game delivery platform and overseeing an extensive portfolio of more than 100 gaming titles. Additionally, Lee has held various senior management roles in international companies within the gaming and telecommunications industries.
"Our advanced betting solutions are a result of our state-of-the-art gaming software, and we are proud to appoint Michael Lee as the Vice President of Gaming to lead the development and growth of our casino operations. With Lee's extensive experience, we intend to build upon our strong technology backbone and prepare for future expansions across different betting jurisdictions around the world," Scott Burton, CEO of FansUnite, said.