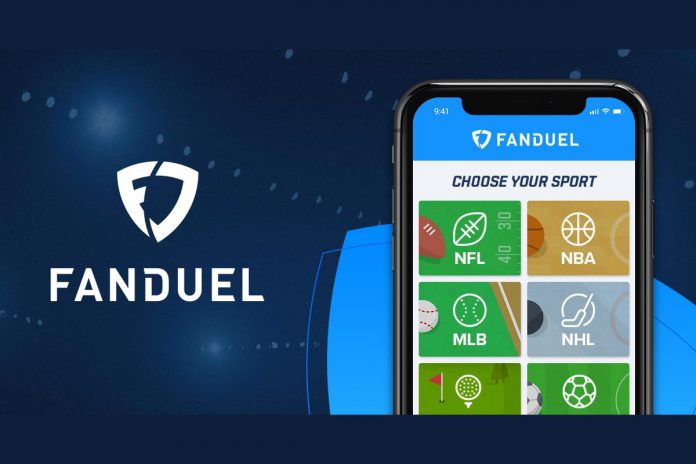 With the historic decision by the Arizona State Legislature and Governor Doug Ducey to pass legislation that legalizes fantasy sports and sports wagering within the state, Phoenix Suns and FanDuel Group have announced a multi-year market access partnership designating America's #1 Sportsbook operator as the Suns' Official Sportsbook and Daily Fantasy Sports Partner.
As part of this new commercial arrangement, FanDuel will open a luxury sportsbook retail location inside the Phoenix Suns Arena. The sportsbook is expected to be completed in time for the 2021-22 NBA season.
FanDuel will also bring its industry-leading daily fantasy Sports product to Arizona later this year. Designed for the everyday fan, FanDuel's fantasy sports app offers boundless options in daily, weekly or season-long contests with cash prizes.
"This is a watershed moment for the Suns organization and our fans. FanDuel is the perfect partner as our missions are fully aligned. Simply put, FanDuel is committed to making sports more exciting while the Suns are focused on delivering exciting sports and entertainment and engaging fans at the highest level possible," Jason Rowley, President & CEO of Phoenix Suns, said.
"As we gear up to bring our best-in-class online and retail offerings to the state of Arizona, this is a momentous time for FanDuel, the Suns, and Suns fans alike. We're excited to open a luxury sportsbook within Phoenix Suns Arena, as the beginning of a long-term and innovative collaboration that will have a lasting impact on the state," Mike Raffensperger, CMO of FanDuel Group, said.