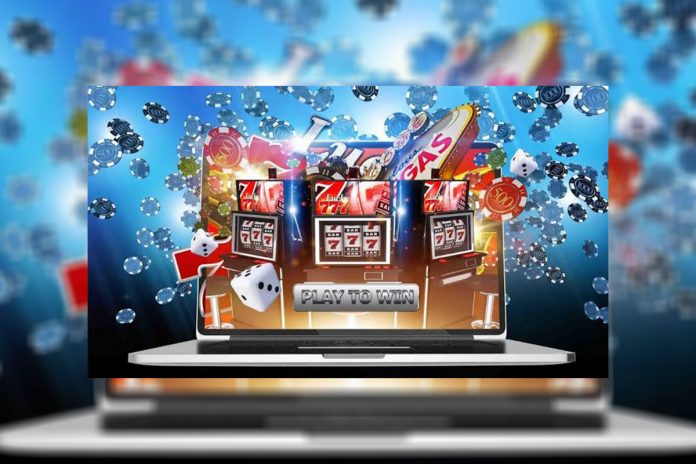 Jackpot Digital has announced that it is reviewing and intending to spin-out its online gaming software assets to a newly incorporated company (Spinco). As consideration for the assets, Spinco will issue shares which shall be distributed to Jackpot's shareholders.
The purpose of the spin-out shall be to leverage and monetize the Company's online digital assets and commercial relationships in the gaming sector. Also, the spin-out will allow a more streamlined regulatory process by separating the Company's respective business operations and allow the Company to attract specialized management to run the online operations.
"This move is a natural progression for us. In addition to the casino owner/operators' interest in our Blitz ETGs, and the fact that they often ask us for online/mobile app options, we are now intending to fulfill that demand from the regulated casino owner/operator market," Mr. Jake Kalpakian, President and CEO of Jackpot Digital, said.
"We already build software and have our own content and access to more. Furthermore, we already go through a stringent regulatory process as a gaming supplier to the land-based casino industry for our cutting edge and market leading Jackpot BlitzTM electronic gaming tables (ETGs). We plan on offering a full-scale casino and sportsbook software platform, including software Jackpot already owns, as well as additional software assets we will seek to acquire through strategic partnerships who will benefit from the relationships created by our ETG business," Mr. Kalpakian added.
"Our primary target is the regulated gaming market, in particular, the North American market. We have a unique blend of products/software to compete in this space. We have always looked at adding sports betting to our ETGs and product line up as sports and poker are very complementary. It is well known that poker players have a high propensity to wager on sports. With twenty U.S. States having already legalized sports wagering and more U.S. States to follow, and with the likely passing of single event sports betting in Canada, the timing has never been better," Mr. Kalpakian concluded.