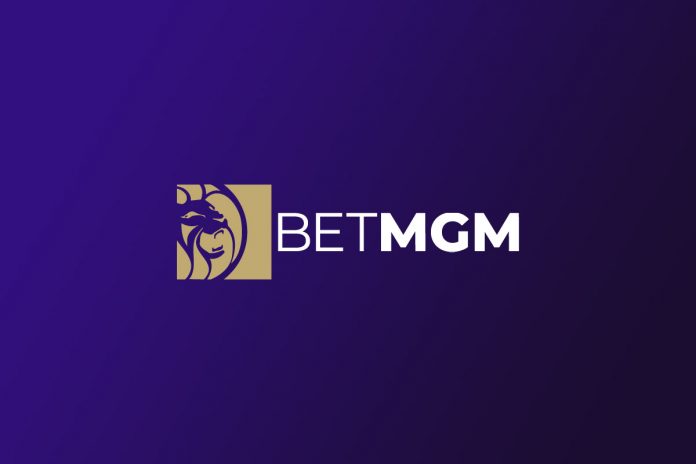 The PGA TOUR has announced that BetMGM will provide betting odds for all four rounds of THE CJ CUP @ SHADOW CREEK in Las Vegas, October 15-18 on the Golf Channel.
"We are excited to build upon our recently announced Official Betting Operator relationship with BetMGM by activating this partnership at THE CJ CUP @ SHADOW CREEK. The focus of our sports betting partnerships is to engage fans in new and creative ways. As an element of that strategy, we began integrating live odds onto TOUR digital platforms in August and now we look forward to learning from this first-time test in a live telecast," Norb Gambuzza, PGA TOUR Senior Vice President for Media and Gaming, said.
"The PGA TOUR has been a great partner for BetMGM. Being the first sports betting platform to integrate betting odds into a live PGA TOUR telecast speaks to the innovative nature of our partnership and we look forward to continuing to move the needle and work closely with the TOUR to produce great content," Matt Prevost, Chief Marketing Officer of BetMGM, said.