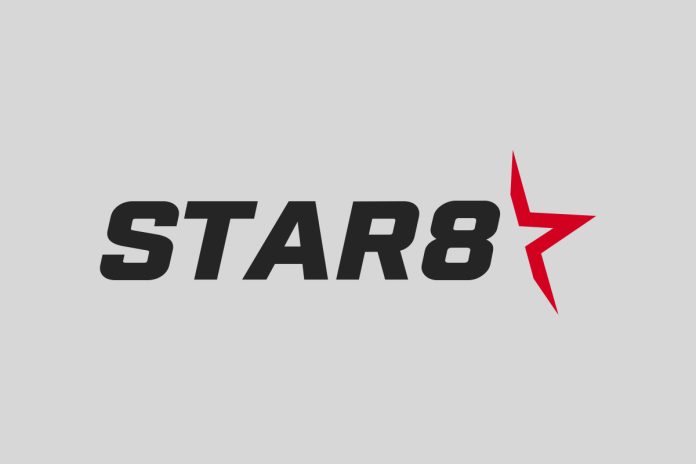 Star8 Corp has announced that it has signed a Letter of Intent (LOI) to acquire a group of St. Vincent operating under the name Pace Developments St. Vincent Inc. through a plan of exchange with an expected closing in the current quarter.
Pace Developments St. Vincent owns 45 acres of land at Peter's Hope, St. Vincent and the Grenadines. Construction has already begun on the luxury Black Sands Hotel, which will eventually house 450 rooms, on the 45 acres of land at this site. Located below the hurricane belt, and with a newly constructed international airport in St. Vincent, the destination is growing in popularity within the luxury tourism market.
"Our Board of Directors is impressed with the vision and strategy behind this development. We see an opportunity to invest in a growing market with an inspired project, that will ultimately stimulate the local economy," Mario Diez, Chief Executive Officer of Star8 Corp, said.
Phase one of the project is expected to open within 12 to 14 months, and an additional 200 rooms for phase two will be completed within 24 to 36 months.
"This property will feature a 5-star luxury hotel, with condos, a casino, a medical spa and its own private marina. The finished product is going to be a resort that truly embodies all elements of relaxation and luxury living," Joseph Romano, Chief Executive Officer of Pace Developments St. Vincent, said.