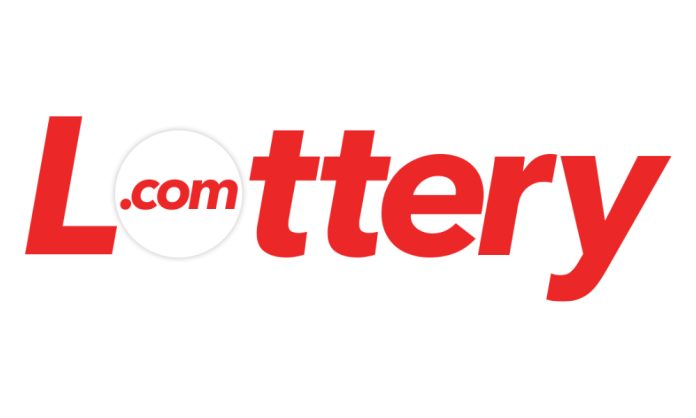 Lottery.com Inc., a leading technology company that is transforming how, where and when the lottery is played, announced that William (Bill) C. Thompson Jr. has joined the Company's expanded Board of Directors.
Mr. Thompson is a Partner, Chief Administrative Officer, and Senior Managing Director at Siebert Williams Shank & Co., LLC, the leading national women and minority owned investment banking firm. Since 2019, Mr. Thompson has also served as Executive Committee Member and Owner of American Triple I Partners, LLC, which manages private equity investments in infrastructure.
In addition, Mr. Thompson was twice elected as Comptroller of the City of New York. He has also served on the Board of Directors of SciPlay Corporation since April 2019 and currently serves as the Chair of the Board of Trustees of the City University of New York.
Mr. Thompson will become Chair of the Audit Committee, replacing current Chair, Steven M. Cohen, who will continue to serve as an Audit Committee member.
Additionally, the Company announced the appointment of Ryan Dickinson as Chief Financial Officer and President, Katie Lever as Chief Operating Officer and Chief Legal Officer, and Matt Clemenson as Chief Revenue Officer.
Ryan Dickinson will oversee finance, technology, product and development in his new role. He has served as Lottery.com's President and Chief Operating Officer since 2018 and as Acting Chief Financial Officer since 2021.
Katie Lever will oversee legal, compliance, risk management, human resources, government relations, investor relations, and project management in her new role. She has over 25 years of legal and executive experience and has served as Lottery.com's Chief Legal Officer since 2021.
Matt Clemenson will oversee B2B sales and affiliate account management in his new role. He co-founded Lottery.com with Mr. DiMatteo and served as its Chief Commercial Officer until this new appointment and also served as the Company's president from 2015 to 2019.
Tony DiMatteo, CEO and Chairman of Lottery.com, said: "We welcome Bill and are honored to have an individual of his talent and caliber join our Board. With his deep financial and government experience in both the private and public sectors, our entire organization will benefit from his leadership.
"The promotions of Ryan, Katie and Matt are important components in the implementation of our long-term strategy and will optimize Lottery.com's structure for the future. We believe Ryan is a crucial player in our ongoing build-out of our financial team. His extensive functional and technical expertise in Lottery.com's operations, as well as his performance and experience as our Acting CFO, make him an ideal choice for this role. Since joining Lottery.com, Katie has demonstrated excellent leadership skills and the ability to implement transformative processes and operational improvements across business functions, which she will bring to the role of our COO.
"As Co-Founder of Lottery.com, Matt has a deep understanding of our markets and business development opportunities and will use these skills as we drive growth with our B2B partners and affiliates. I am excited to continue working with this talented leadership team and building on the success we have achieved together."