Plaza Hotel & Casino to debut glittering new South Tower Guest Entrance, Tuesday, Sept. 26 at 7:30 p.m.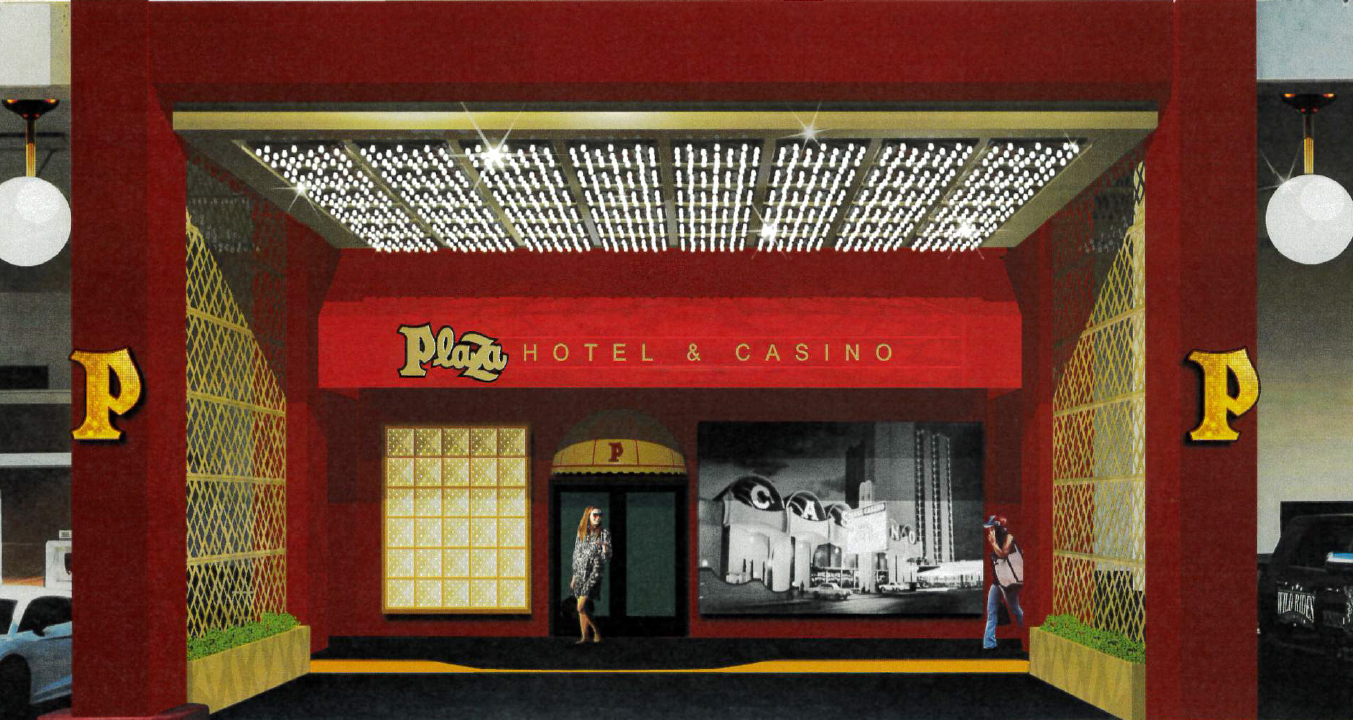 Committed to improving the guest experience, the Plaza Hotel & Casino has revamped its South Tower guest entry and will officially turn its lights on at 7:30 p.m. on Tuesday, Sept. 26. The new South Tower entry, accessible at Main Street and Carson Avenue, will be the Plaza's primary entrance for guests arriving by personal vehicle, taxi, or ride share.
Earlier this summer, the Plaza's Main Street Reimagination transformed its circular porte-cochere from a vehicular driveway into a pedestrian friendly, one-of-a-kind destination for gaming, drinks, and dining, with the centerpiece being Carousel Bar under the iconic dome. As a result, the Plaza redesigned its South Tower entrance into a glittering beacon for guests parking or being dropped off for hotel check in, trying their hand in the casino or downtown's only bingo hall, going to a show, playing pickleball on the rooftop courts, or dining at Oscar's steakhouse.
The new South Tower entrance was designed with a Beverly Hills inspiration paired with the Plaza's red and gold colors for its columns and awning. The entrance offers a great backdrop for selfies with the Plaza's iconic glittering light bulbs that similarly illuminate the dome portico for pedestrians on Main Street. The new entry also features an LED screen measuring 11 ft. x 8 ft. that will display digital art, welcome messages, and programmable greetings for groups and special events.
WHAT:           The Plaza Hotel & Casino lights its new South Tower entrance
WHERE:        Entrance is accessible via Main Street and Carson Avenue driveway
WHEN:          Tuesday, Sept. 26 – Celebration and illumination of the lights will occur at 7:30 p.m.
WHO:             The Plaza Hotel & Casino employees and guests; members of the media are welcome and should RSVP to amy@twgpr. com
Hacksaw Gaming Debuts DraftKings Partnership in New Jersey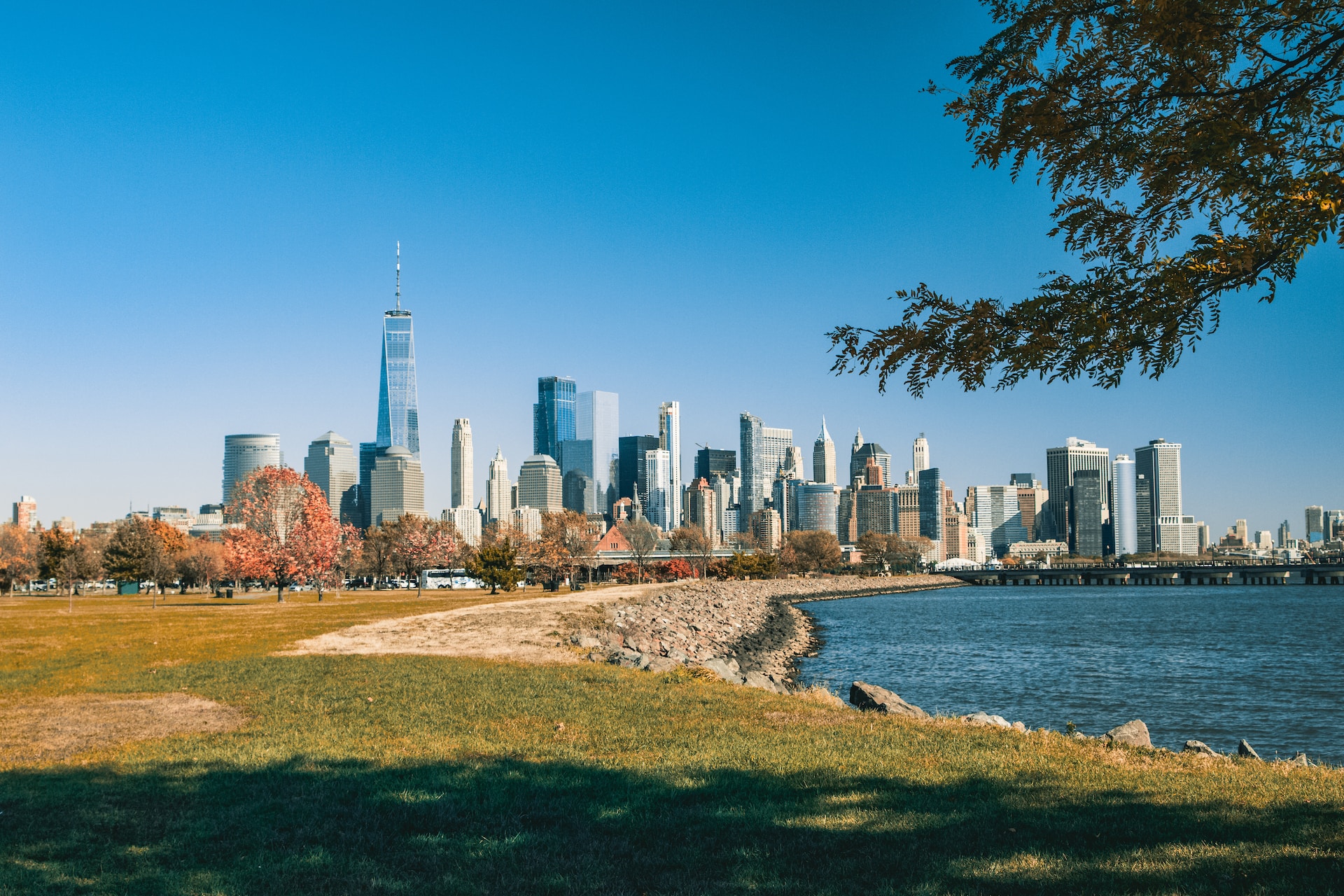 The launch celebrates another North American venture with DraftKings this quarter.
Hacksaw Gaming established its business relationship with DraftKings this time last year. The pair have embarked on a North American takeover since, having successfully set the collaboration in motion in West Virginia after receiving full regulatory approval in June. The studio has already set eager sights on Pennsylvania as another future target.
Gripping the charts as renowned industry lead in the US, DraftKings has rolled out Hacksaw's classic slots, Chaos Crew and OmNom, alongside fan-favourite Dare2Win games Mines and Boxes. The games have received a warm welcome in the online casino lobby following a fruitful agreement to brand Hacksaw's first 10 games with exclusivity in the market for the next 2 weeks.
"Having secured such a significant presence in the US in 2023 is something we are incredibly proud of," said Marcus Cordes, CEO of Hacksaw Gaming, "our hard work takes form in our ever-increasing footprint".
Jackpot Digital Receives License to Install Three Jackpot Blitz(R) ETGs at Jackson Rancheria Casino Resort in California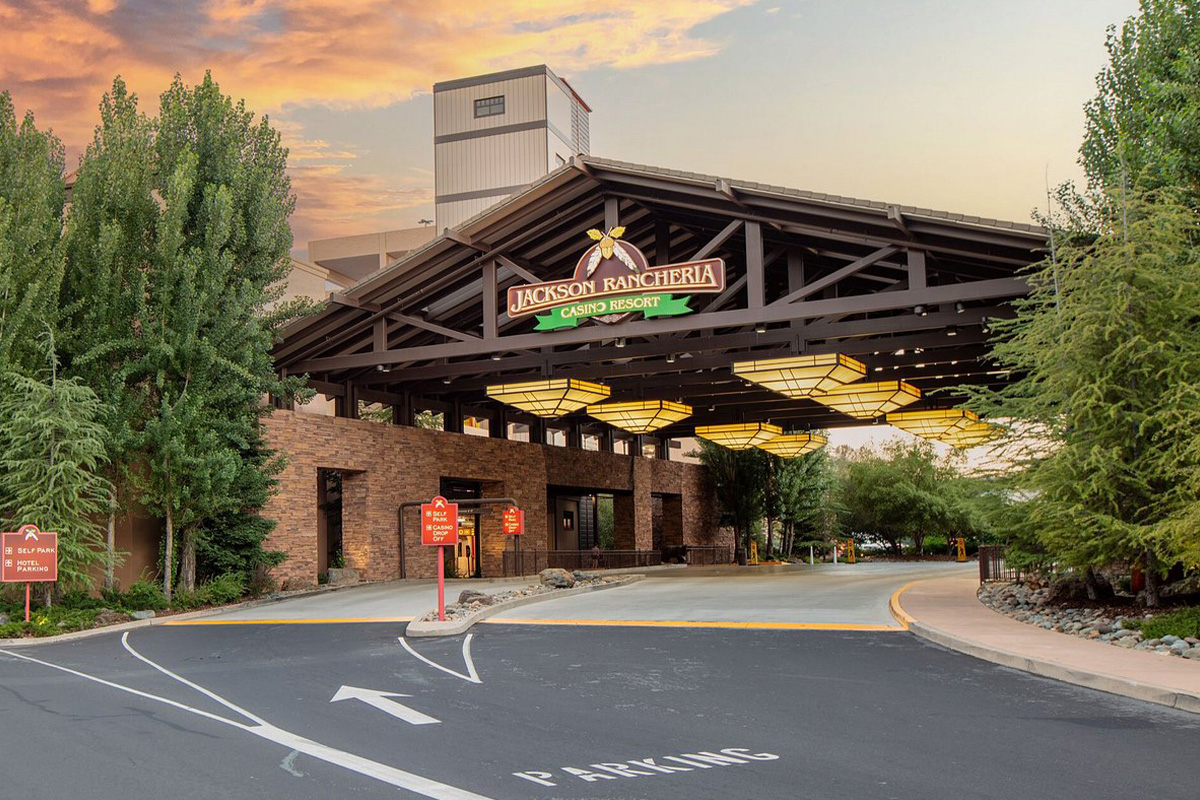 Jackpot Digital has announced that it has received licensing approval from the Jackson Rancheria Tribal Gaming Agency, the regulator for Jackson Rancheria Casino Resort located in Jackson, California. The vendor's license was the final step required for the Company to install Jackpot Blitz ETGs at Jackson Rancheria. The Company is now scheduling installation for three of its next-generation, dealerless Jackpot Blitz ETGs at the property.
Each new table installed will represent additional monthly recurring revenue to the Company.
In addition to Jackpot's cruise ship customers, which include Carnival Cruises, Virgin Voyages, Princess Cruises, Holland America, AIDA, and Costa Cruises, Jackpot has announced land-based installations or orders in 12 states and territories in the US and growing, including California, Kansas, Louisiana, Michigan, Minnesota, Mississippi, Montana, Nevada, Oregon, South Dakota, US Virgin Islands, Washington, as well as several international jurisdictions.
NYC Agency Aims to Streamline Casino Application Process, But Critics Warn of Potential Community Exclusion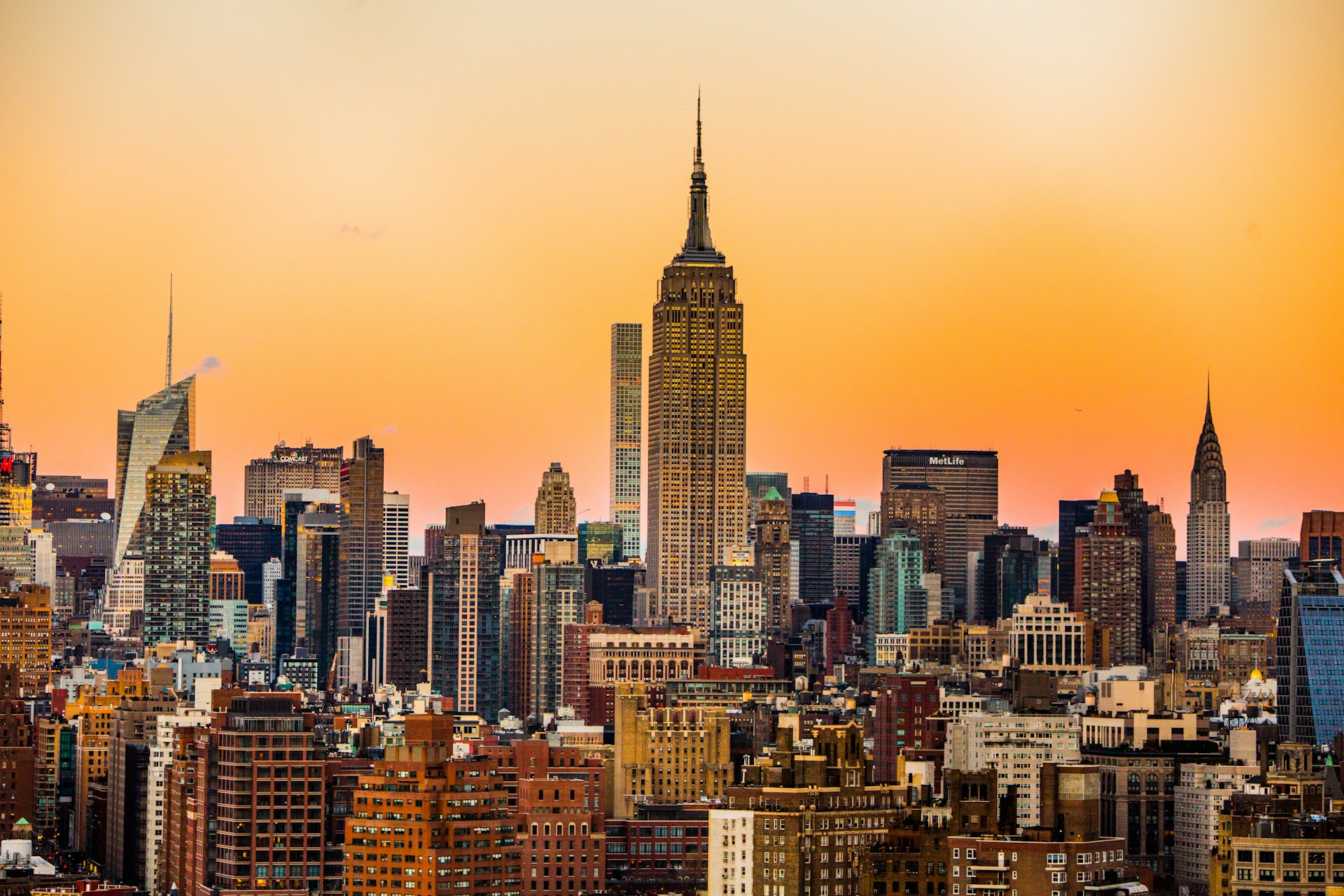 On Monday, the Department of City Planning introduced a new measure aimed at simplifying the application process for casinos in New York City. However, this move has sparked criticism for potentially sidelining community boards.
This initiative, discreetly submitted last Friday, emerges amidst intense competition among prominent developers for one of the three sought-after casino licenses in the downstate area.
Dan Garodnick, the City Planning Commissioner, described the measure, formally known as a zoning text amendment, as an effort to streamline the alignment of city and state procedures during a meeting on Monday.
Garodnick explained, "Our proposal is designed to level the playing field for these entities as they strive to demonstrate the economic benefits they plan to bring to New York City. Our goal is to establish a process that facilitates an orderly dialogue."
While the state is responsible for granting casino licenses, Garodnick and City Council Speaker Adrienne Adams expressed concerns in October about the city's current land review processes. They argued that these processes are insufficient for new casinos, placing New York in a less competitive position.
The proposed amendment aims to simplify the review process, allowing state-sanctioned casinos to proceed without zoning conflicts or redundant steps in the state's extensive licensing procedure, according to Garodnick.
With two of the downstate licenses likely going to existing racinos in Yonkers and South Ozone Park, Queens, the battle for the remaining license in New York City is intense. City Planning has confirmed eight potential locations, including five in Midtown Manhattan, one at Ferry Point in the Bronx, one in Queens proposed by Mets owner Steve Cohen, and another in Brooklyn near Coney Island, in addition to the Queens racino.
Source: NYDailynews.com