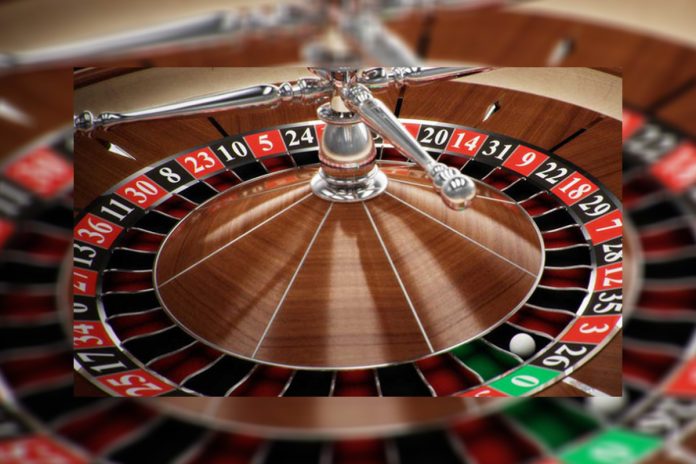 Table Trac has announced that it will provide its CasinoTrac Casino Management System to the Golden Buffalo Casino and Motel located in Lower Brule, South Dakota.
"We are excited for the installation and future launch of Casino Trac's integrated slot accounting and customer reward programs. We feel Casino Trac's system will allow us to continue building loyalty with our existing customers while driving future customer growth," Quintin HT McGhee, General Manager of Golden Buffalo Casino & Motel, said.
"We are pleased that the Golden Buffalo has chosen the CasinoTrac management system and are confident that our suite of products will help the Casino meet their collective objectives and grow their business," Chad Hoehne, President of Table Trac, said.