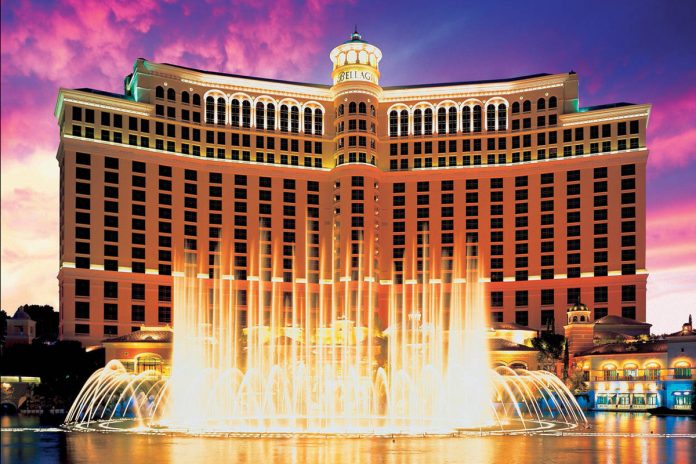 MGM Resorts International and BetMGM have partnered with the American Gaming Association (AGA) to promote Responsible Gaming Education Month (RGEM 2022).
As the gaming industry experiences monumental growth, MGM Resorts and BetMGM are elevating their unified commitment to responsible gaming. During RGEM 2022, the two gaming leaders will place increased emphasis on consumer education, community collaboration, and enhanced employee training.
Throughout September, MGM Resorts and BetMGM will share important responsible gaming tips and information through their social media channels and directly to guests and customers. The two companies will also participate in the AGA's "Have A Game Plan. Bet Responsibly." public service campaign, which educates new and seasoned bettors on responsible sports wagering. Both MGM Resorts and BetMGM will feature responsible gaming social media content throughout the month and will continue to promote responsible gaming education over the course of the year by providing useful information, tools, and resources on its apps, websites, and in retail locations.
MGM Resorts and BetMGM also remain committed to GameSense – an industry-leading responsible gaming program first developed and licensed to MGM Resorts in 2017 by the British Columbia Lottery Corporation (BCLC). The program focuses on positive, transparent, and proactive conversations with players about how to gamble responsibly.
"We are proud to participate in RGEM 2022 and to let it serve as an additional platform to promote player health, as well as to increase awareness in the communities where we operate. Training is a priority. Our employees serve as the front line for the company's responsible gaming efforts, and we want them to be equipped with the skills needed to ensure guests are informed, confident and in control of their play," Garrett Farnes, Director of Responsible Gaming at MGM Resorts, said.
"We're excited to take part in an important campaign to help raise awareness and champion responsible gaming. Our primary focus is delivering exceptional customer service and responsible gaming is a critical element of our approach. Through GameSense, we empower our employees and customers to approach gambling the right way – for fun and entertainment," Richard Taylor, Responsible Gaming Program Manager at BetMGM, said.