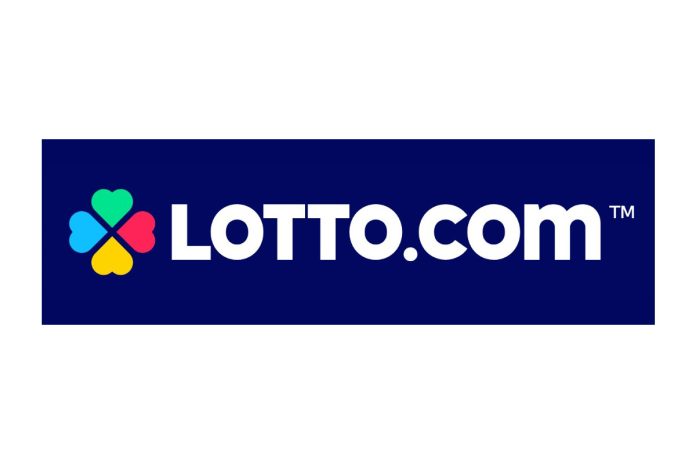 Lotto.com, the first digital platform for ordering lottery tickets on any device, with no app download or deposit required, has announced its expansion into three new states: New York, Texas, and Colorado.
With a modern approach to ordering official state lottery tickets for New Jersey, New York, Texas, and Colorado state lotteries, Lotto.com offers popular, large jackpot games including Powerball and Mega Millions.
"Given the current lottery frenzy with the billion-dollar Mega Millions jackpot, this expansion comes at the perfect time. The opportunity to launch three new states this year is a milestone we're incredibly proud of. We see an immense opportunity to connect with new lottery players, both virtually and in-person, across New York, Texas, and Colorado. 2022 is by no means over, and we expect to launch Lotto.com in additional states before the end of the year," Thomas Metzger, CEO of Lotto.com, said.
Lotto.com also recently developed Players Cafe, a modern convenience store that is a one-stop shop for lottery tickets, coffee, scratch-offs, snacks, gifts & more in cooperation with small local businesses.