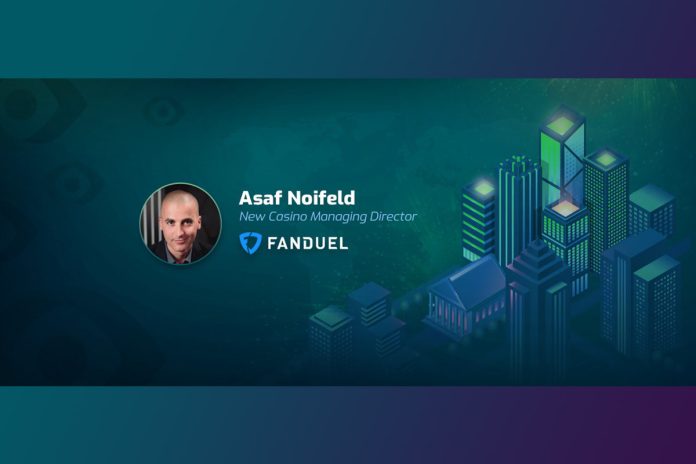 FanDuel Group has announced that it has appointed Asaf Noifeld as Managing Director, Casino. In the newly created role, Noifeld will be responsible for oversight of FanDuel Group's online casino business.
"Asaf brings deep experience building online casino businesses across the globe. I am delighted to add him to our leadership team, as he has extensive knowledge in the space which will help grow our online casino business in North America," Amy Howe, President and CEO of FanDuel Group, said.
Noifeld joins FanDuel Group from fellow Flutter (LON: FLTR) subsidiary PokerStars, where he served as Managing Director of PokerStars Casino, one of the world's largest online casino brands. He worked at PokerStars for eight years building the company's online casino business from scratch and spearheading initiatives to expand the marketing and product functions of the online casino business. Prior to joining PokerStars, he worked at 888 Casino in a variety of roles.