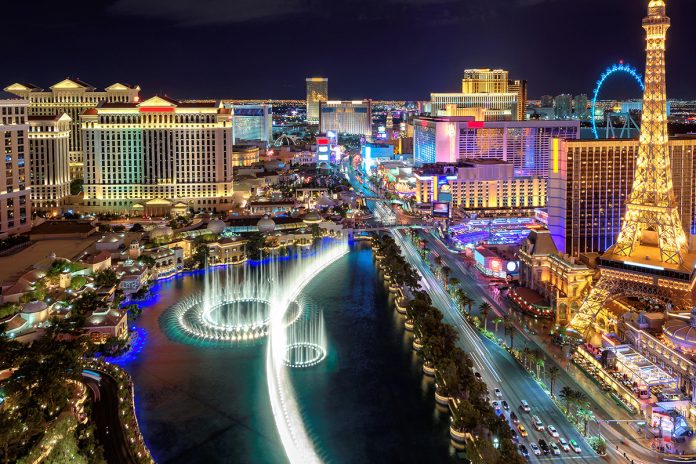 The International Center for Responsible Gaming (ICRG) has announced that it has received a $250,000 grant from MGM Resorts International in support of the organization's research and education on gambling disorder and responsible gambling.
"As one of our original donors, MGM Resorts International has literally helped create the field of study on gambling addiction and responsible gambling. We are deeply grateful for their continuing support of efforts to effectively prevent and treat gambling disorder," ICRG President Arthur Paikowsky said.
Since its establishment in 1996, the ICRG has become a prominent funding source in problem gambling research, yielding hundreds of articles published in peer-reviewed scientific journals. The donation will help fund several programs designed to educate treatment providers, responsible gambling professionals, regulators, and public policy makers about gambling disorder and responsible gambling.
"Gaming operators share an obligation to maintain high standards that contribute to the well-being of our industry. We believe the ICRG's research will complement our commitment to GameSense, guide the advancement of responsible gaming, and help us improve the ways we engage with our guests to promote healthy play. As sports betting and iGaming become more widely accessible, it's important that we strengthen our commitment to providing a safe experience for everyone, whether they're playing at one of our casino resorts or through one of our apps," Bill Hornbuckle, CEO and President of MGM Resorts, said.
The grant comes as MGM Resorts continues its efforts in promoting Problem Gambling Awareness Month throughout March and through its responsible gaming program, GameSense. Developed and licensed to MGM Resorts in 2017 by the British Columbia Lottery Corporation (BCLC), GameSense focuses on positive, transparent, and proactive conversations with players about how to gamble responsibly.