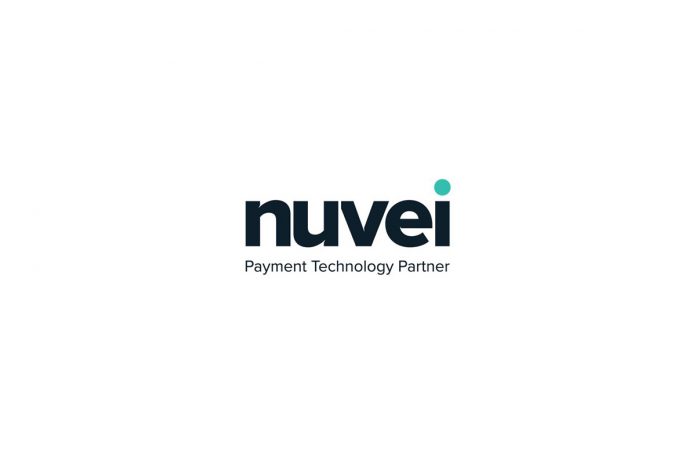 Nuvei Corporation, the global payment technology partner of thriving brands, has recently announced a number of high-profile U.S. iGaming partnerships, including 888 and SI Sportsbook, Carousel Group, Triplebet/Matchbet, PrizePicks, and BetMGM.
The operators have chosen Nuvei to provide a seamless payment experience to their millions of players in the region.
Since entering the U.S. market at the end of 2020, some of the biggest operators in American iGaming have selected Nuvei to accelerate their growth plans, reduce complexity, and introduce payment innovations to millions of American players. Nuvei's innovative and compliant technology is licensed in all regulated U.S. states and will support operators' expansion across any regulated jurisdiction.
American operators can now leverage Nuvei's advanced technology to ensure high transaction success rates. Via smart routing, each transaction is directed with the greatest chance of approval. The Company's clients can benefit from its extensive portfolio of relevant payment methods, including cards, ACH and alternative payments.
Gaming operators can also utilize a variety of other payment services offered by Nuvei, including payment orchestration, gateway, instant deposits and a full range of real-time withdrawals among card, ACH and digital wallets, along with net deposits. The aim is to enable a faster, more secure and convenient payment experience for all players.
"Our number of recent U.S. iGaming partnerships, including Sports Illustrated, BetMGM and Carousel Group, further underpins our expertise and technological capabilities in the iGaming industry. Our prominent position in the iGaming and sports betting industry is the result of our ongoing commitment to providing the best technology to our clients and provide the best service to their customers. These partnerships reinforce our ambition to continue to strengthen our presence and influence in the U.S. iGaming market," Philip Fayer, Nuvei's Chair and CEO, said.