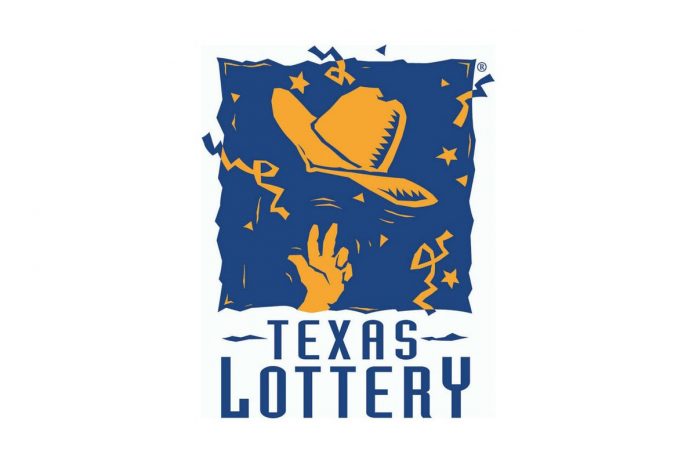 The Texas Lottery has reported $8.107b in sales for the 2021 fiscal year, an increase of 20.9% or $1.403bn from 2020.
The Lottery, in its 30 anniversary year, said it made a $1.998bn in contribution to public schools and veterans in the state.
"When then-Gov. Ann Richards purchased the first Texas Lottery scratch ticket in May 1992, no one dreamed of reaching $8b in sales or contributing nearly $2b in one year to our great state from the sale of lottery products," Gary Grief, Executive director of Texas Lottery, said.
"We are thrilled to announce the Texas Lottery once again generated record revenue for Texas education and veterans during fiscal year 2021. We want to thank all the players for supporting the Texas Lottery and for their participation in providing these much-needed funds for the Foundation School Fund and the Fund for Veterans' Assistance," Robert G. Rivera, Chairman of Texas Lottery Commission, said.