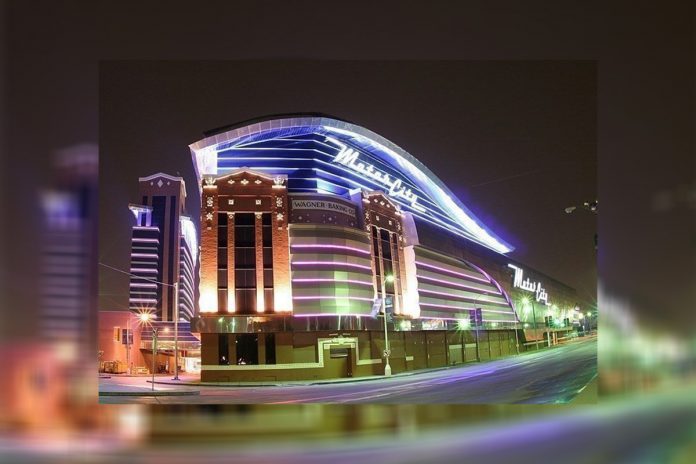 Detroit's three casinos, MGM Grand Detroit, MotorCity Casino, and Greektown Casino, have reported $90.84 million in monthly aggregate revenue in January, the first full month the venues were open since shuttering in November under state orders tied to the Covid-19 pandemic.
According to a report released by the Michigan Gaming Control Board, table games and slots collectively generated $86.78 million in revenue last month. Retail sports betting generated a total of $4.06 million in revenue. The report does not include revenue from online gaming and internet sports betting, which launched in Michigan in January. MGCB expects to release those figures next week.
Revenue from table games and slots fell 27.7% compared to the same month in 2020, but monthly revenue rose 293.5% compared to December when casinos were closed for almost the entire month. The Detroit casinos, which closed on November 18, were allowed to reopen from December 23 with a limit of 20 people per 1000 square feet.
For 2020 overall, total adjusted revenue from the Detroit casinos was down more than 57% from 2019, to about $620.4 million, according to MGCB. In 2019, revenues totaled nearly $1.5 billion.
Wagering taxes paid to the city were down nearly 60%, from more than $184 million in 2019 to just over $73.8 million in 2020.
In January, gaming revenue at MGM dropped 32% to $34 million, year-over-year. MotorCity's revenue fell 20.7% to $33.2 million. Greektown's revenue declined 30.4% to $19.6 million.
The three casinos paid $7 million in gaming taxes to the state last month, down from $9.7 million in January 2020. They submitted $10.3 million in wagering taxes and development agreement payments to the city.