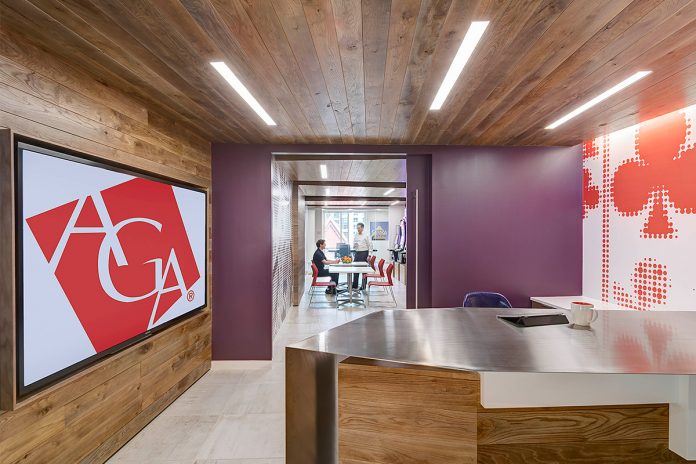 The American Gaming Association has reported that 989 casino properties closed their doors in 2020, while 650,000 staff were idled as a result of the Covid-19 pandemic.
When the COVID-19 pandemic dealt the gaming industry its most difficult year ever, the industry rose to the challenge by coming to aid the frontline workers, leading the way for businesses across the country to responsibly reopen, and doubling down on its commitment to supporting its communities.
These efforts began right away, with gaming companies helping solve the nationwide shortage of personal protective equipment and testing. Casino operators combined to donate hundreds of thousands of masks and additional protective gear, while also leveraging extensive supply chain resources to help procure and distribute COVID-19 tests. Some casinos were converted into COVID-19 testing facilities, and more recently, vaccination centers.
As Scott Kerbs, public relations manager at the University Medical Center of Southern Nevada, attested, "These valuable testing resources have served to safeguard the health of community members and visitors while supporting the safe and measured reopening of our economy."
When casino properties were forced to close their doors due to the pandemic, commercial and tribal gaming operators donated millions of meals to in-need families in gaming communities throughout the United States. Many casinos continued to pay and support their employees while casino floors stood dormant, while gaming operators and suppliers set up emergency relief funds to provide financial assistance to current and former employees.
From gaming suppliers to sportsbook operators, charitable donations from the gaming industry continued to support those in need throughout the pandemic, and when it became safe reopen businesses, the gaming industry once again took leadership. Implementing rigorous health and safety protocols with the help of innovative, contactless solutions, casinos helped write the playbook for businesses of all industries across the US to effectively reopen while prioritizing the health of employees and customers.