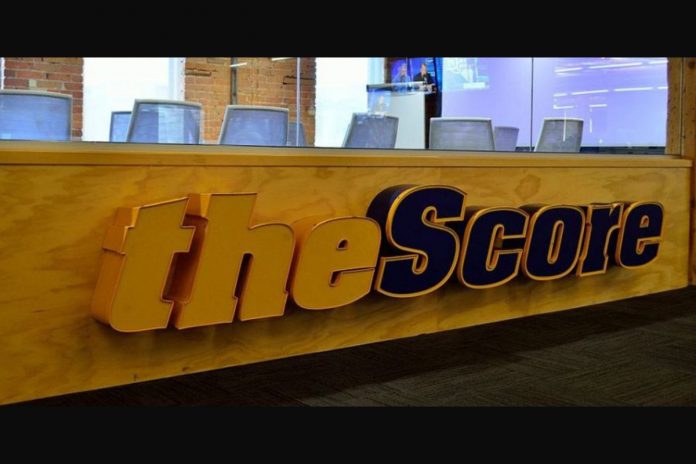 Score Digital Sports Ventures (theScore Bet), a subsidiary of Score Media and Gaming, has joined the National Council on Problem Gambling (NCPG) as a Platinum Member.
The NCPG is the leading national organization for people and their families who are affected by problem gambling and gambling addiction. theScore's Platinum Membership with the NCPG enables the Company to play an increased role in supporting the organization in its goal of increasing public awareness of gambling addiction, ensuring the widespread availability of treatment for people experiencing gambling disorders and their families, and encouraging research and programs for the prevention of gambling problems.
"The NCPG serves as an important voice in championing responsible gaming and we are proud to support the organization and its ongoing mission. There is no bigger priority for us than ensuring the best and safest possible experience for theScore Bet users. Partnering with the NCPG further deepens our commitment to responsible gaming, providing valuable resources as legal mobile sports betting and iGaming continue to grow across North America," Josh Sidsworth, General Counsel and Chief Compliance Officer of theScore, said.
"We're excited that theScore Bet has joined NCPG, as they bring extensive experience around engaging with millions of sports fans on mobile devices across their media and gaming platforms. Their broad reach and commitment to responsible gaming will be a tremendous asset to NCPG as we continue to raise awareness around problem gambling and the resources available to support those impacted," Keith Whyte, Executive Director of NCPG, said.