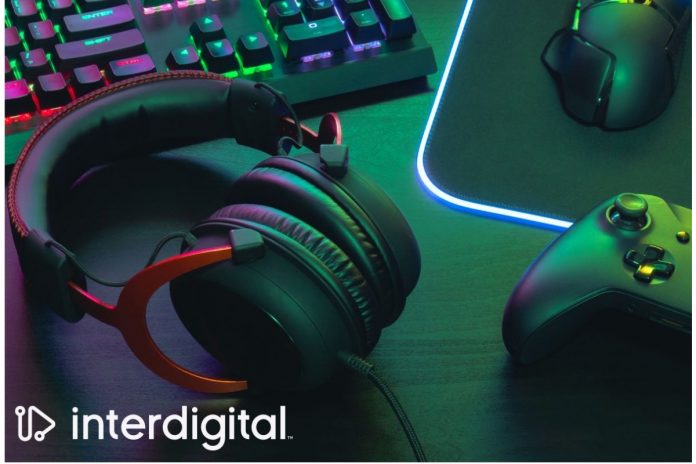 InterDigital, a mobile and video technology research and development company, has announced that it will partner with global innovation and accelerator platform Plug and Play to serve as anchor member for the platform's Media & Advertising program. The partnership will also see InterDigital and Plug and Play work toward developing a new gaming vertical within the next year.
As an anchor member, InterDigital will help guide new partnerships and priorities within the gaming vertical. Among their responsibilities, anchor members participate in deal flow sessions, branding and networking, accelerator access, board membership, and more. In addition, InterDigital will collaborate with industry peers to better understand technology needs and partnership opportunities to leverage InterDigital's industry-recognized research.
"Over the past decade, there has been a shift in how the world creates and consumes content. As we stand on the brink of a new era where our devices will be both the tools and the creators, InterDigital is excited to create solutions for these emerging realities. Our new partnership with Plug and Play will enable us to identify and collaborate with game-changing startups eager to leverage our technical capabilities and the new gaming experiences we explore," Donald Butts, Senior Director of Technology Strategy at InterDigital, said.
"We are thrilled to have InterDigital, a global leader in fundamental wireless and video technologies, joining the Plug and Play open innovation platform. InterDigital's unwavering commitment to the innovation ecosystem during this challenging time sends a clear message that they are ready to collaborate with startups and industry leaders to drive the development of augmented reality, immersive content, artificial intelligence, and other emerging technologies," Sobhan Khani, Vice President at Plug and Play, said.