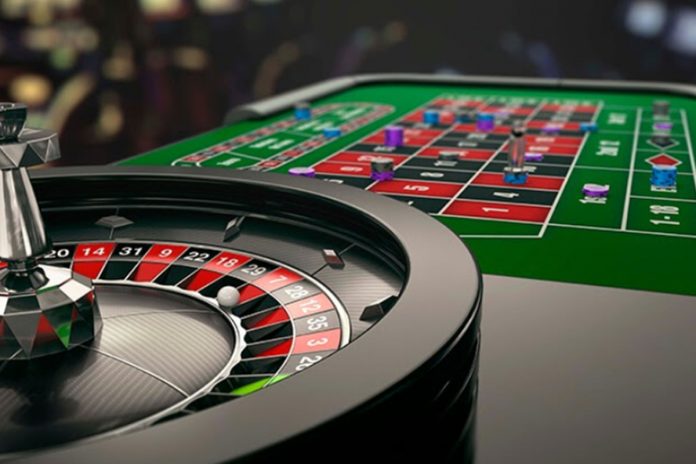 Soo Kim, co-founder of hedge-fund giant Standard General, has scooped up three casinos on the cheap since the pandemic struck in March. Kim sees more such opportunities opening up as the pandemic drags on, squeezing gambling houses loaded down with debt.
The three acquired casinos are Bally's Atlantic City Hotel & Casino, Eldorado's namesake property in Shreveport, and Eldorado's Montbleu in Lake Tahoe. Bally's Atlantic City Hotel & Casino was acquired for $25 million and Eldorado's properties for $155 million.
"A lot of casino companies, due to their balance sheets going up too high, are in tough shape now and are not prepared to take advantage of this regional opportunity," Soo Kim said.
"We are one of the few that have scale and a good balance sheet," he said of Twin River Worldwide Holdings.
Twin River, based in Lincoln, RI, now owns 10 gambling properties across six states, as well as a horse racetrack with 13 authorized off-track betting licenses in Colorado.
It acquired three of those properties in April as casino giants Caesars Entertainment and Eldorado Resorts scrambled to sell assets to close on a planned $17 billion merger.
Twin River paid just 3.6 times earnings for the three venues, or roughly the cost of the real estate, Kim says.
"The price we offered was really low. Even if these casinos are closed for two years, it's a good deal," he said.
While Caesars and Eldorado sold to win regulatory approval for their merger, the coronavirus also played a role, experts said, noting that the Shreveport property was on track to fetch as much as $230 million in January before the deal fell through.