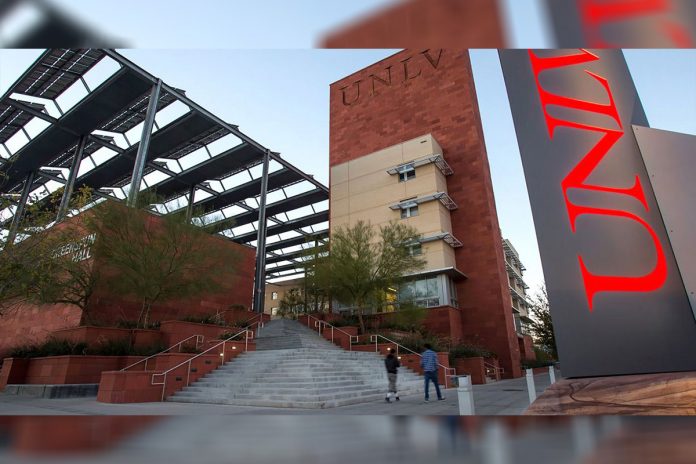 Galaxy Gaming Inc. has announced the acquisition of Baccarat Fightback from Tiange Xu of the UNLV Center for Gaming Innovation. This acquisition boosts Galaxy's portfolio of Asian-style offerings and adds to the growing list of new, cross-platform content ideal for iGaming and traditional land-based venues.
Tiange Xu, the creator of Baccart Fightback, is a first-year master's student at UNLV and holds a bachelor's degree in Hospitality and Casino Management from the University of Macau. Prior to his studies at UNLV, Tiange worked in the casino industry in Macau, Cambodia, and the Northern Mariana Islands. The experience he gained played a pivotal role in his game's design.
"Thanks to the UNLV Center for Gaming Innovation and Galaxy Gaming, my dream has come true. When I went to a casino for the first time, I told myself I wanted to have my own game on the floor one day. Now, that is going to happen. Baccarat Fightback introduces a new way of playing Baccarat, bringing more fun and excitement to players. I firmly believe it will stand out among other Baccarat variants," Tiange Xu said.
"UNLV continues to be an invaluable resource and partner for us. Baccarat Fightback and Tiange are the latest examples of the innovation and talent that we have come to expect. We're looking forward to introducing Baccarat Fightback in Q4, in both felt and ETG/iGaming spaces, and are excited to give players the opportunity to enjoy this groundbreaking game," Todd Cravens, President and CEO of Galaxy Gaming, said.