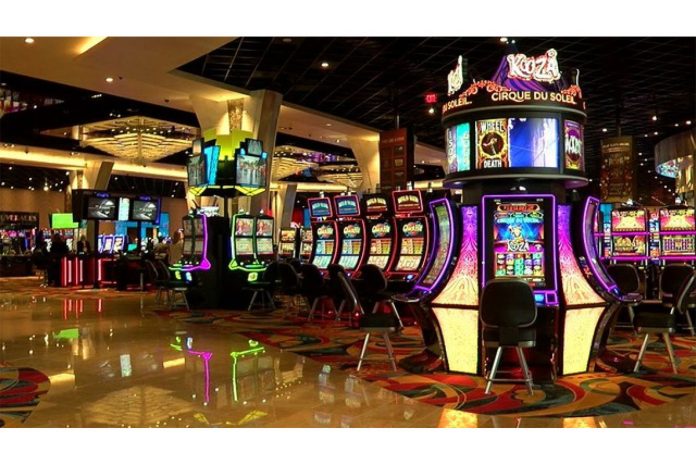 Jamul Casino has promoted Benjamin Petell to Vice President of Non-Gaming Operations. In his new role at Jamul Casino, Petell will oversee retail, food & beverage, facilities, security, and environmental services. His focus will be on creating alignment across all departments by emphasizing teamwork, communication, and consistency.
Petell joined Jamul Casino approximately a year ago as its Director of Food & Beverage/Retail. In his short tenure with Jamul Casino, his creativity has made an indelible mark on the organization as he has worked with the culinary team to reinvent the Jamul Casino restaurant concepts, menus, and operations.
Petell has more than fifteen years of experience managing large-scale resort amenities and food & beverage operations. Prior to joining Jamul Casino, he served as the Director of Beverage at Pechanga Resort Casino.
"We are extremely customer-focused at Jamul Casino, where team members are trained to understand the guest journey. We try to be a couple of moves ahead so we can better serve all who visit and enjoy the casino," Petell said.
"When we recruited Ben a year ago, we knew he had great potential. We're excited to recognize his drive, creativity, and deep knowledge of the food & beverage and gaming industries, and offer him this well-earned promotion," Mary Cheeks, President and General Manager of Jamul Casino, said.