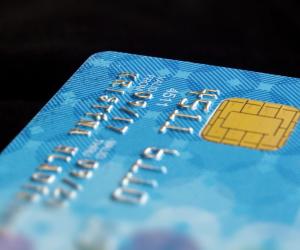 The National Council on Problem Gambling has issued new guidelines for the payment providers. The new guidelines will help guide the industry's thinking about solutions to negative consequences associated with gambling.
"Payment limits can be an important responsible gambling tool, offering a consumer-centric approach that emphasizes player control, information, and shared responsibility. Our guidelines are based on an informed consumer choice model and can help payment processors play an important role in reducing gambling addiction," Keith Whyte, executive director of the National Council on Problem Gambling, said.
Unlike the United Kingdom, where credit card use for gambling is now prohibited due to public backlash, some states in the US where gambling is legal to allow credit cards for gambling. To sustain this business model, the industry must pay attention to potentially negative outcomes and work to prevent them. Gambling operators, vendors, payment processors, financial institutions, regulators and people who gamble all have important roles to play in minimizing potential harm from gambling activities.
NCPG calls on all stakeholders to: encourage people who gamble to set their own limits of time and money; use personalized responsible gambling messages; allow players to self-exclude from gambling platforms and venues; allow players to synchronize their exclusions with venue and state exclusion lists; research signs of problematic play; utilize the payments data they collect to monitor performance; and develop models to help predict and prevent excessive usage.
Additional recommendations can be seen in the full guidelines. They include specific items on the following topics: limits; Know Your Customer (KYC); access by players to information about and in their own accounts and transaction history; self-exclusion; and research.
Many of these recommendations were first set out in NCPG's Internet Responsible Gambling Standards, but these payment guidelines are intended to apply broadly to all forms of gambling and guide stakeholders across the industry.