Delaware continued it's strong performance in December
Delaware shows another strong performance on legalised sports betting in December. An increase in stakes on its online gaming market pushed annual revenue for the sector up 8 per cent year-on-year.
Net proceeds from legal sports betting amounted to $2.2m last month, up from $1.1m in November. This was mainly down to players winning less in December, with the $13.6m.
Delaware Park remains the main source of sports betting income for Delaware, with revenue in December amounting to $1.5m, from handle of $10.8m. Since launching legal sports betting on June 24, Delaware has generated revenue of $8.9m in total, with punters staking $87.0m.
There is good news for Delaware's struggling online gaming market after a strong performance in December helped push full-year revenue to $2.6m, up by 8 per cent on $2.4m in 2017.
NJ Online Casinos Acquires The Domain NJ-Online-Casinos.io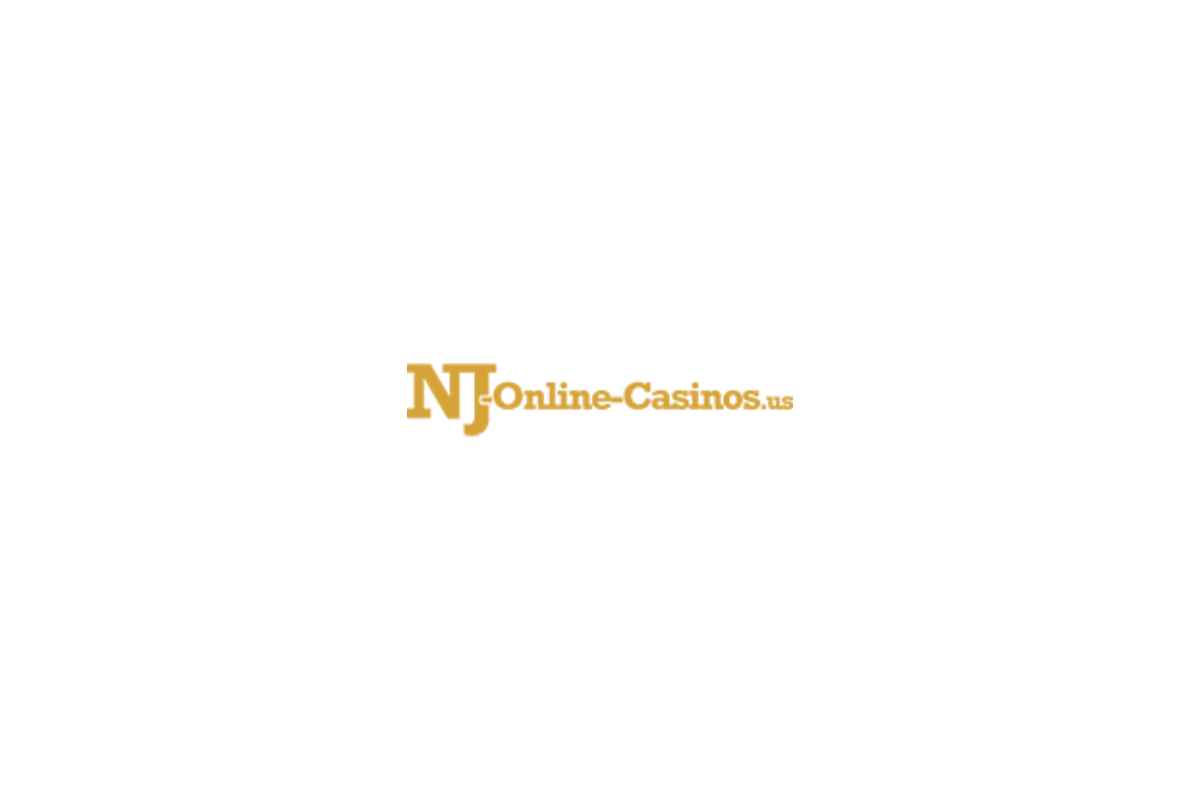 NJ online casinos, a website that lists and reviews all the regulated online gambling sites and casinos in New Jersey, is proud to announce that it has now acquired the domain nj-online-casinos.io.
The website is well established and relied upon by the online New Jersey gambling community for its unbiased, honest, and comprehensive reviews of online casinos that legally operate within the state. With the procurement of the new domain, NJ Online Casino hopes those seeking access to the latest promotions and bonuses offered at New Jersey casinos will discover the website and its extensive resource of gambling sites more easily.
NJ Online Casinos provides visitors to its website with an extensive list of the available online casinos in New Jersey and guides them through the ideal options to pick based on their unique preferences. These include casinos with a wide variety of casino games, such as blackjack, poker, or baccarat, the sites with the best promotional codes or welcome bonuses, and those that offer the most accessibility for users by additionally offering mobile versions of their websites or as downloadable apps.
A spokesperson from NJ Online Casinos said, "Considering all the online casinos New Jersey has to offer, it's not a surprise that people from other states are willing to travel to NJ to play. NJ casino online experience is something pretty unique. There are so many online NJ casino rooms with different characteristics that it is almost impossible to rank them. Thanks to the huge number of online casinos, the number of casino games and online slots NJ has to offer is simply incredible."
As well as its guidance on the most lucrative or immersive online casino to join in New Jersey, NJ Online Casinos also has a useful section on its website that is devoted to showing visitors the warning signs for non-reputable gambling sites and how to easily spot casinos that do not have a license to operate in New Jersey.
This commitment to user safety is furthered in the website's specialized section that discusses the most effective ways to set gambling limits (by placing a credit card limit, for example), as well as the true incentive of casinos' bonus offers, such as referral bonuses, welcome bonuses or no-deposit bonuses and what common terms utilized on gambling sites mean, like RTP (return to player.)
Harrah's Gulf Coast Pays Out Unforgettable $538,530 Jackpot Win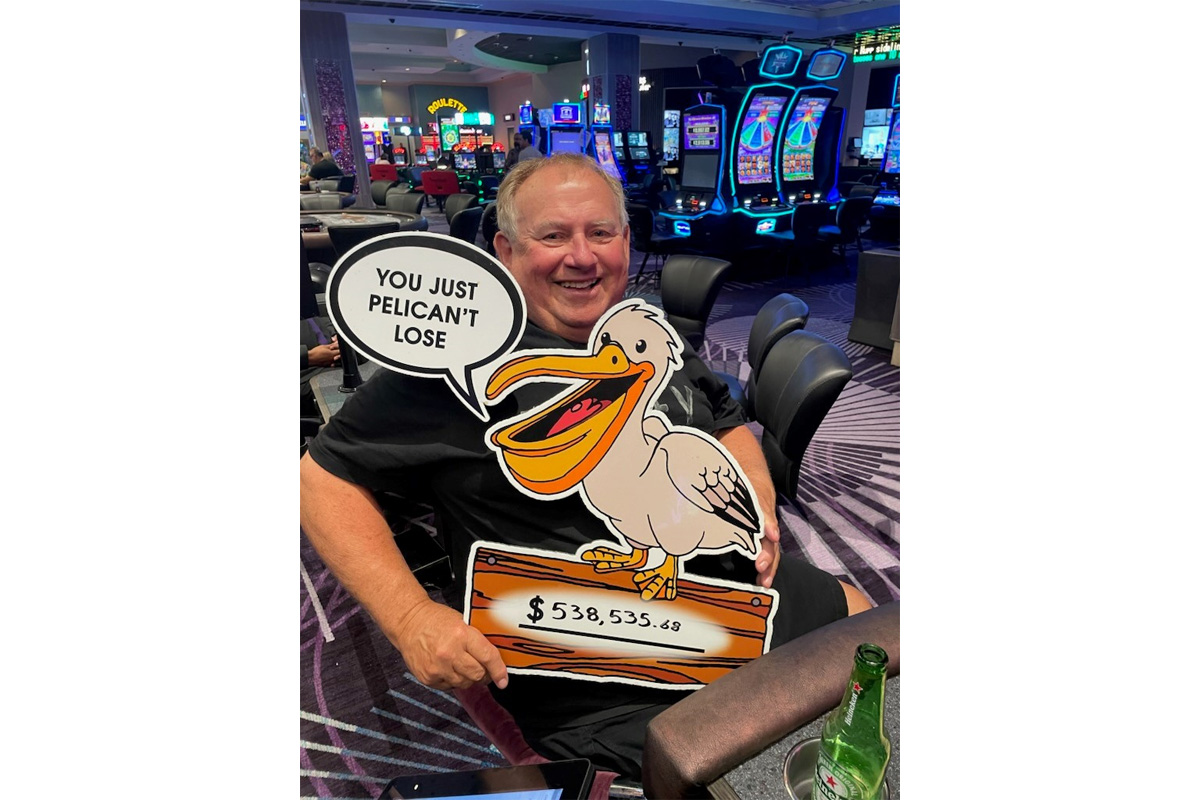 Harrah's Gulf Coast casino recently played host to a huge jackpot win when Alan S. struck gold on a progressive table game, pocketing an eye-watering $538,535 in winnings.
The excitement and disbelief of the win were palpable, with onlookers cheering and high-fiving an elated Alan, who was in shock at his unexpected fortune.
When it comes to progressive jackpots, Harrah's Gulf Coast is in a league of its own and is the proud hub of the largest progressive jackpots in Mississippi. Harrah's Gulf Coast is part of the Caesars Entertainment network, connecting it with four sister properties in Mississippi. This remarkable partnership brings players the opportunity to participate in shared progressive jackpots that grow and expand with every bet placed – leading to jaw-dropping payouts and heart-pounding wins!
This life-changing jackpot win has left Alan reeling! One thing's for sure, his lucky day at Harrah's Gulf Coast casino will always be a moment he'll never forget.
LIGHT & WONDER UNLOCKS HUGE POTENTIAL IN MICHIGAN AS PLAYZIDO™ PLATFORM GOES LIVE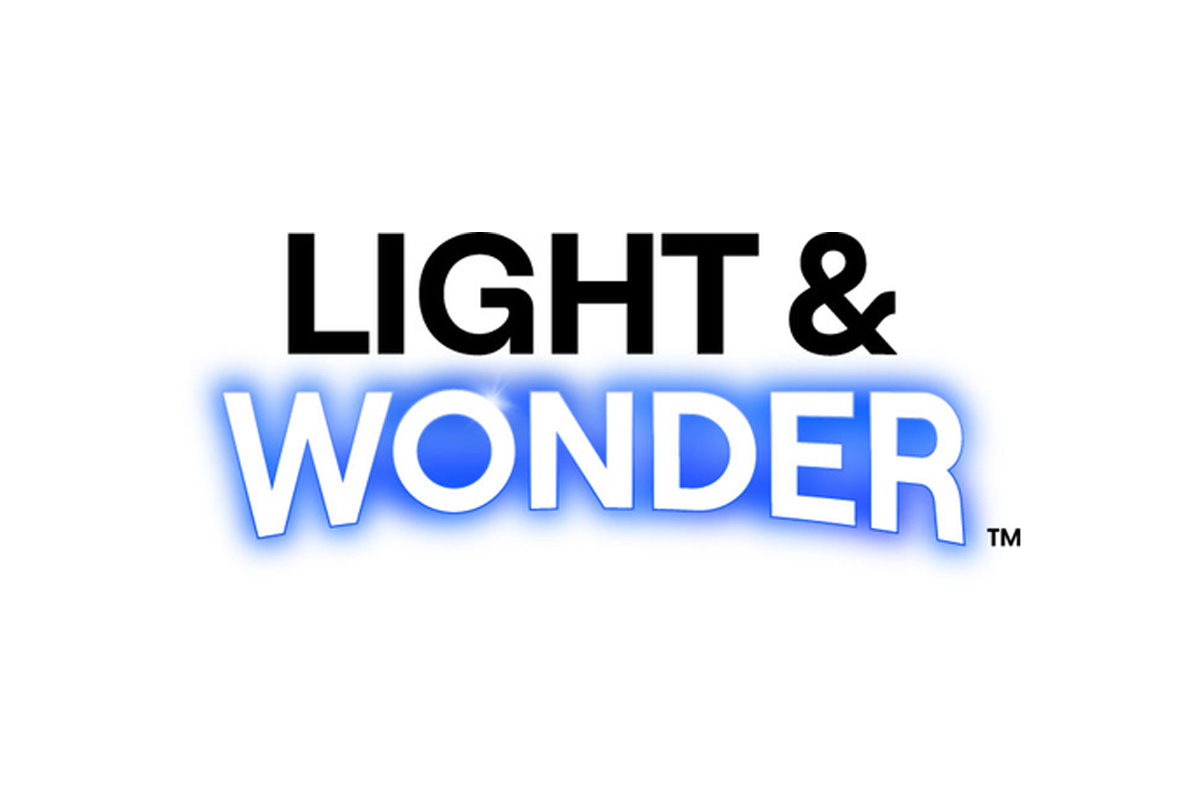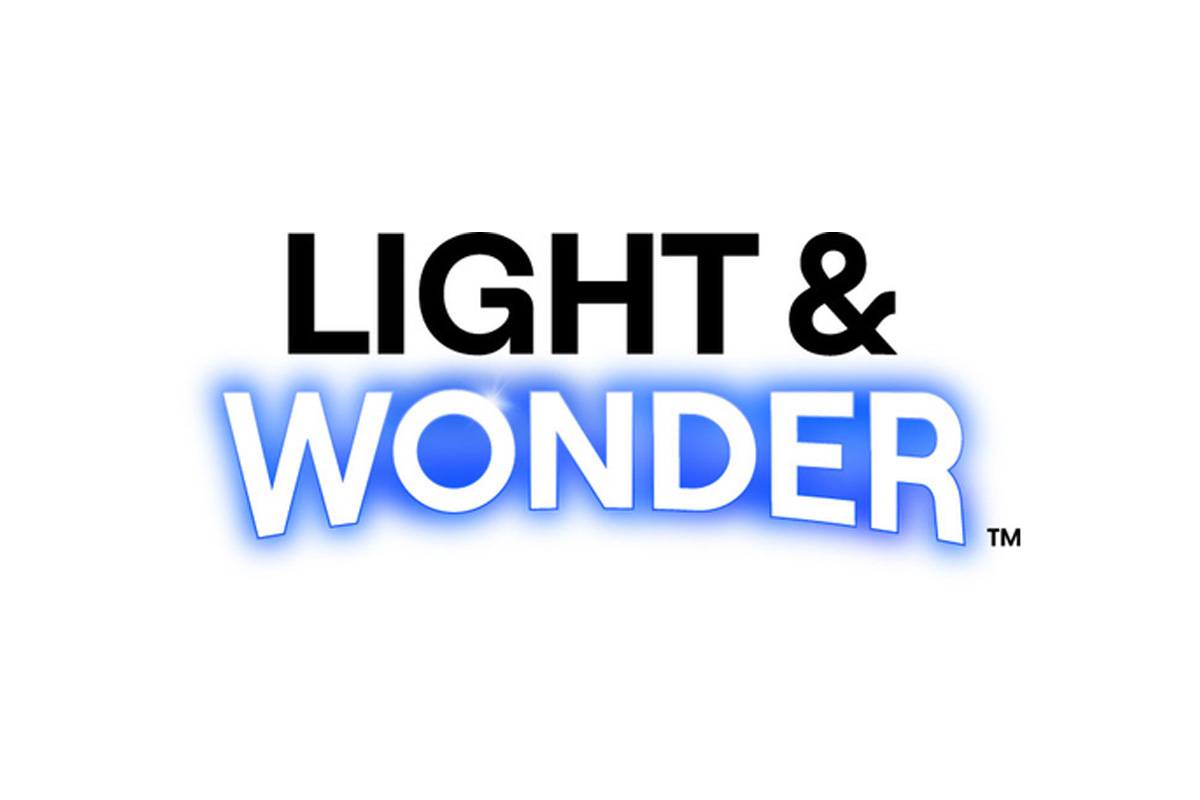 Light & Wonder, Inc. ((NASDAQ and ASX: LNW) (together with its subsidiaries, "Light & Wonder," "L&W" or the "Company") has taken its dynamic content creation platform Playzido live in Michigan, opening the door for players across the state to enjoy an exciting new offering.
The Michigan Gaming Control Board (MGCB) recently awarded a B2B supplier license to Playzido, the innovative gaming platform acquired by Light & Wonder last year. This will allow operator partners in the Great Lake State to benefit from a new stream of content developed through its proprietary Remote Gaming Server (RGS) platform and access to many new studios never before live in the US.
Playzido's flexible technology is purpose-built for creative independent studios and supports every game type including multiplayer games and jackpots.
The first games set to go live with operators in Michigan through the new Playzido license, the platform's first in the United States, include CHARLIE'S ANGELS™, DIAMOND MULTIPLIER RESPIN™ and BLAZING 777 2x3x5x™.
This new license represents the next phase of Light & Wonder's iGaming content strategy across the U.S., as the Company continues to further strengthen its content delivery capabilities across North America.
Dana Jackel, Head of US Commercial at Light & Wonder iGaming, said: "This new license for Playzido in Michigan is a significant moment for us in terms of creation and delivering content that truly appeals to players in the state.
"Playzido's platform is rightly regarded as one of the industry's strongest and has already enjoyed enormous success in Europe. Everyone at Light & Wonder is ecstatic to harness the Playzido technology to bring next-level studios and games to our operator partners and players in Michigan to enjoy."