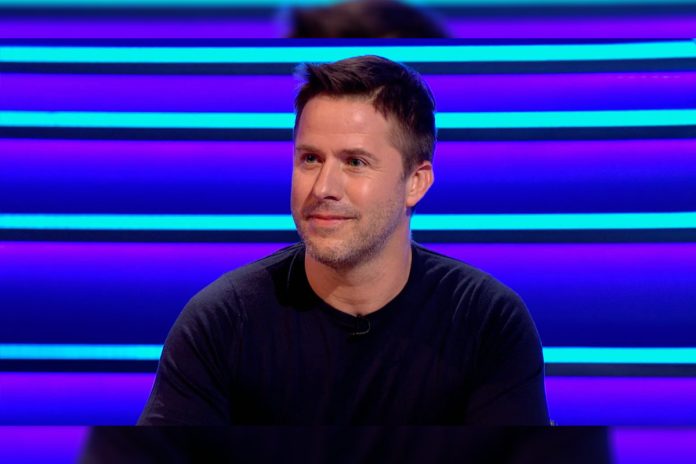 Strive Sponsorship, the sport and entertainment consultancy, has today announced it has brokered a new relationship between sportsbook app SBK, and writer and broadcaster Nat Coombs, teaming them up for two new NFL podcasts and a weekly column.
The agreement supplements the existing betting tip, game preview, and sports opinion content across football, golf, rugby, boxing, snooker, cycling, and F1 that Strive provides to SBK and its parent company Smarkets, and that was announced earlier this year.
The agreement will see SBK and Coombs collaborate on a range of new content including:
SBK Edge Rush: A weekly podcast during the NFL season featuring special guests
SBK Edge Rush Extra: A weekly podcast during the NFL season featuring Coombs and SBK Tipster Tom Collins breaking down the betting for all the televised NFL action
A weekly NFL preview column by Coombs that will appear on the SBK Betting Zone website
Adam Baylis, Head of Customer Marketing at SBK, said: "Strive has provided terrific support to us, over many years, in helping us pursue our mission of SBK becoming a leading sports information source. Their content team delivers great work for us daily, and their sponsorships expertise was key in building this mutually beneficial partnership that will further bolster our NFL content.
We're thrilled to be teaming up with Nat, who brings a wealth of NFL expertise and an audience that understands what we're about. This will be some of the best NFL content out there, and I can't wait to release the first podcasts and columns."
Coombs added: "The team at Strive got what Edge Rush was about right from the off and understood that I was only interested in working with a partner who shared the same vision, wanted to add value to the content we produced, and was keen to innovate into new areas.
Working with Strive was a breeze, and the partnership with SBK was agreed upon swiftly and without fuss.
I'm delighted to partner with SBK for the upcoming NFL season. I know the team loves football, so I look forward to working with them and having many interesting discussions on the Edge Rush podcasts.
Malph Minns, Managing Director at Strive, commented, "Strive has quickly built a strong reputation in producing high-quality and affordable written and audio sports content in both the UK and US markets.
This agreement is an evolution of that, bringing together our deep partnership expertise with our growing content capability and network to deliver mutual value to brands and content creators.
We're excited to see where this partnership goes and look forward to helping other brands and content publishers with similar requirements in sports and beyond."