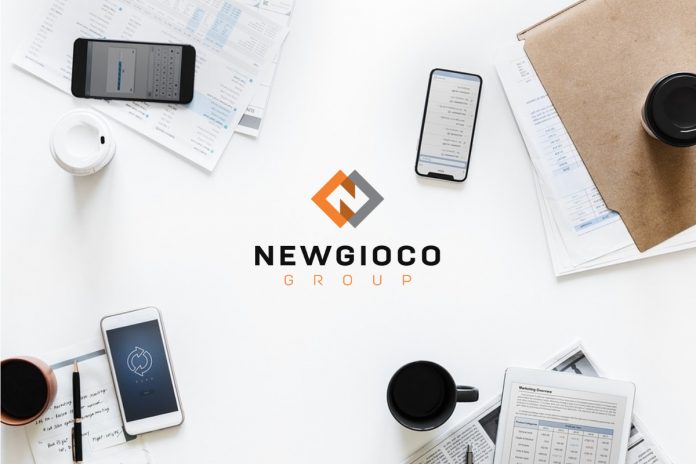 Newgioco Group has announced its operating and financial results for Q1 2020. The Company reported a strong quarter, in spite of global economic difficulties and shutdowns caused by COVID-19.
Newgioco reported a year over year increase in revenue from $9.3 million to $10.2 million generated from $116 million in turnover (betting handle) during Q1 2020 which represents an increase in revenue of 9.8% over Q1 2019. The growth in revenue may be attributed to the ongoing conversion to online and mobile gaming from the traditional land-based venues and the market adoption of Newgioco's proprietary sports book solution.
"As a newly NASDAQ listed company during a global pandemic, I am proud of the Newgioco team. They have raised the bar not only from a product standpoint, but the financial team has demonstrated remarkable flexibility and elevated internal standards in terms of analytics and reporting procedures to provide more transparency and quite frankly better reporting metrics for our investors," Mark Korb, CFO of Newgioco Group, said.
The Company saw a decrease of 11.8% in general and administrative expenses from $3.2 million to $2.8 million and a decrease in selling expenses of 16.1% from $7.4 million to $6.2 million for the year over year comparable quarters as result of a disciplined approach to reducing costs and trade show participation.
"Essentially this quarter reflects our commitment to return Newgioco operations to profitability after we made strategic changes to our board and executive management in June 2019. These necessary changes were the early building blocks for the execution of our U.S. go-to-market plans. Our Elys betting software is performing as effectively as it was designed for, and this has translated not only to substantial improvement in business metrics but also into acquisition and retention of new customers," Michele (Mike) Ciavarella, CEO of Newgioco Group, said.
"Newgioco has one of the most modern and innovative sports betting value propositions in the market and we are now preparing to obtain GLI certification of our U.S. facing products. Our state-of-the-art technology stack is driving the innovation of managing risk on sports books and we expect to launch this unique alternative wagering system to U.S. operators in 2020. Newgioco has designed a user centric multi-channel solution that has the flexibility to serve throughout the U.S. from destination casino operators to franchise distribution networks such as sports bar and restaurant venues or convenience stores, kiosks and coffee shops," he added.