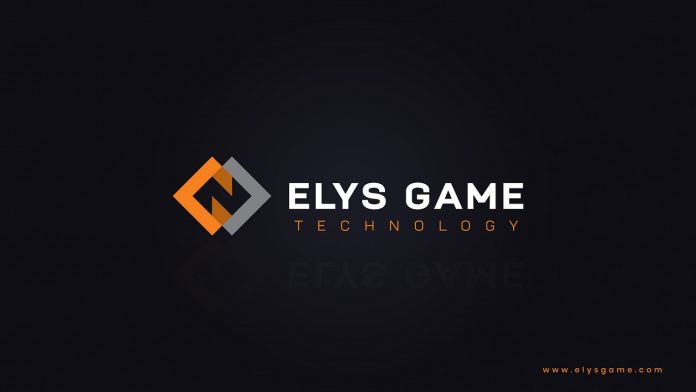 Elys Game Technology Corp, an interactive gaming and sports betting technology company, announced that on December 31 the Company's wholly owned subsidiary Elys Gameboard Technologies LLC received approval for Type C sports gaming proprietor licensure from the Ohio Casino Control Commission (OCCC) for a period of 5 years effective January 1, 2023.
The commencement of betting transactions in Ohio remains subject to ongoing proprietor suitability and continuous maintenance of compliance requirements of the Ohio Lottery as well as any additional required compliance and certifications for the duration of the license.
As previously announced, the company has commenced programming of its technology platform to comply with betting compliance specifications of the Ohio Lottery and while actively pursuing as many as up to 3000 potentially approved host locations available, plans to launch the currently signed 100 plus host locations in phases commencing in the first half of 2023 and in time for ensuing major league sports season in mid-August.