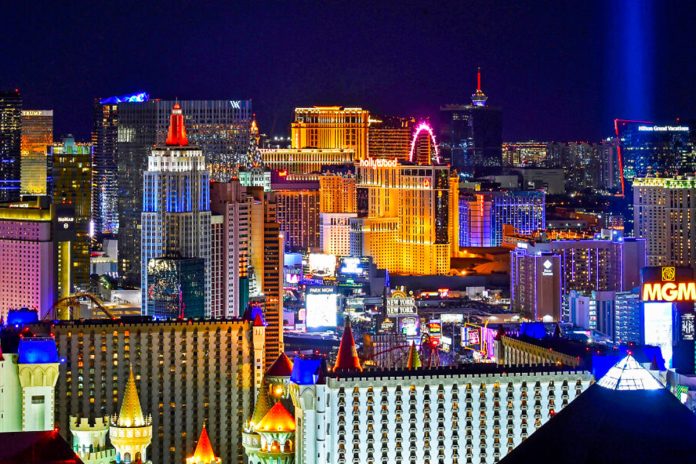 Jackpocket is attending two major gaming conferences this month; the Global Gaming Expo (G2E) in Las Vegas and the 2022 World Lottery Summit (WLS) in Vancouver.
Jackpocket Founder and CEO Peter Sullivan, along with members of the Jackpocket leadership team and Senior Advisor Bishop Woosley, former director of the Arkansas Scholarship Lottery, will represent the company at both major conferences for the gaming and lottery industry. G2E will be held at the Venetian Hotel in Las Vegas from October 10–13, and WLS will take place at the Vancouver Convention Center from October 16–20.
"Attending these two conferences in person gives us a great opportunity to show the world all that Jackpocket has accomplished over the last couple of years. We look forward to meeting others in the gaming industry and showing them how our revolutionary app is making the lottery more accessible and changing the ways people can play," said Sullivan.