Huobi Global Enters into Partnership with AstroPay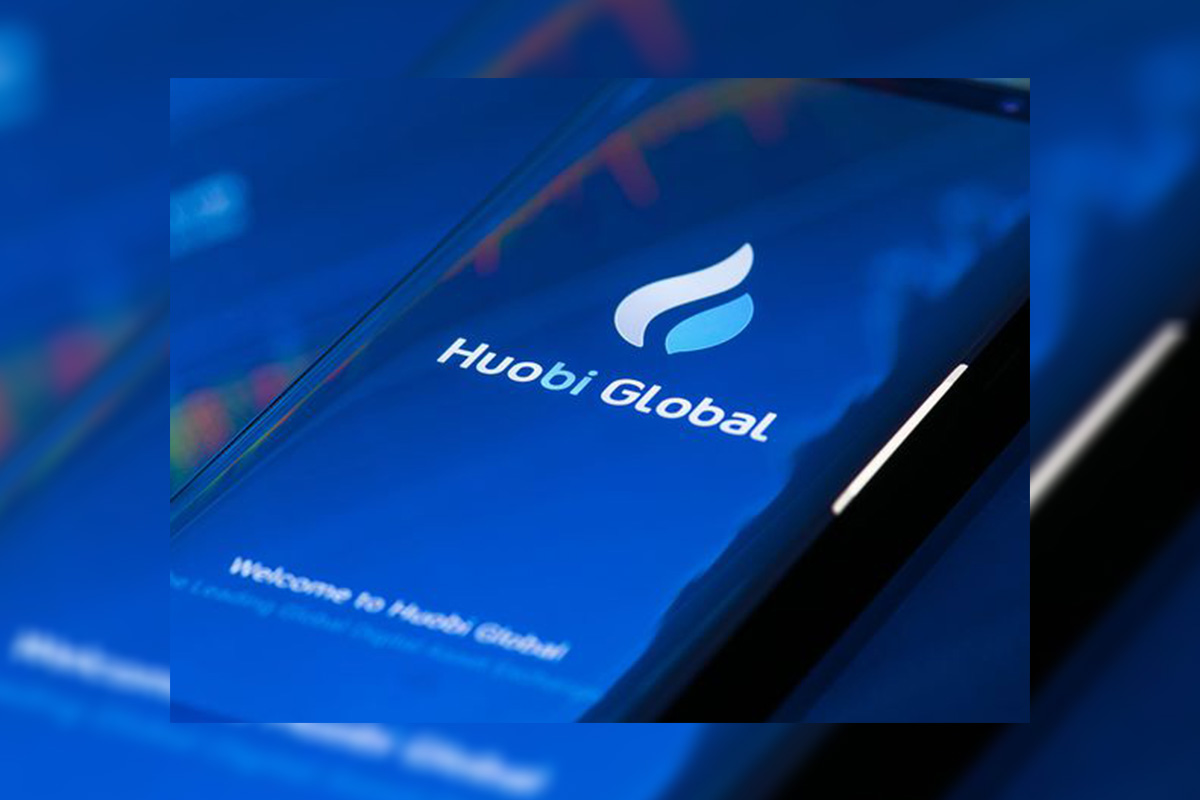 Huobi Global, one of the world's leading cryptocurrency exchanges, has partnered with AstroPay, the online payment solution of choice for millions of users worldwide, to provide fiat-to-crypto payment services for Huobi Global users in Latin America.
Through the partnership, AstroPay will facilitate a secure payment platform that will enable traders on Huobi Global to seamlessly purchase crypto assets using fiat currency.
"Latin America lays claim to a young and vibrant population brimming with enthusiasm for the crypto industry, and we have observed a significant increase in the number of new Huobi Global users from this region. Our collaboration with AstroPay underscores our goal to make the purchase and trading of digital assets a secure, convenient and enjoyable experience for everyone," Lily Zhang, Chief Financial Officer of Huobi Global, said.
"AstroPay is renowned for its expertise in providing payment services for companies looking to target the diverse Latin American market. Huobi Global users will be able to purchase and sell their crypto assets in local currencies, which will ultimately lead to higher trading volumes and greater engagement within the cryptocurrency sector," Sara Rita, Chief Commercial Officer of AstroPay, said.
Huobi Global's partnership with AstroPay will see the exchange provide users in Latin America with fiat to crypto payment options through AstroPay digital wallet. Huobi Global's users in the region will be able to purchase and subsequently trade through a variety of payment methods including credit and debit cards, bank transfers, and local alternative options, such as Pix in Brazil and SPEI in Mexico.
Elray Resources Signs Up First Online Crypto Gaming Operator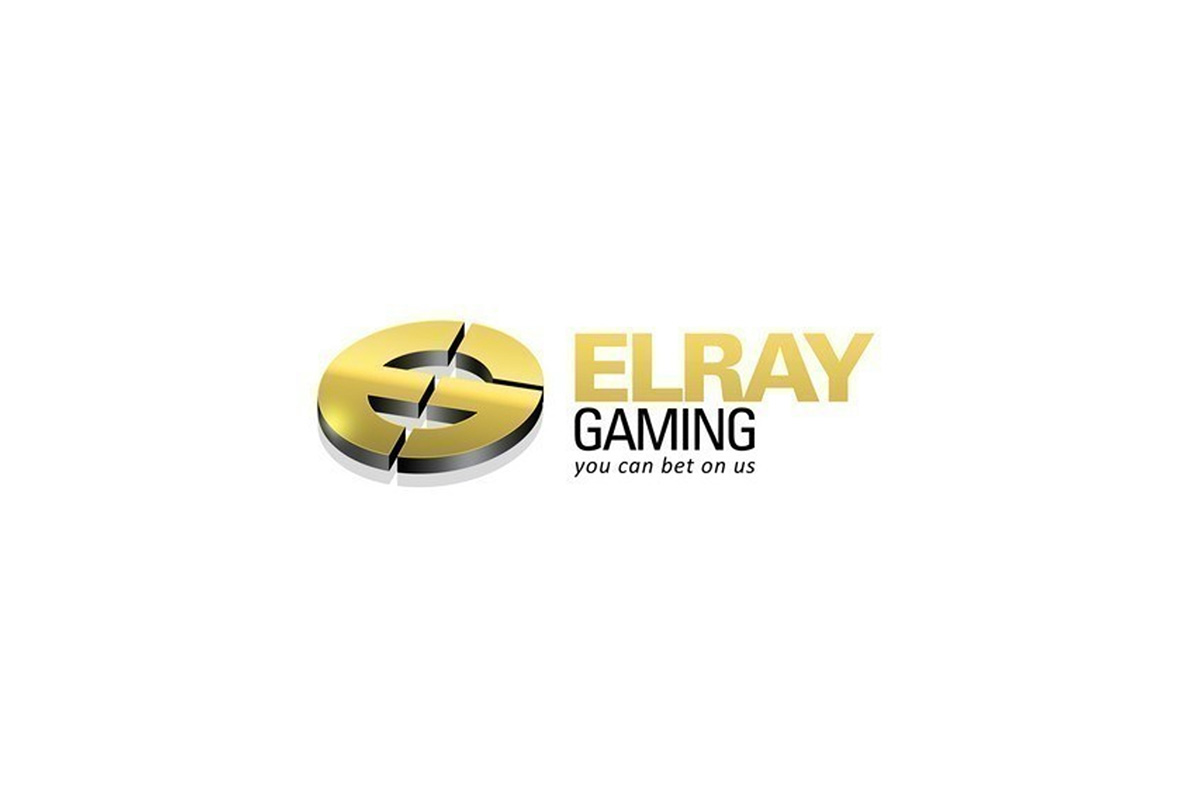 Elray Resources Inc., a developer and licensor of online crypto gaming technology and systems, announced it has signed up its first operator, Maxibet Technology N.V., and is in the process of finalizing the operator's blockchain casino under the brand name Maxibet, licensed in Curaçao and to be operated globally.
"It's apparent that the online gambling business has evolved to embrace crypto currency, and crypto casinos have been capturing a significant share of the worldwide gambling market – a trend expected to continue at a rapid rate. We are extremely pleased with Maxibet's decision to be the first operator to adopt our crypto technology gambling platform, with its dynamic content for casino games and sports betting; and we are confident that Maxibet and additional online crypto gaming operators who utilize Elray's turnkey platforms will be highly successful and generate substantial revenues for themselves and Elray," said Elray co-founder Cathy Feng.
Ms. Feng said she expected the Maxibet platform to launch shortly, and that the company is currently in discussions with additional crypto operators to adopt Elray's technology.
"This an exciting time as Elray enters the commercial phase of our business. Now that we have a dynamic B2B platform offering participants vast and exciting content, we believe our offerings will be well-received and successful in multiple regions," Ms. Feng said.
Caesars Entertainment Incorporated Inks Bakkt Crypto Rewards Alliance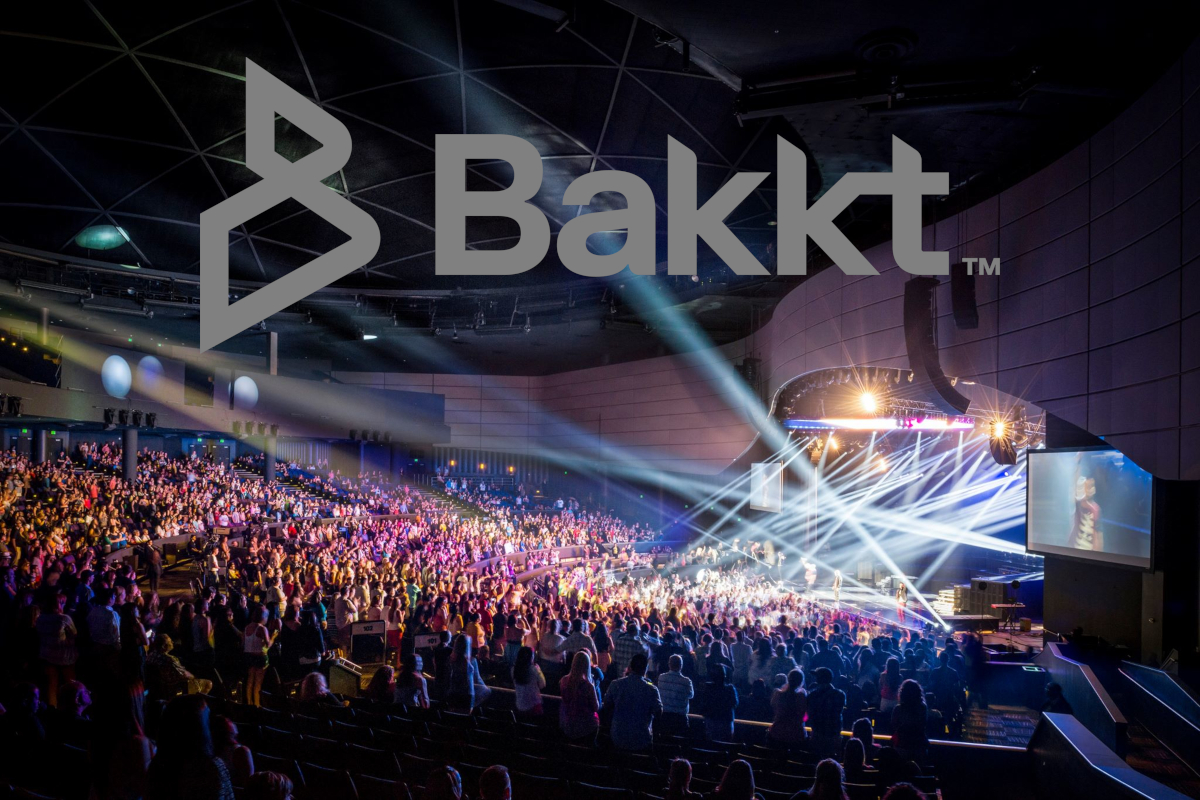 American digital asset platform developer Bakkt Holdings Incorporated has inked a deal that is to see its technologies integrated into the Caesars Rewards loyalty program from giant casino operator Caesars Entertainment Incorporated.
Pending local regulatory approvals, this arrangement will allow Caesars Rewards patrons to redeem their credits via the advanced Bakkt Crypto Rewards scheme. The Georgia-based innovator believes this partnership will allow Caesars Entertainment Incorporated to offer its patrons a seamless experience online and further improve its more traditional customer retention methods.
As part of the fresh alliance and Georgia-based Bakkt Holdings Incorporated revealed that the auditorium within its new partner's prestigious Planet Hollywood Resort & Casino venue is to be rechristened as the Bakkt Theater. This Las Vegas facility, which was formerly known as Zappos Theater, features a VIP table seating concept alongside multiple seating configurations that allow artists to create the live vibe that best suits their performance.
"As today's customers grow to be increasingly savvier online, we look forward to offering new crypto options to millions of Caesars Entertainment Incorporated customers," Mark Elliot, Chief Marketing and Sales Officer for Bakkt Holdings Incorporated, said. "We're thrilled to solidify our relationship with Caesars Entertainment Incorporated with the naming of the Bakkt Theater and the integration of Bakkt Crypto Rewards into the Caesars Rewards program."
As the digital economy continues its quick evolution and the new partnership is to additionally see Caesars Entertainment Incorporated continue exploring and innovating around the existing suite of cryptocurrency solutions from Alpharetta-headquartered Bakkt Holdings Incorporated. This will permit the casino operator to better unlock future crypto advances and drive loyalty in order to further improve the Caesars Rewards program.
"Bakkt Theater showcases the best in live entertainment and experiences to match the extraordinary talent roster the venue features," Jason Gastwirth, Entertainment President for Caesars Entertainment Incorporated, said. "We're pleased that Bakkt Holdings Incorporated recognizes the unique destination we've created at Planet Hollywood Resort & Casino and we are excited to have it join us in the venue's next chapter."
Currently serving more than 60 million members around the world, the Caesars Rewards loyalty program features a fully connected ecosystem that links gaming, hospitality, entertainment, nightlife, dining and shopping activities in over 50 destinations. The scheme allows patrons to earn and redeem credits for the experiences they value most and moreover comes complete with a suite of integrated mobile products encompassing the Caesars Sportsbook and iGaming advance.
"We are constantly looking for new and unique ways we can expand the wealth of benefits associated with Caesars Rewards and it is that consistent push to improve that makes Caesars Rewards best-in-class," Megan Rodriguez, Loyalty and Customer Retention Management Senior Vice-President for Caesars Entertainment Incorporated, said. "We look forward to exploring how crypto offerings from Bakkt Holdings Incorporated will differentiate Caesars Rewards and help us continue to be the leader in this space."
Crypto Lists Adds Overview Section Dedicated to Casino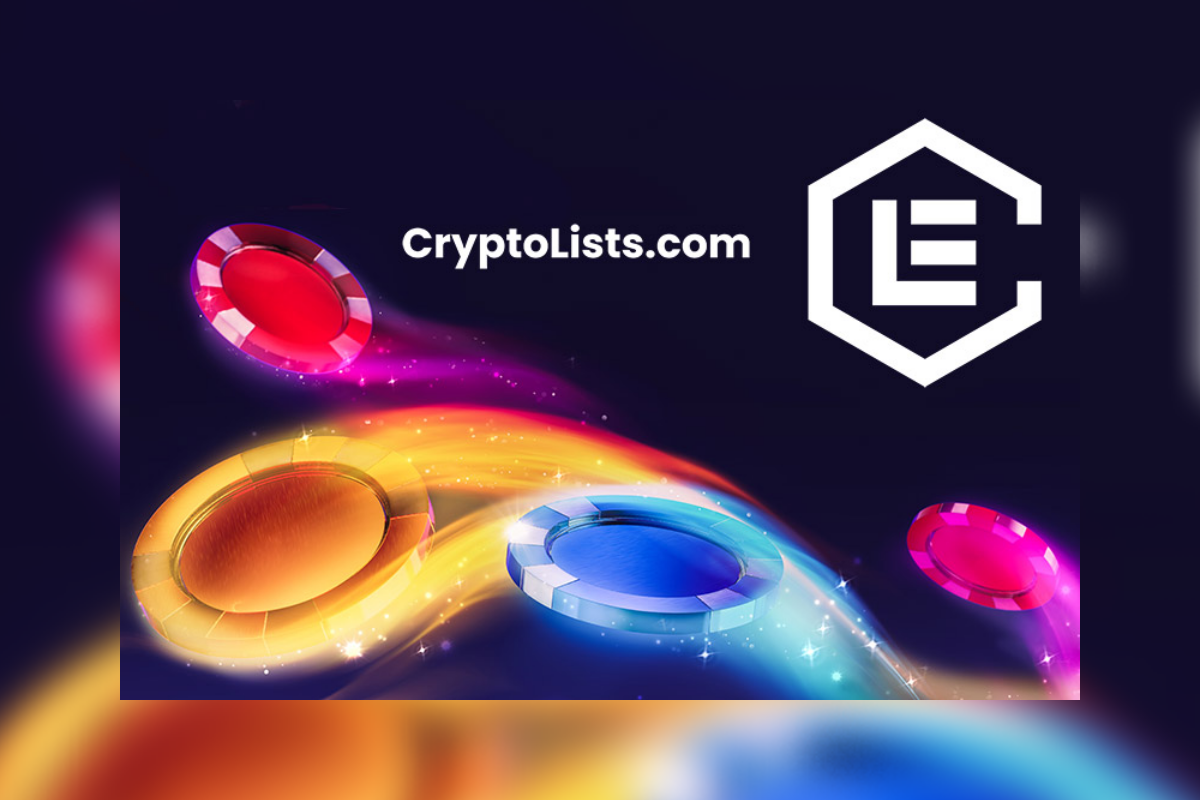 CryptoLists.com continues to add value to their readers, as they start following a new direction, one which features online casino as an additional cornerstone of the site.
The overview page presents snippets of the individual casino-related toplists, making the site easy to navigate for readers who are searching for something specific. While there are some more crypto-specific toplists, such as decentralized casinos, others include real money casinos and those with instant payouts after winnings. Interested parties may view the page here: https://www.cryptolists.com/casino/
Shaping up nicely
The co-founder Markus Jalmerot is enthused with the new and dedicated casino section, explaining: "The company's other co-founder and I come from the casino space, so it was always an intention of ours to explore crypto casinos once it was established as a flourishing niche."
He continues: "We perhaps didn't imagine it getting off the ground so quickly, but we're really happy at how the casino section of Crypto Lists Ltd. is shaping up. And, of course, we're not forgetting about the coins and exchanges that our visitors know us for. We're simply adding another string to the bow, so to speak."
A plethora of lists
Linked to the overview page are a variety of different toplists to help readers make the most informed choice. Both new crypto and real money casino sites can be found at https://www.cryptolists.com/casino/new/. Crypto Lists aims to have visitors covered whether they're looking for casino sites specializing in Bitcoin and Ethereum deposits, as well as no-wager and decentralized casinos. Additionally, there are plans on the near horizon to create a toplist featuring casinos that have sportsbooks.
Room for traditional online casinos
Although crypto is the central theme of the website, Crypto Lists also has listings of real-money-only casinos, since a considerable number of people prefer to use traditional currencies when playing. Many crypto casinos in the toplist accept fiat as an alternative funding method, and these brands are clearly reviewed, classified and listed as such. Branching out into 'traditional' casinos will help the toplist site to venture further into the online gambling space, adding more value for its visitors.