FanDuel Group and WNBA Announce Multiyear Partnership Renewal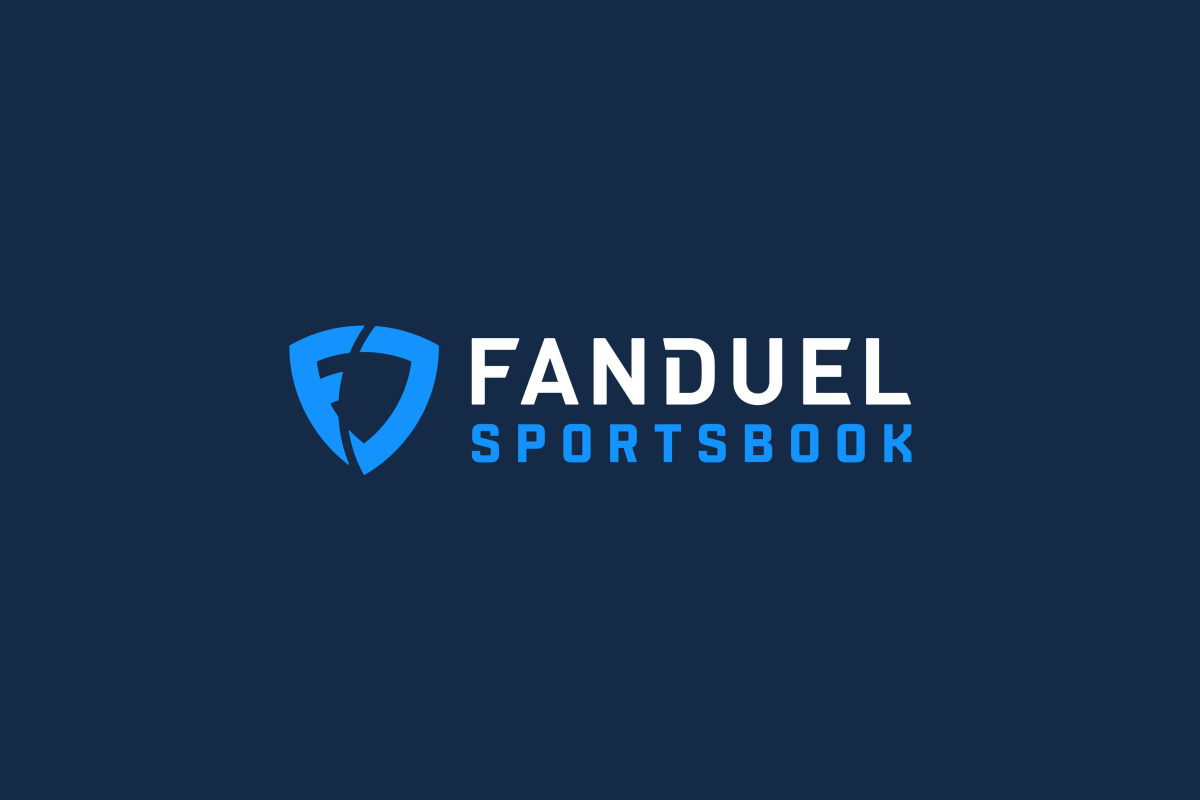 The Women's National Basketball Association (WNBA) and FanDuel announced a multiyear partnership extension, making FanDuel an Official Sportsbook Partner and Official Daily Fantasy Partner of the WNBA.
The extension arrives five years after FanDuel initially partnered with the WNBA, which marked the company's first partnership with a women's professional sports league and the first major fantasy operator to launch a WNBA game.
As part of the multiyear agreement, FanDuel becomes an Official Sportsbook Partner and continues to be an Official Daily Fantasy Partner of the WNBA, operating the Official Daily Fantasy Game of the WNBA. FanDuel will have the ability to leverage WNBA marks across its gaming platforms, as well as activate around retail and online sports betting. The company will also engage with fans through WNBA themed free-to-play games. In future seasons, FanDuel betting odds will also be featured on WNBA digital channels on select pages. In addition, FanDuel and the WNBA will collaborate on responsible gaming and best-in-class practices to protect the integrity of WNBA games.
"FanDuel has made a concerted effort to support sports equity. We are tangibly acting to elevate female athletes and one important way to do that is growing strategic partnerships with an organization that is the true pioneer in the space – the WNBA. This new deal allows FanDuel to build and promote a true sports ecosystem around women's professional basketball including highlights now on FanDuel TV," Amy Howe, CEO of FanDuel Group, said.
FanDuel will have a series of content integrations including highlights accessible within its sportsbook and fantasy sports platforms next season. The company will also have access to footage rights on FanDuel's owned and produced content across its various platforms including the company's recently announced television network, FanDuel TV and its new OTT network FanDuel +.
"We continue to see increased interest from a broadening fanbase in the WNBA. Fans are seeking more ways to engage with our game, and FanDuel has been a great partner in growing their offering to meet that demand, as shown by our partnership renewal. In the seasons ahead, we look forward to building on this strong partnership and working with FanDuel to introduce increased offerings as part of our focus on new and innovative ways to drive fan engagement and enhance the fan experience," said WNBA Commissioner Cathy Engelbert.
PrizePicks Announces Inaugural World Championship Featuring Celebrities, Athletes and Fantasy Sports Enthusiasts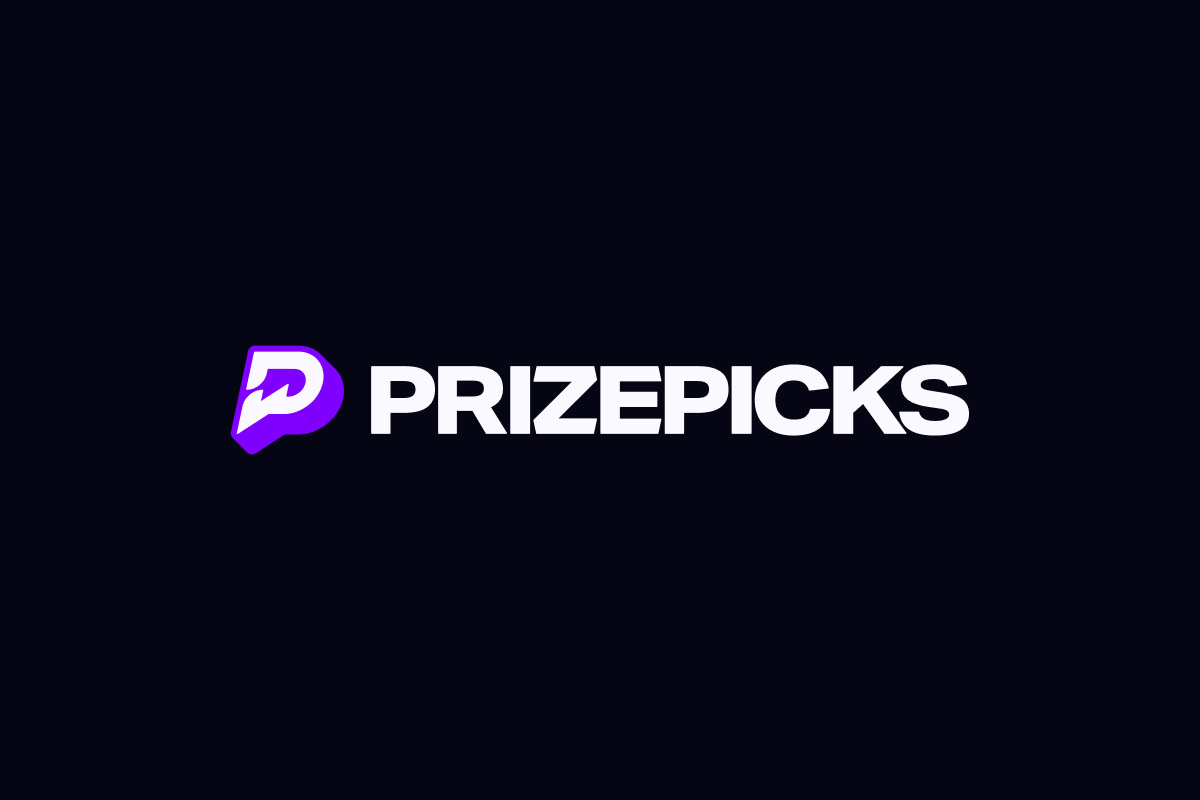 PrizePicks announced the inaugural PrizePicks World Championship, a skill-based daily fantasy sports showdown featuring celebrities and athletes, including Druski, Sean O'Malley, Tee Grizzley, and more. Taking place November 5th through the 19th, the first-of-its-kind tournament will see the competitors teaming up with millions of followers in a Fantasy battle royale to decide who will take home the $100,000 grand prize.
"At PrizePicks we bring sports fans together and push ourselves to build innovative new experiences around watching games that people love. The PrizePicks World Championship blends the viral nature of fantasy sports and social media communities in a competitive format that has never been done before and we can't wait to introduce it to our members," said PrizePicks co-founder & CEO Adam Wexler.
12 competitors from the PrizePicks ambassador community will engage in a three week long head-to-head, bracket-style tournament. Each week, competitors will strategically build their favorite 6-Pick Flex entry for Sunday football games, with the goal of most accurately predicting statistical outcomes for their favorite players. The contestant with the most correct picks in each matchup advances to the next round. In the event of a tie, the contestant with the highest number of fan supporters on PrizePicks riding their selections secures the win.
Fans can get in on the action as well. The 12 competitors will rally their followers to join their team before the Week 1 kickoff on November 5th. Everyone who joined the team of the winning contestant will win a Free Entry for an opportunity to win $2000.
Verse Fantasy Announces Strategic Partnership with SportsDataIO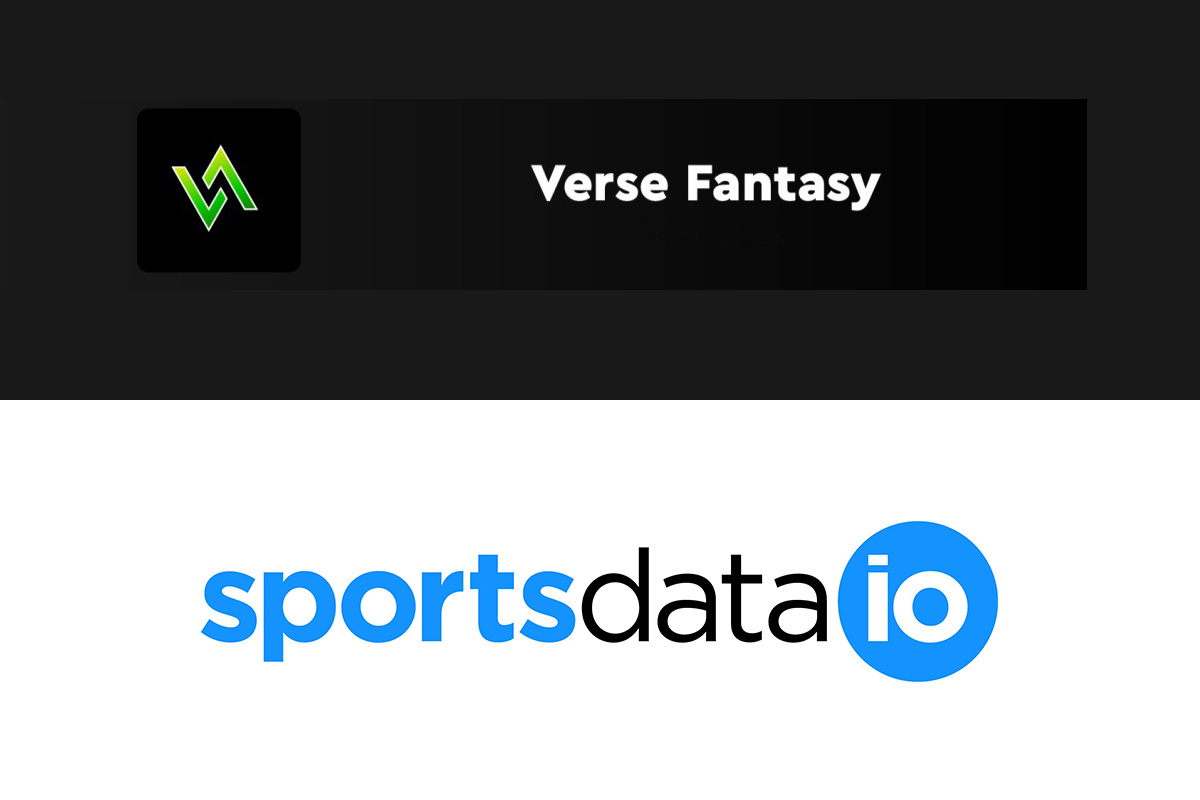 Verse Fantasy, an innovative pioneer in the fantasy sports industry, announced a strategic partnership with SportsDataIO, a leading provider of sports data solutions, to power Verse's suite of DFS and Season Long fantasy contests. Verse Fantasy uniquely caters to the vast and untapped market of social groups who crave competitive gaming experiences.
Verse Fantasy was officially formed in 2020, but its inception can be traced back to Dan Zimmerman's experiences and inspiration from time overseas in England. Dan and the Verse Fantasy team aim to make every week count in fantasy sports by bridging the gap between DFS and traditional season-long fantasy sports.
Verse Fantasy's innovation lies in making gaming with friends and league members as effortless as creating a group chat. Syncing their fantasy leagues into the Verse platform empowers users to customize and control their own paid gaming experiences, turning every week into a championship opportunity.
Verse Fantasy's innovative contest creator tools allow users to craft bespoke DFS pools with hundreds of stat combinations, prop types, and filters all backed by SportsDataIO's best-in-class data.
Verse Fantasy selected SportsDataIO as its data partner due to SportsDataIO's industry leadership in fantasy sports and their robust sports betting offerings, which hold the potential to inspire future iterations of Verse Fantasy.
"The Verse team is proud to partner with SportsDataIO to bring the thrill of daily fantasy to season long leagues across the country. We look forward to growing alongside the best data partner in the space," said Verse Fantasy CEO Dan Zimmermann.
"As Verse Fantasy entered the market with a unique DFS and fantasy game offering, they sought an experienced data partner that could scale with their business and deliver rich, reliable and fast sports feeds. SportsDataIO was solely positioned to meet those needs and support the growth of their business," Charles Collings, Director of Business Development at SportsDataIO, said.
Stokastic Unveils Revolutionary New Sims Tools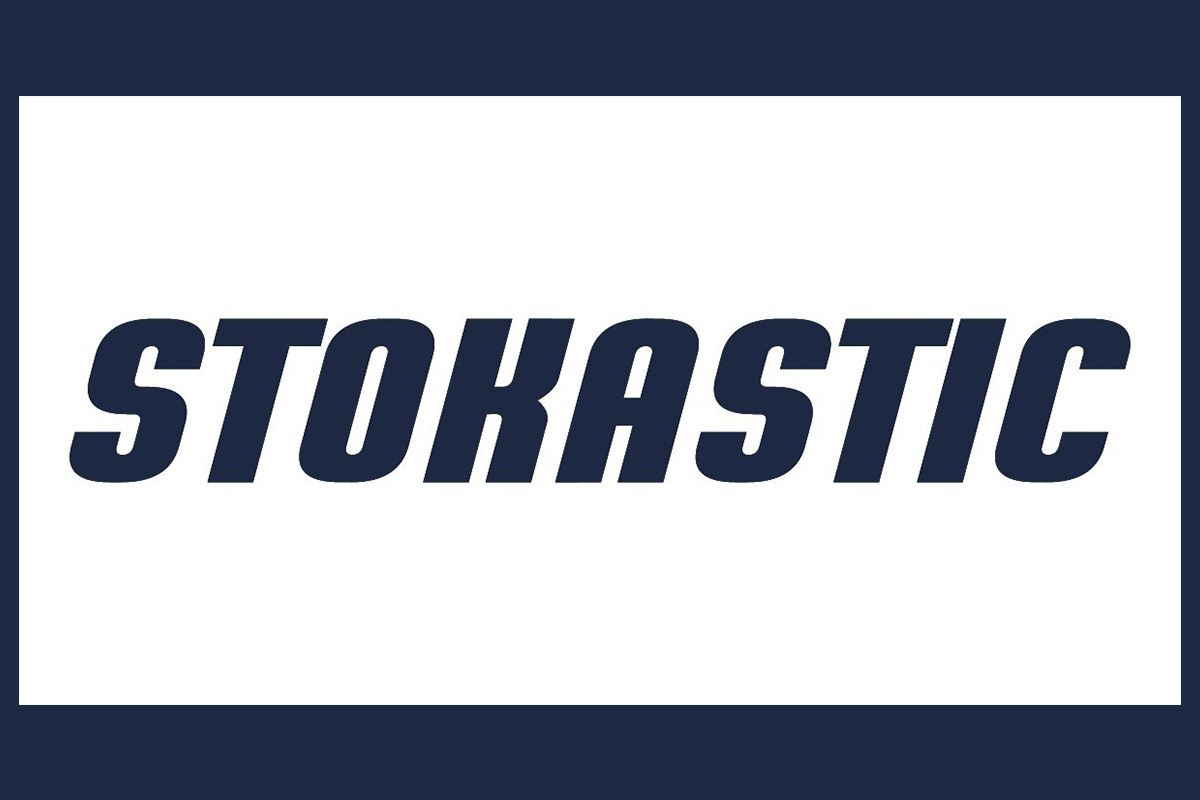 Stokastic, a leading innovator in sports betting and Daily Fantasy Sports (DFS) tools and analytics, has released its groundbreaking Stokastic Sims product. Currently offered for both MLB and PGA, this revolutionary no-code solution empowers players to compete with, and beat, professional DFS players.
Seasoned DFS professionals have long leveraged simulations, but now, with Stokastic Sims, any player can effortlessly do the same. Bryan Berryman, Senior Product Manager and one of the architects behind the Sims, emphasizes, "This tool levels the playing field and empowers everyone, regardless of technical expertise and skill level, to delve into the world of advanced simulations". Berryman is confident that Stokastic Sims will reshape the landscape of DFS for years to come.
With comprehensive metrics, in-depth analysis, and advanced features, the Sims Tools build on Stokastic's legacy of providing its subscribers with invaluable insights for informed decision-making. The launch of the MLB and PGA Sims is a game changer in the world of DFS lineup optimization and cements Stokastic's place as a leader in sports data and analytics.