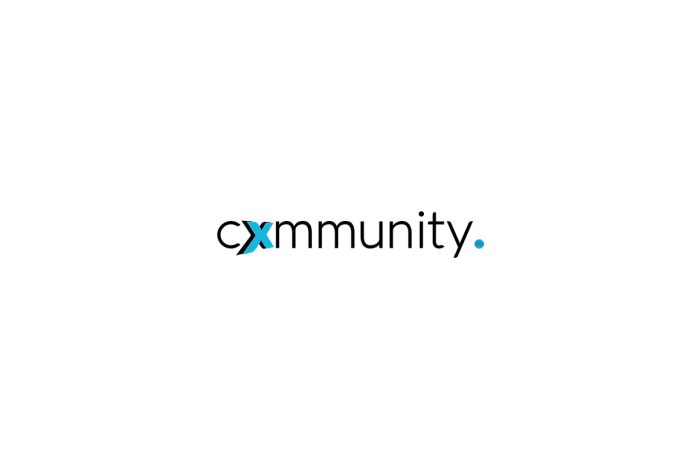 Cxmmunity Media, a Black-owned organization company working for ensuring minority representation and equity in the gaming sector, is launching the third season of its HBCU Esports League.
The new season will start on September 13 and will feature student teams from 16 Historically Black Colleges and Universities. The top two teams will face off in the "Discover Bowl" finals presented by Discover and the winner will get a cash prize of $20,000.
Verizon will remain the title sponsor of the upcoming season, along with Nestlé HOT POCKETS®. The event will be aired on Twitch.tv/cxmmunity.
It has been found that 83% of Black teens start as gamers, but only 4% of them become professional gamers. Cxmmunity Media launched HBCU Esports League, one of very few Black-owned sports leagues, to plug this gap.
Cxmmunity Media CEO Ryan Johnson said: "We are honored to continue our service to the Black community by creating pathways for gamers of color to reach new heights of unprecedented access within the gaming industry. As we look ahead to the new season of the HBCU Esports League, we hope to continue building the table for the next generation of diverse gamers to take a seat."
Students from the following institutions will take part in the event: Florida Memorial University, Howard University, North Carolina Central University, Claflin University, Oakwood University, Morris Brown College, Johnson C. Smith University, Wilberforce University, Tennessee State University, Southern University, Morgan State University, North Carolina A&T State University, Fayetteville State University, Benedict College, Albany State University and Bowie State University.
Cxmmunity Co-Founder and CMO Chris Peay added: "The illustrious Historically Black College and University community is primed with smart and talented students who we've had the pleasure of engaging and further cultivating their passions for three seasons. It's great to see the growth in participants and how more corporate partners are getting on board to support our ambition of bringing much needed equity to the gaming industry."