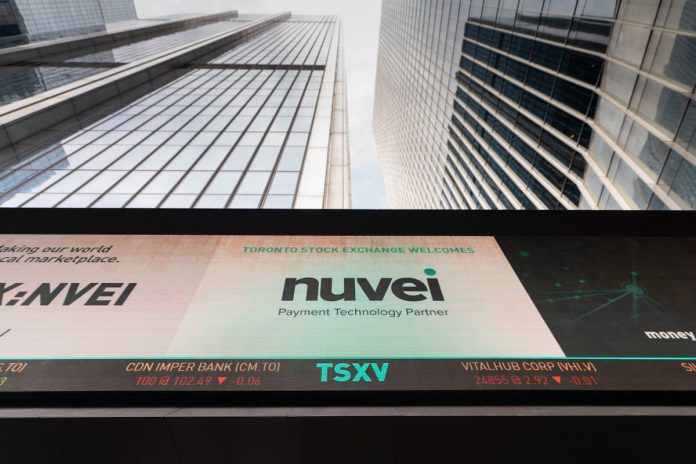 Nuvei Corporation, the global payment technology partner of thriving brands, has announced that it has partnered with Scout Gaming, the world's leading provider of B2B fantasy sports and sports betting products.
Nuvei will support Scout Gaming's expansion into the US market with an array of online payment options available on their consumer-facing daily fantasy sports app, FanTeam.
Through one integration, FanTeam will have access to more than 500 innovative payment methods in more than 200 markets as well as Nuvei's industry-leading payment processing services in the US including card processing, account-to-account transfers, and instant payments for deposits and payouts. By offering payments through Nuvei, FanTeam will benefit from better customer retention, increased acceptance rates, and broad market awareness.
"Providing the best payment experience is at the heart of what Nuvei does. We are excited to support Scout Gaming to grow their player-base as they expand into the US through a best-in-class user experience," Philip Fayer, Chair and CEO of Nuvei, said.
"As one of the leading daily fantasy sports providers, we are constantly looking for diverse payment solutions for our players. Through Nuvei's innovative payment technology, we can continue to provide the best-in-class daily fantasy sports experience for our consumers," Andreas Ternström, CEO at Scout Gaming Group, said.
Collaborating with Scout Gaming will further solidify Nuvei as the leading payments partner for the fantasy sports and sports betting industries. As the industry grows rapidly more and more operators, including US sportsbooks, are relying on Nuvei's technology and rich global heritage in regulated gaming to support them to maximize their revenues.